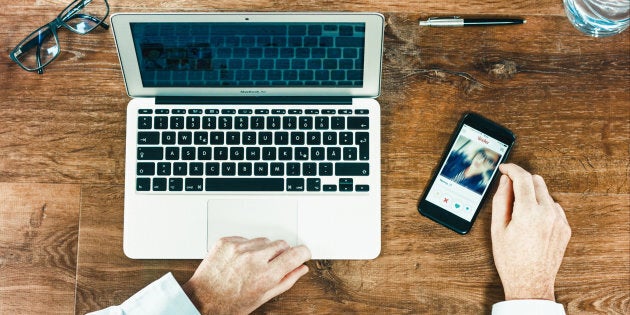 It's a good thing, being employed.
Not only does having a job pay the bills, but it could also get you ahead in the realm of online dating. That all depends of course, on which field you work in.
On Monday, dating app Tinder released a list of the most swiped professions in 15 countries, including Australia, and the results are quite surprising.
For Aussie men seeking women, being a flight attendant was the most useful. For women with male suitors, being a swimming coach was number one.
In-flight jobs also did well across the board, with cabin crew members for females coming in at number three and pilots landing the 15th spot for men.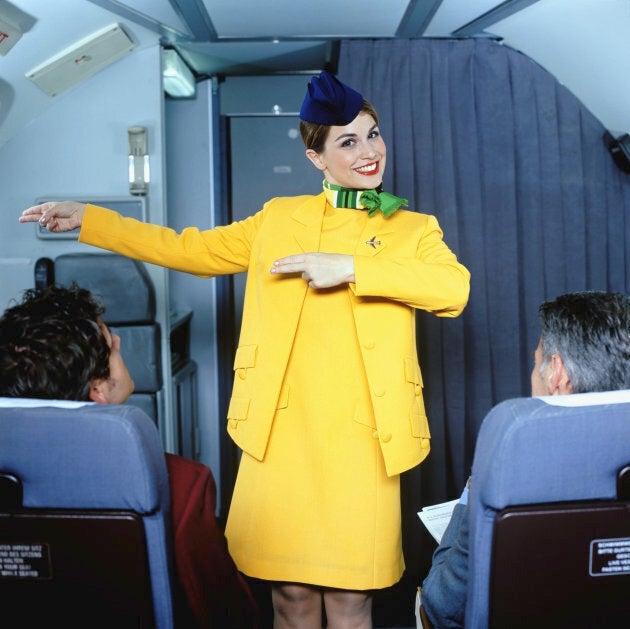 Unsurprisingly, models, actors and personal trainers were highly rated over both the male and female categories.
Other, less obviously sexy jobs also made the cut. So, if you are a law clerk, painter or behavioural therapist, now is the time to get yourself on Tinder.
If your job isn't on the list, don't fret. There are other things that can be done to experience online dating success.
Tinder's in-house sociologist Jessica Carbino told Cosmopolitan that everything from the way you smile, to how you pose in your profile images could affect who swipes right.
In fact 14 percent more people are likely to swipe right when you smile with your teeth, which shows, "you're kind, warm and approachable," she said.
Showing your eyes is also important. "Seeing the iris gives us clues as to whether people can be trusted," Carbino said.
If you aren't getting the results you want on dating apps maybe it's time for a shake-up. Check out the full job list below.
AUSTRALIA'S MOST RIGHT-SWIPED JOBS
13. Behavioural Therapist
ALSO ON HUFFPOST AUSTRALIA