Let's face it: getting into the rhythm of an effective at-home workout is hard. And a bit farcical, in real life terms.
So, who better than the personal trainers behind 'Fitness Blender' to give us some useful tips? (If you're not in the know, it's about time we let these guys introduce themselves.)
Fitness Blender is an online-workout company run by Kelli and Daniel Segars. Just surpassing four million subscribers, their Youtube channel is the most watched fitness channel of its kind.

Why?

Their full-length, instructed workouts -- made from their garage in north Seattle -- are simple to follow along with from your living room. And they're all free.

Each video has a body focus, workout type, length, required equipment (if any) and difficulty rating.

Plus there is no music, no unattainable fitness models in sight, and the exercise moves are straightforward albeit challenging.
"Health and fitness doesn't have to be expensive, it doesn't have to be restrictive, and it doesn't have to be boring," Kelli Segars said in the above video from Wall Street Journal.
Follow her top tips, and you'll be well on your way to executing that home workout you've always dreamed of.
If you're doing this, you need to commit. The Segars recommend designating a room or corner (aka not the tiny space in between the coffee table and the TV). This will not only get you in the right mindset, but it will also minimise distraction.
Music can help here, if that works for you.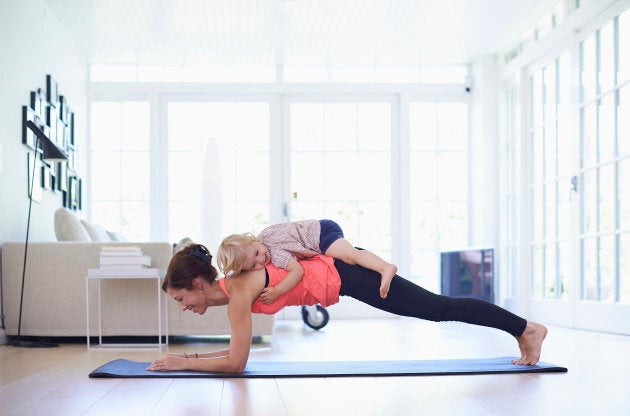 They may seem old-school, but if you're going to invest in any of your own equipment, dumbbells are the only piece that you'll need, according to Kelli.
Outside of that, your body weight will be enough.
To be effective, treat your home workouts like you would your gym sessions. Incorporate multiple training exercises, targeting different areas of the body, and pencil them in!
Here's a fat-burning cardio workout to get you started:
Think about it. For each month that you're working out at home, you're saving dollars on a gym membership.
Click below to subscribe to the Refresh podcast by HuffPost Australia on iTunes.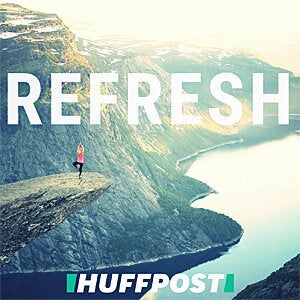 ALSO ON HUFFPOST AUSTRALIA