Nicole Kidman's unique way of clapping at the Oscars earlier this year had a lot of people confused, with Twitter exploding with suggestions that the 'Lion' actress learn to clap.
Despite previously telling the Kyle and Jackie O show that her clapping technique was all because of an expensive diamond ring she was wearing, the actress hasn't been able to live it down.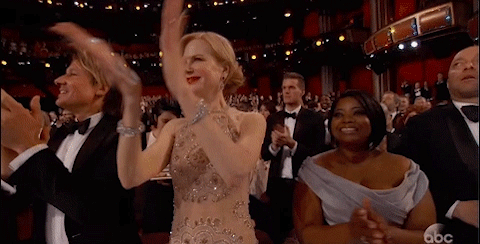 However, appearing on the Ellen Show this week, the Academy Award winner tried to shift the blame to a distorted camera lens for what is surely one of the most memorable moments of the Oscars this year.
"I don't clap like that!" she told Ellen Degeneres.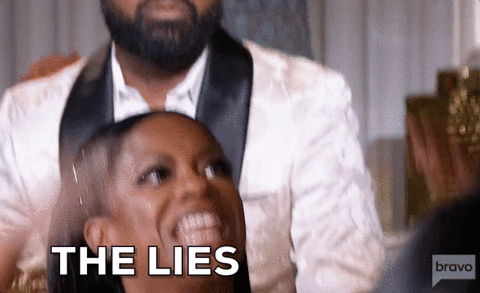 Degeneres however wasn't having a bar of Kidman's big little lie, and when pushed a bit further Kidman conceded it was because of her expensive diamond ring that was on loan for the evening.
"Because, it's the Cinderella thing, you borrow these expensive jewels and I'm like, 'You must not damage these diamonds!'" she said.
"And they went beautifully intact, not a scratch on them."
ALSO ON HUFFPOST AUSTRALIA