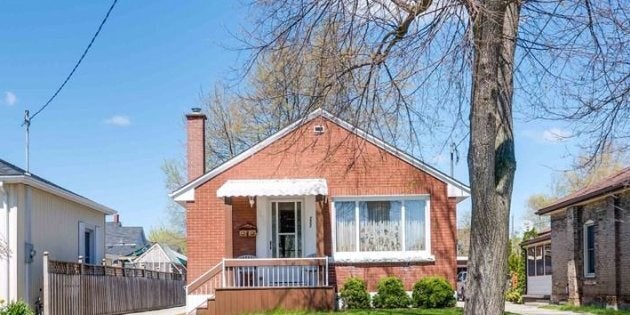 From the street, this two-bedroom, one-bath bungalow looks nice enough -- it's neat and seemingly meticulously maintained, in a nice area and with a detached garage.
Yet, this ordinary home is hiding an extraordinary secret that's revealed from just a quick look inside.
Clowns. Clowns EVERYWHERE.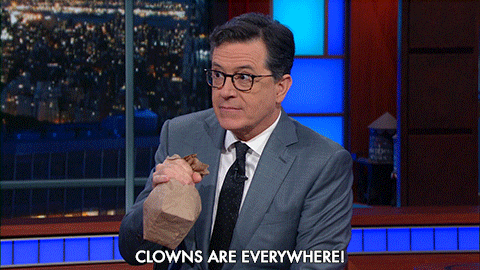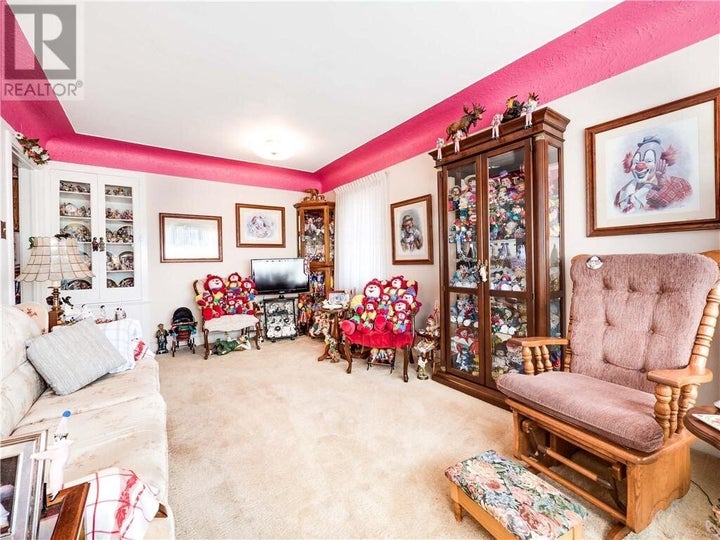 It would seem that the owners of this house are just about the only people left in the world that actually like clowns and choose to have them in their home.
To be fair, they're not creepy clowns but their abundance is certainly off-putting.
There are clowns with you in bed when you go to sleep...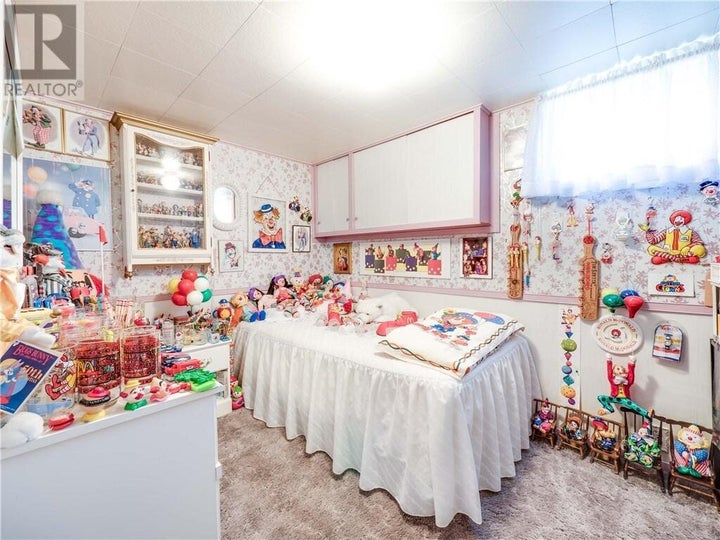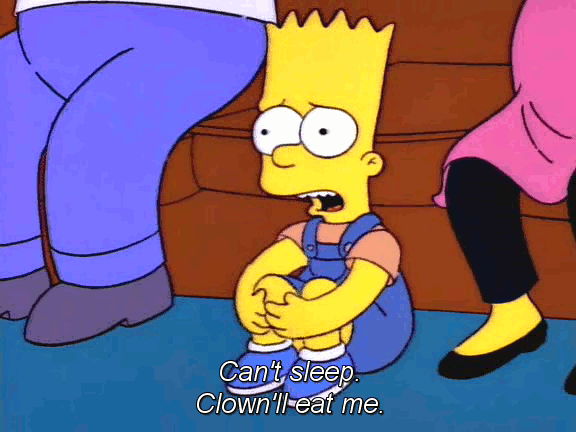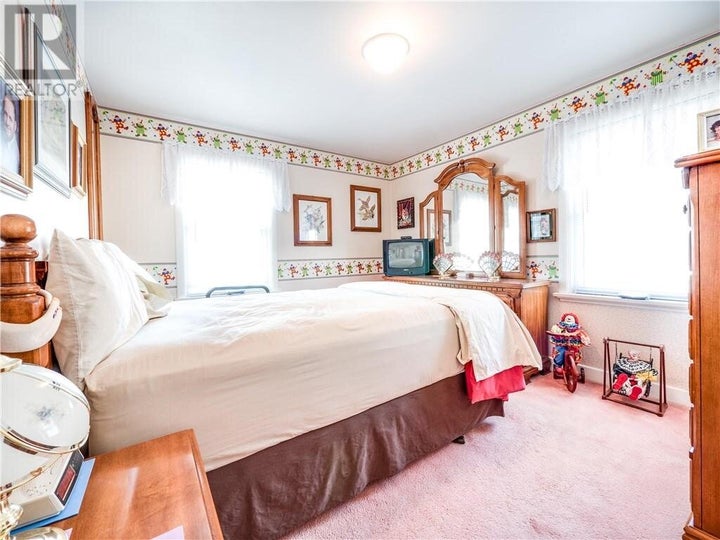 Clowns to greet you when you get up to use the toilet in the middle of the night...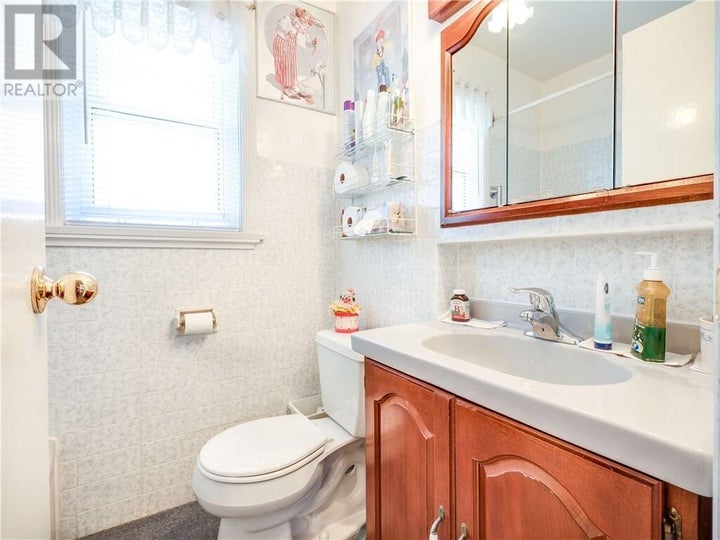 Clowns to greet you in the morning while you're cooking some breakfast...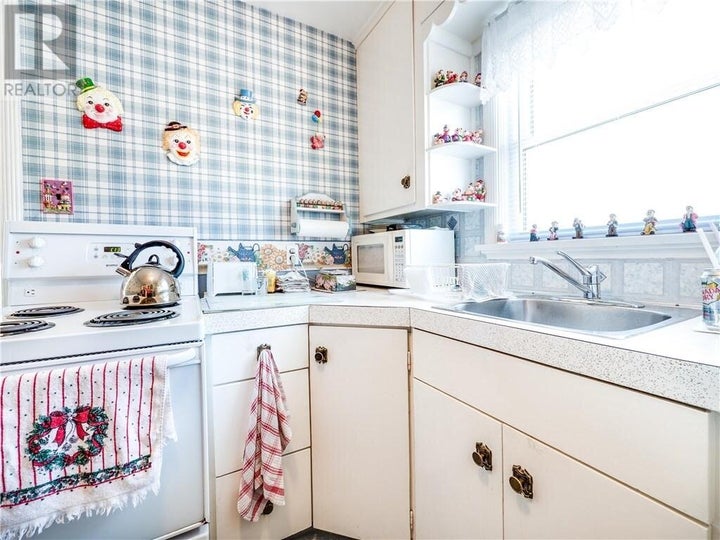 Clowns to watch over you while you eat your meals...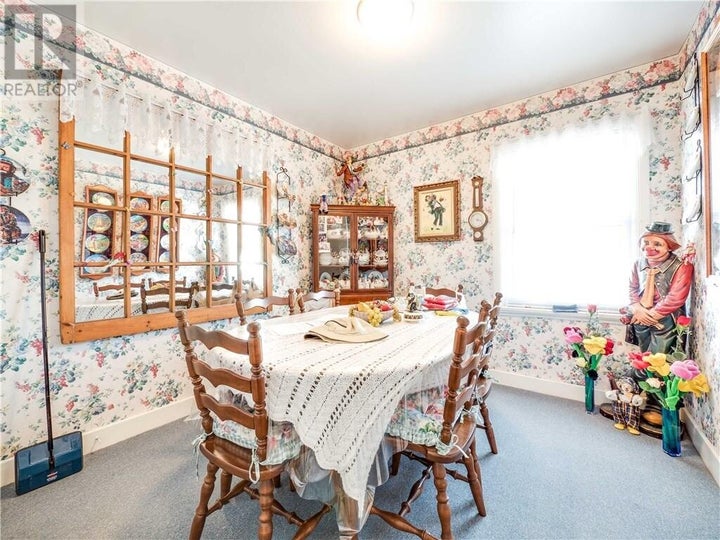 And even clowns you can hang out with when watching TV so you don't feel like you're alone...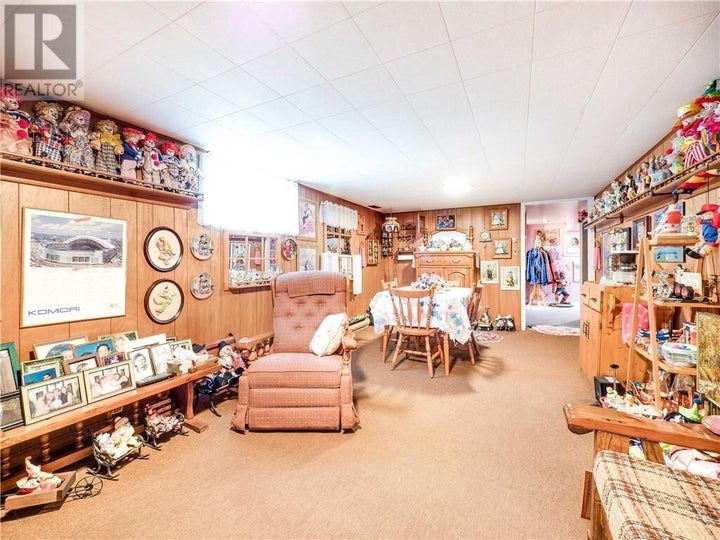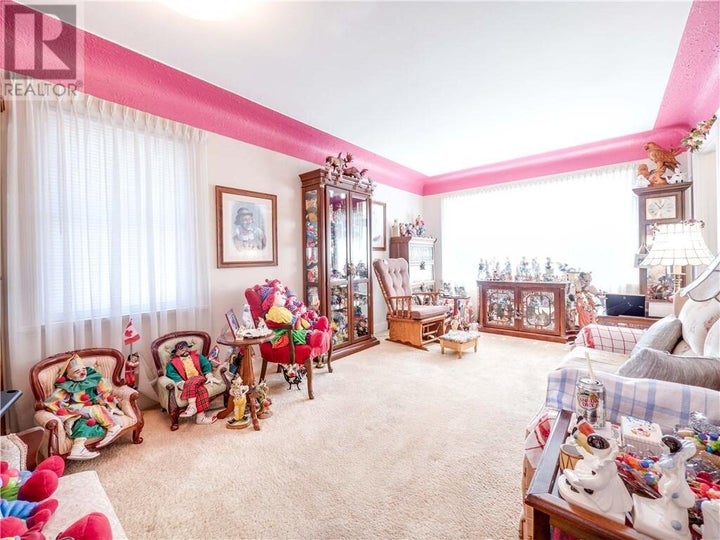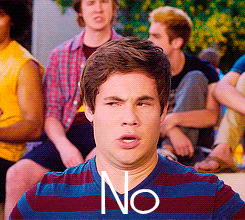 ALSO ON HUFFPOST AUSTRALIA