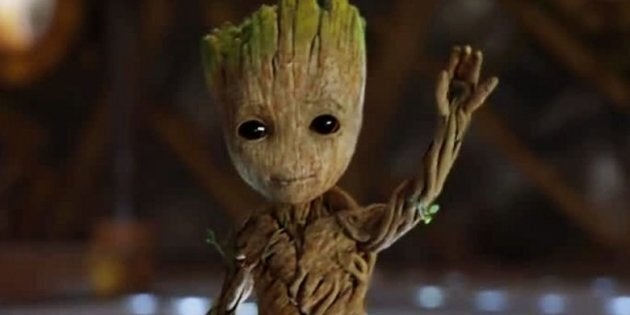 He may be a tree-like being with limited language skills, but Groot has been loved by audiences in both "Guardians of the Galaxy" films, even though he can only repeat the same three words.
Well, today turned out to be a great day for Groot fans with the tiny sapling revealing his five favourite films to Rotten Tomatoes care of the "Guardians" director, James Gunn.
With each pick, Groot gave his reasoning behind his love for the films and honestly, his responses are truly charming, let's take a look at a few of Groot's brilliant choices.
We know Groot's a tough tree with a heart of gold, so it's no surprise that his first pick was an animated family classic.

And then his choices got a little more... interesting.

Still, you can't fault the logic behind his reasoning. I mean, he makes a very compelling point.

Truly a film buff of the best kind. Check out Groot's full list here and while you're at it, make sure to check out his Guardians pal Rocket Raccoon's top five from 2015 here. (Rocket's a little more verbose on his reasoning).
Click below to subscribe to the Refresh podcast by HuffPost Australia on iTunes.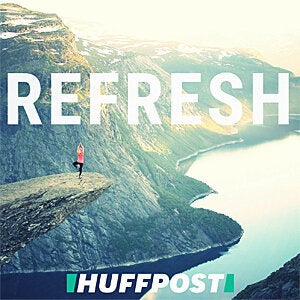 ALSO ON HUFFPOST AUSTRALIA