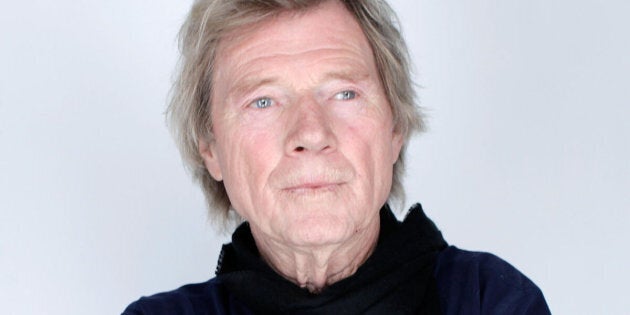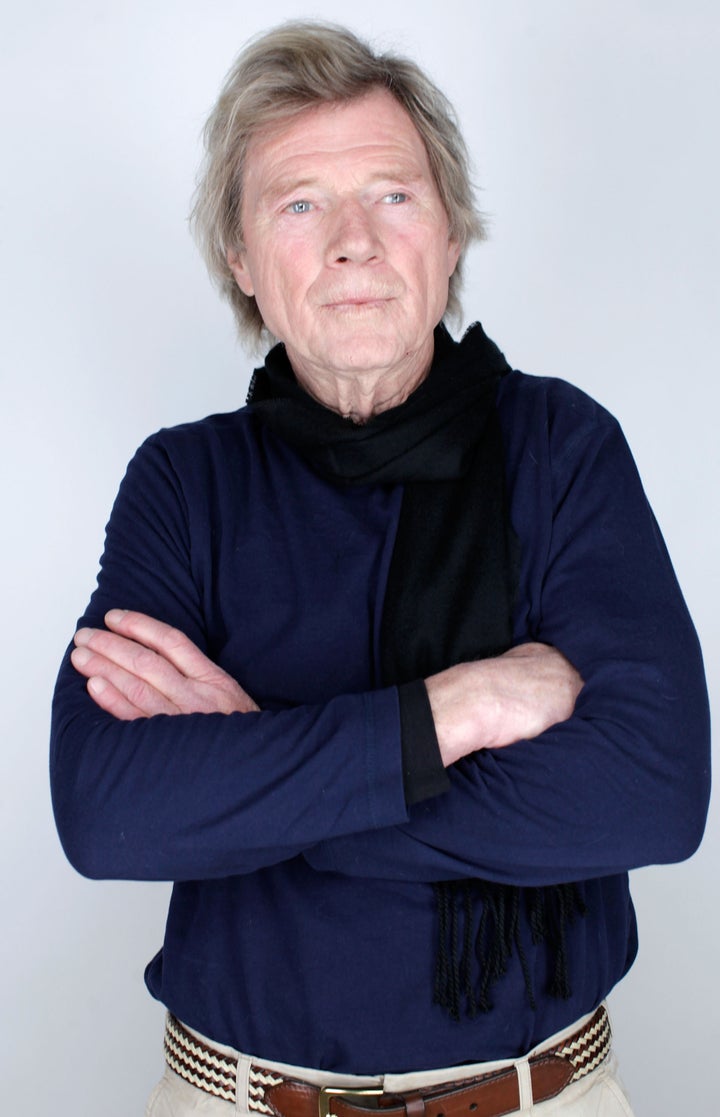 Michael Parks, the actor who appeared in films including "Tusk" and "Kill Bill," has died, his agent confirmed to HuffPost. He was 77.
"Tusk" writer and director Kevin Smith shared the sad news on Instagram Wednesday, writing, "Michael was, and will likely forever remain, the best actor I've ever known."
"I was so f**king blessed to have worked with this bonafide genius. But really, I was just lucky to have known him at all," he added."
Over his decades-spanning career, Parks took on a impressive variety of roles. He got his start in the industry as a television actor, appearing in "The Detectives" and "The Untouchables."
He then worked steadily throughout the '60s, '70s and '80s, largely in supporting roles (with the exception of getting the lead performance in "Then Came Bronson"). In the '90s, Parks' career seemed to hit a high note when he starred as Jean Renault in the David Lynch series "Twin Peaks," and appeared as Earl McGraw in Robert Rodriguez's "From Dusk Till Dawn."
Parks would go on to appear in more and more films, while still acting in supporting roles on TV. Some of his most notable films include both volumes of Quentin Tarantino's "Kill Bill" as well as the director's "Django Unchained." Parks also appeared in "Planet Terror," which saw him reunite with Rodriguez, and had a part in Ben Affleck's Oscar-winning "Argo."
In more recent years, Parks worked with Smith on both "Red State" and "Tusk," and also appeared in "Blood Father" and "Greater."
"I wrote both ["Red State"] and ["Tusk"] FOR Parks, I loved his acting so much," Smith wrote on Instagram. "He was, hands-down, the most incredible thespian I ever had the pleasure to watch perform."
Aside from acting, Parks was an established musician; he recorded eight albums between 1969 and 2011 and even had a Billboard hit with the theme song for "Then Came Bronson."
Parks leaves behind a son, actor James Parks, and wife, Oriana. The actor had four previous marriages.