It's the best time of the year for cinephiles with the Sydney Film Festival revealing its 64th program. While a preview of the films in this year's festival was announced earlier, on Wednesday the full program went out, with tickets for screenings now on sale.
Opening the festival this year is Warwick Thornton's documentary "We Don't Need a Map", which takes a look at what the Southern Cross has come to symbolise, and what it means for Indigenous communities.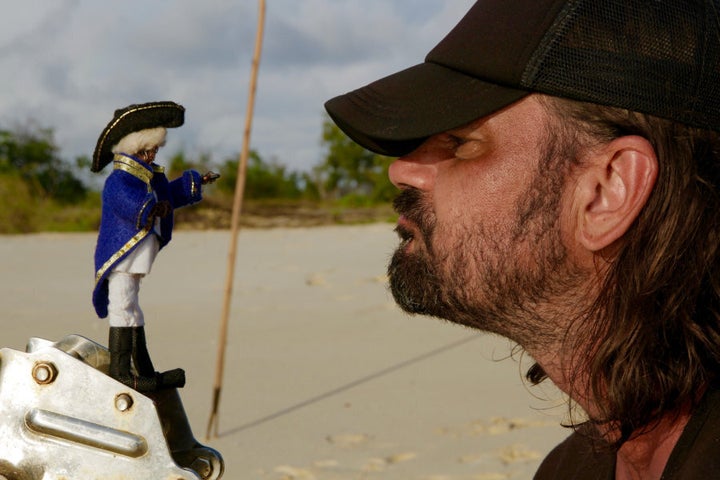 The Closing Night film this year is Bong Joon-ho's "Okja", which follows 10-year-old Mija as she attempts to rescue her best friend Okja, a "super pig". The film stars Jake Gyllenhaal, Paul Dano, An Seo-hyun and Tilda Swinton, and is produced by Netflix, so the festival will be one of the rare occasions to see it on the big-screen.
This year's Official Competition is also jam-packed with hot films including Sofia Coppola's Civil War thriller "The Beguiled" with an all-star cast featuring Nicole Kidman, Colin Farrell, Kirsten Dunst and Elle Fanning. Joining "Beguiled" is the latest from acclaimed director, and two-time Palme d'Or winner at Cannes, Michael Haneke with "Happy End" starring Isabelle Huppert.
The Official Competition also includes the Oscar-nominated documentary "I Am Not Your Negro", "The Other Side of Hope" a Finnish comedy about a Syrian refugee arriving in Helsinki, the sci-fi sexual thriller "The Untamed" and the first-time directorial debut from Australian theatre director Benedict Andrews "Una".
The festival is humming with phenomenal highlights, with the return of the popular Freak Me Out program that includes "An American Werewolf in London" at a drive-in or an evil board game thriller called "Game of Death". This year the program also features its first documentary with "Spookers", which follows the horrible people who play terrifying characters and jump out at people at the Southern Hemisphere's largest "scream park".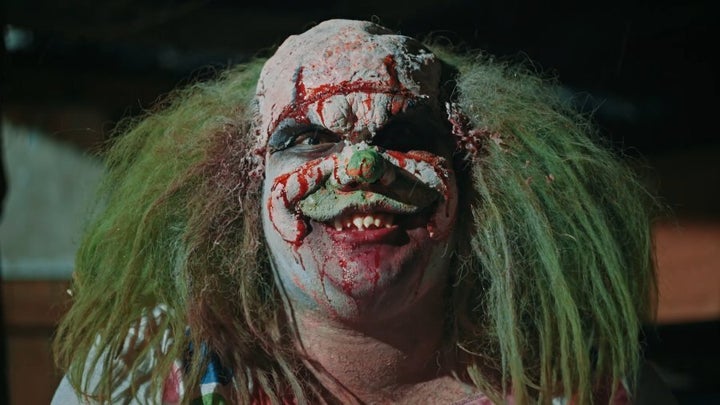 Alongside Freak Me Out is another collection with the First Nations program, which will showcase films by First Nation filmmakers from Australia and internationally. Alongside "We Don't Need A Map", this program will include other documentaries like "In My Own Words" by Erica Glynn and "Connection to Country" from Tyson Mowarin. There are also two Canadian First Nations films as part of a crossover between the First Nations program and a spotlight on Canadian filmmaking also happening this year.
There'll also be programs focusing on punk, the Sydney women's movement of the 70s and 80s, several restorations, sound on screen and a retrospective on Akira Kurosawa selected by David Stratton.
Some program highlights which will be lighting up the glorious State Theatre include "Ingrid Goes West" starring Aubrey Plaza, "Blue" a documentary about the dire state of the world's oceans and "A Ghost Story" starring Best Actor winner Casey Affleck.
Ever wanted a film made up of 13 Cate Blanchetts? Us too. "Manifesto" is an experimental work of art featuring Blanchett in 13 roles ranging from a homeless man to a puppeteer. If that isn't enough Blanchett for you, she joins Ryan Gosling, Michael Fassbender, Rooney Mara and Natalie Portman in Terence Malick's "Song to Song".
Finally, the festival will be a great opportunity to see the first two episodes of the second season of "Cleverman", the critically acclaimed series which merged Indigenous storytelling with superhero tropes. The series was nominated for a Peabody award and five Logies and has an incredible cast led by Hunter Page-Lochard.
Click below to subscribe to the Refresh podcast by HuffPost Australia on iTunes.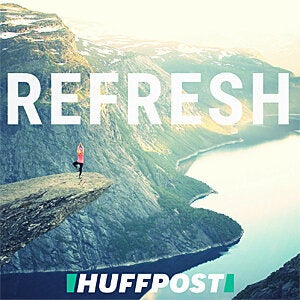 ALSO ON HUFFPOST AUSTRALIA