Waking up on a weekend morning (possibly after sleep in, if you're lucky) and knowing you can spend as much time lazing around, drinking coffee and cooking brekkie is the best feeling.
It's on the weekend that you can shelf your weekday cereal or smoothie for something more special. Like French toast, a big breakfast or -- the ultimate brunch favourite -- pancakes.
But before you go to your regular pancake recipe, try these Nutella-stuffed pancakes with maple syrup. They're hearty, sweet and full of chocolatey goodness. Yep, Nutella is cooked into the pancakes so that when you cut into those fluffy pillows, chocolate oozes out. Amazing.
And these pancakes are super easy to make. So, preheat the fry pan and get out the pancake mix.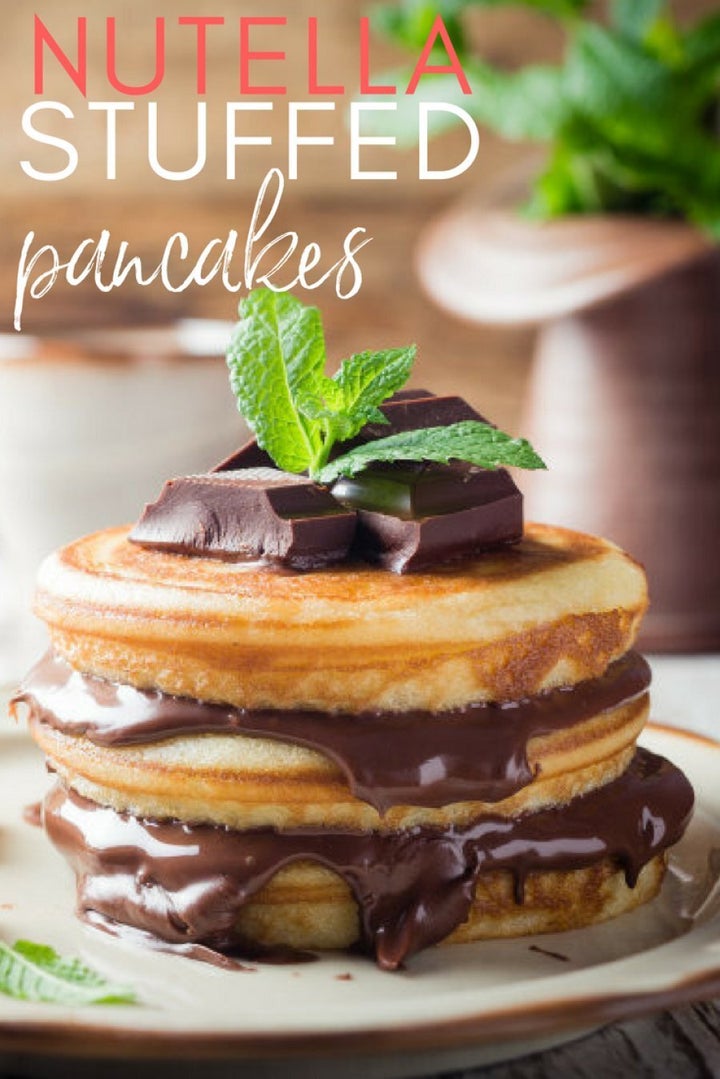 Click below to subscribe to the Refresh podcast by HuffPost Australia on iTunes.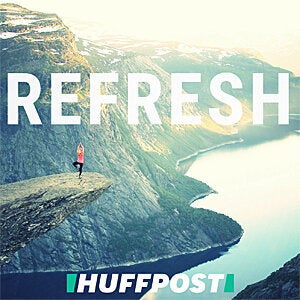 ALSO ON HUFFPOST AUSTRALIA