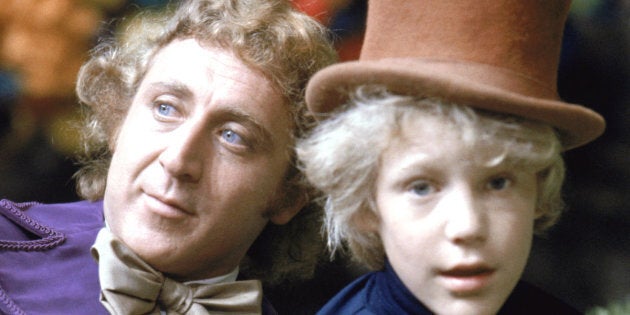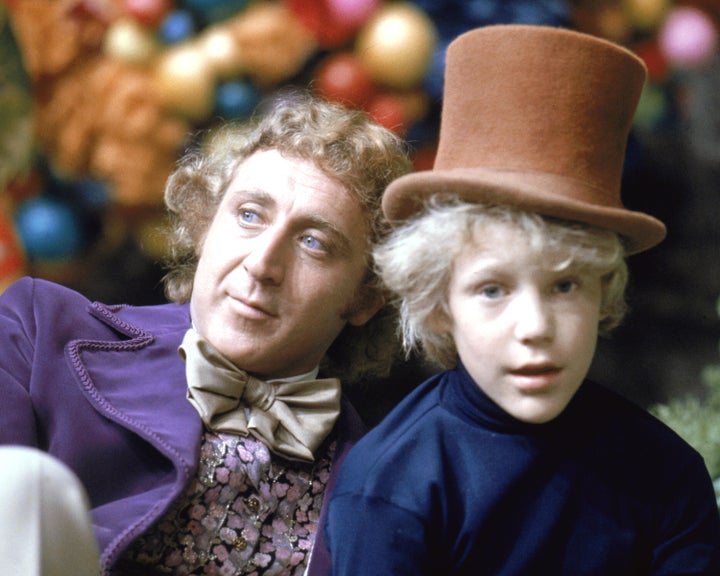 Just when you thought you knew everything about a classic movie, someone comes along and opens you up to a world of pure imagination.
A new fan theory about "Willy Wonka & the Chocolate Factory" suggests that the golden tickets in the movie weren't handed out at random, as we thought. The theory suggests Charlie was given the fifth golden ticket on purpose, and a few small details from the film may prove it.
The theory comes from Reddit user paulvs88, who posits Wonka "intentionally fabricated the report" that a fifth golden ticket had been found in Paraguay:
Why? He wanted somebody to find the last ticket the pure way, not just as part of the contest to win the lifetime supply of chocolate. He also wanted somebody local for many reasons. It would be much more likely for a child to be able to stay and move his entire family into the factory if he/she was local. Also if the last kid was local there would be no logistics of getting him/her to the factory because the event was just a day away.
But here's the crazy part. The Redditor surmises that to pull this off, Wonka secretly had someone working for him: Bill, the guy running the candy shop.