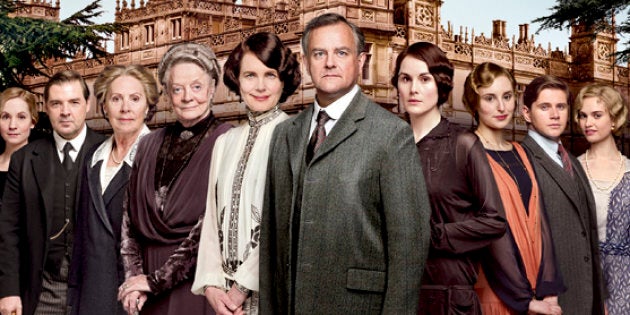 Great news for fans of super posh accents, The Sun is reporting that a Downton Abbey film is in the works, with filming to start as early as September.
The series ran for six seasons and followed the Crawley family and their household in Yorkshire in the early 1900s. It was a critical success and amassed a huge audience over the course of its run, with rumours of a film rattling around ever since it wrapped in 2015.
But not everyone is entirely keen to return to Downton, with the legendary Dame Maggie Smith speaking earlier this year about the possibility of a film.
"I just think it's squeezing it dry, do you know what I mean?" the actress said at the BFI & Radio Times Television Festival in London. "I don't know what it could possibly be. It was so meandering... Anyway that's not my problem. That's the Lord's problem."
The Lord in question being the show's creator, Julian Fellowes, who was apparently so keen for a film he started writing it before it even had the go-ahead.
Smith went on to describe her ideal storyline if she were to return as the Dowager Countess. "I was firmly convinced it would start with the funeral... I could croak it. It would just start with the body. But I don't know."
Honestly, the show wouldn't be the same without the sassiest Dowager Countess in history.
Click below to subscribe to the Refresh podcast by HuffPost Australia on iTunes.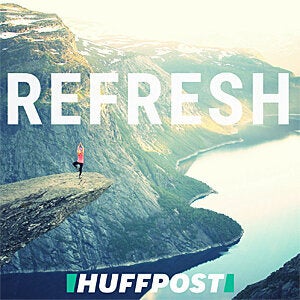 ALSO ON HUFFPOST AUSTRALIA