"I'm an Easter egg this year, in season three of 'Unbreakable Kimmy Schmidt'. It's an upsetting one, I have to say."
Tina went on to say that early on in the season she became obsessed with a video of Mason Reese dancing.
"He was this super cute kid-actor in the 70s, and I was obsessed with this video of him tap dancing on 'The Mike Douglas Show' because it's just the most pure, beautiful... like his little soul just tap dancing."
Reese starred in several iconic commercials in the 70s for brands like Post Raisin Bran, and Dunkin' Donuts. He also appeared on the "Mike Douglas Show" several times, like the clip above Tina was referring to.
Tina was so obsessed with the clip she apparently dressed up as Mason Reese for Halloween, inspiring the writers of the show to make her recreate the look as a hidden treat for eagle-eyed viewers.
She also gave us a bit of a preview of the look: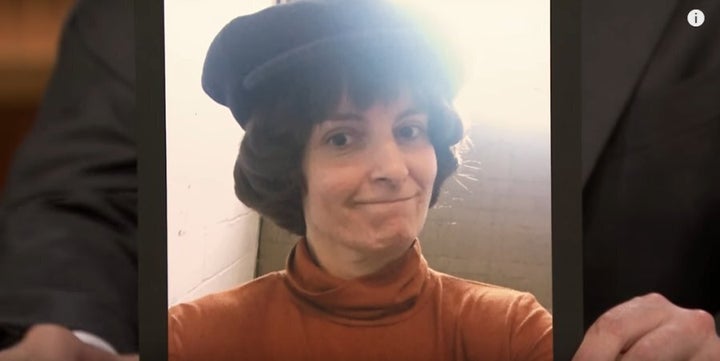 Tina also promised some amazing work from the unstoppable Amy Sedaris. "They might eat sushi off her naked body... she might get infected butt implants... Amy does some stuff this season."
"Unbreakable Kimmy Schmidt" returns to Netflix for its third season on May 19.
Click below to subscribe to the Refresh podcast by HuffPost Australia on iTunes.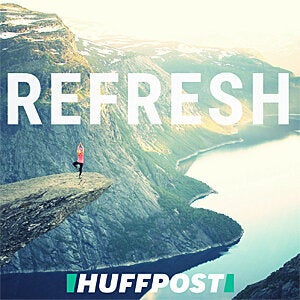 ALSO ON HUFFPOST AUSTRALIA