You'd be hard pressed to find someone who hasn't heard of Aussie workout queen, Kayla Itsines.
Itsines is one of three names behind 'SWEAT', a new app launched on Monday that is set to offer women more flexibility and guidance in their fitness choices and health goals.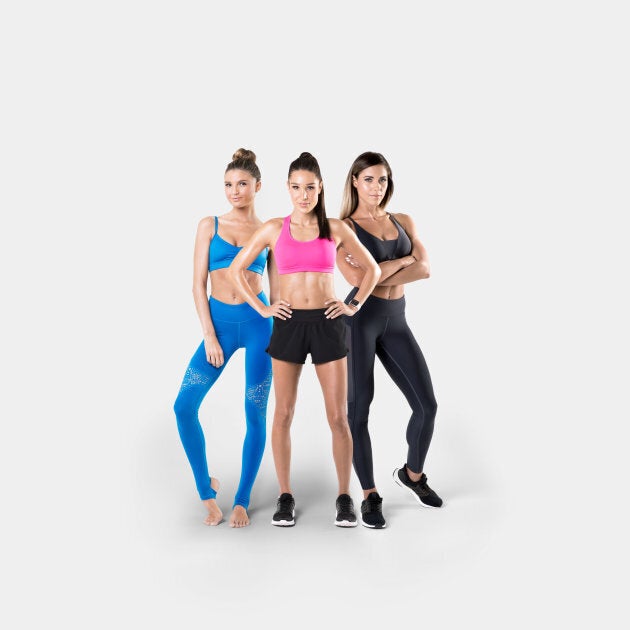 The app offers a range of video-led programs focusing on all aspects of health and wellbeing -- from strength performance and yoga to post-pregnancy training and rehab.
Featured on SWEAT is a new version (and the new home) of Itsines' popular Bikini Body Workout called 'BBG Stronger', a 28-minute resistance program incorporating weights exercises that can be done at home or in the gym. Both the original and updated strength program will be available on the app.
From qualified yoga teacher Sjana Earp comes a 28-minute step-by-step yoga program, 'Body and Mind' that users can follow along at their own pace.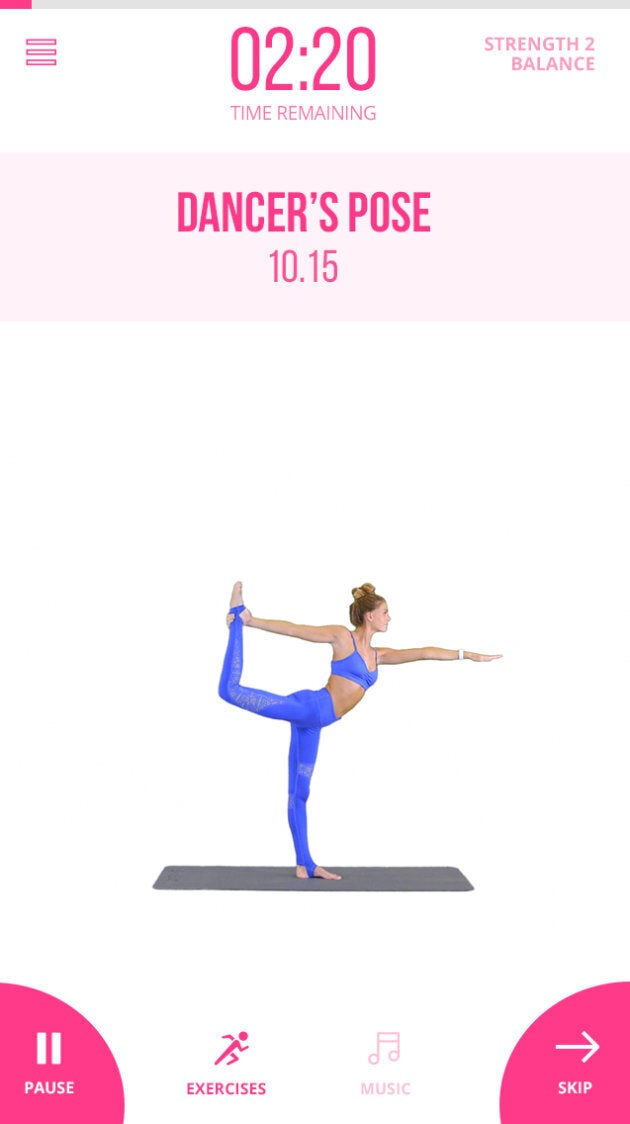 And for the new mums out there, a post-pregnancy program created by trainer Kelsey Wells is on offer to ease them back into exercise.
'Strong Empowered Life through Fitness' is the first of a series of programs developed by Wells for SWEAT, with training including low-impact abdominal, pelvic floor and full-body workouts.
SWEAT allows users to choose and move between programs, trainers and workout styles as they desire, offering a 'planner' feature to keep them in check and 'challenges' to take part in extra workouts.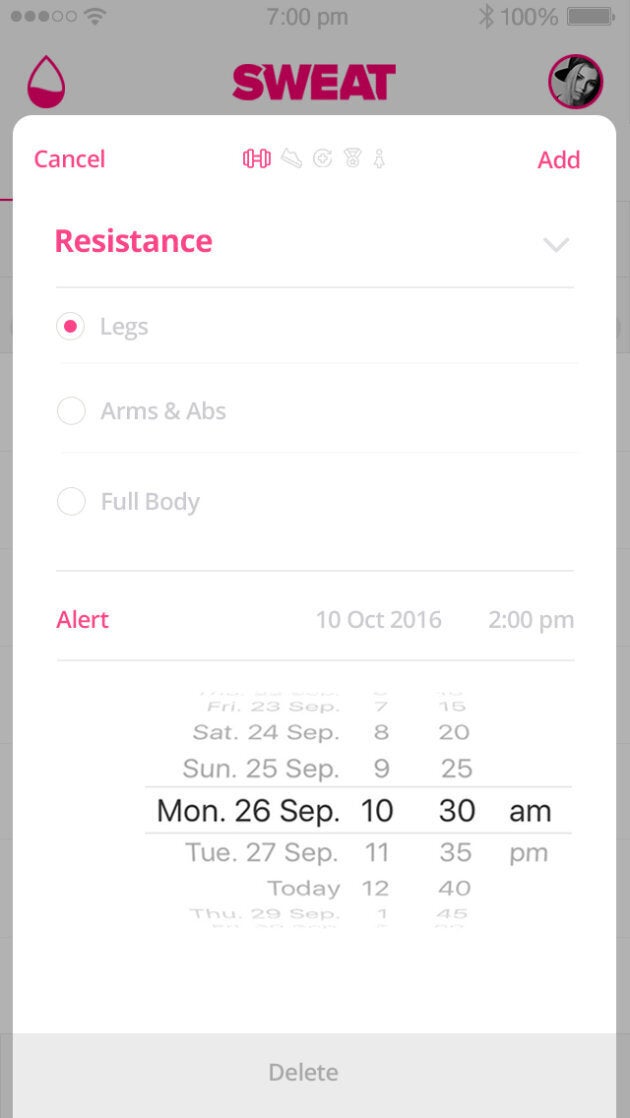 Users can also utilise a meal plan and shopping list function to access over four hundred recipes that suit their dietary requirements and budget.
With a strong following of just under 7 million on Instagram, combined with those of Earp and Wells, we think this is something Itsines' fans will get behind.
SWEAT can be downloaded via iTunes or Google Play. To stay in the loop about updates, check the website.
Click below to subscribe to the Refresh podcast by HuffPost Australia on iTunes.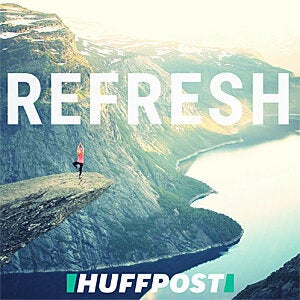 ALSO ON HUFFPOST AUSTRALIA