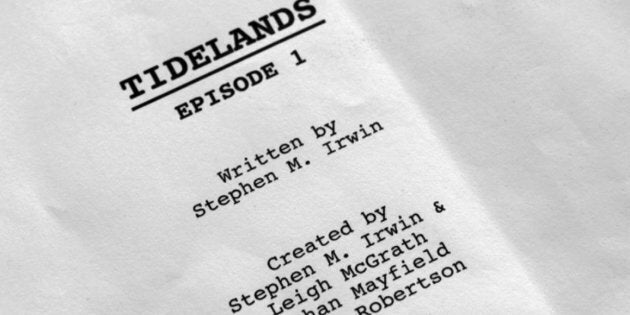 Since its arrival down under, one question has hung around Netflix like a bad smell: Did it have any plans to produce original Australian content? Well now, two years after its Aussie launch, we have our answer.
The series is described as a supernatural crime drama following a criminal as she returns to her small fishing village home, Orphelin Bay. A local fisherman's body washes up on the shore and this criminal will be forced to uncover the secrets of the village, as well as investigating the "Tidelanders" a dangerous species of half-human, half-Siren creatures.
While Netflix has worked on Australian co-productions like the recently announced "Legend of Monkey", "Glitch" or kids content like "Mako Mermaids: An H20 Adventure", this will be the first Netflix Original series to be created in Australia.
Netflix's local rival Stan has been releasing original content since their launch, series like "No Activity", "Wolf Creek" and "Plonk" as well as a made-for-platform series of stand-up comedy shows featuring local talent. Stan also announced their 2017 original slate which has already begun production with "The Other Guy", starring Matt Okine.
The first season of "Tidelands" will run for ten 50-minute episodes and is written by the show's creator Stephen M. Irwin, who worked with the production team Hoodlum Entertainment on the series "Secrets & Lies".
Click below to subscribe to the Refresh podcast by HuffPost Australia on iTunes.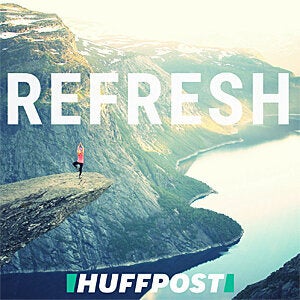 ALSO ON HUFFPOST AUSTRALIA