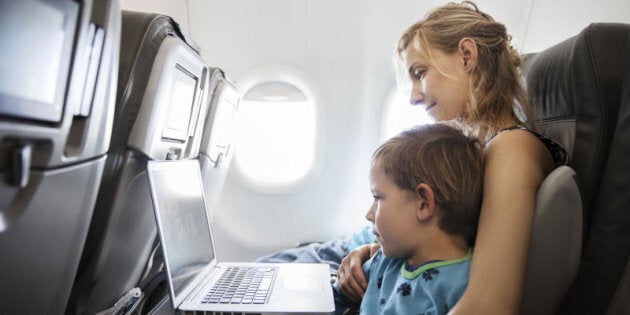 CANBERRA -- The Turnbull Government is considering jumping on board a partial, but growing, Trump Administration ban based on terrorism fears of passengers carrying laptops on flights from certain countries.
The move towards the security ban comes amid concerns that the devices could actually be a danger sitting in the cargo hold in a bundle.
Prime Minister Malcolm Turnbull told reporters in Adelaide that Australia was looking at the U.S. ban, which was announced in March, "very closely".
The new-ish rules originally targeted any device larger than a mobile phone being carried from 10 airports including in the UAE, Saudi Arabia, Qatar and Turkey because of fears that a concealed bomb could be installed in electronic devices.
The ban, imposed by the Department of Homeland Security, is already expected to be expanded to flights from Europe to the U.S. but now flights from Australia to the U.S. are being considered.
"The Government is aware of the changes that have been made," Turnbull said. "And you know that we are looking at it very closely, taking into account all the information and advice we are receiving internationally and working very closely with our partners."
"In due course, any announcements will be made formally through the Transport Minister."
But the security and safety issues of bundling the devices in the cargo hold of aircraft is also being weighed up.
Click below to follow HuffPost Australia Politics on Facebook!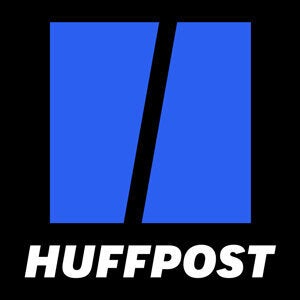 ALSO ON HUFFPOST AUSTRALIA