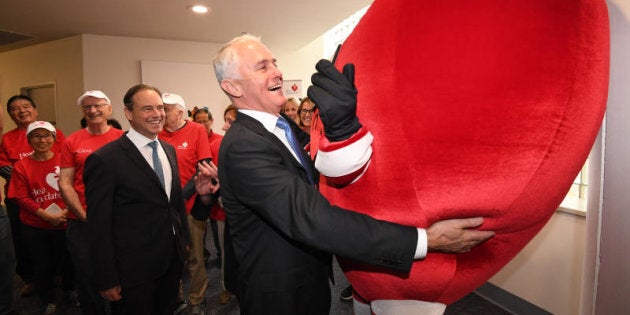 CANBERRA -- Prime Minister Malcolm Turnbull has a budget, with quite a few unpopular bits, to sell to audiences he has not reached yet. So that involves doing fun radio interviews where the Budget is not mentioned at all.
More Trump, sex and spray tans.
Turnbull, or more personally, "Malcolm," appeared on Brisbane radio 97.3 FM on Wednesday and faced a very personal pop quiz barrage.
Embedded in it was the gotcha question for anyone over 20 years: "Do you ever Netflix and Chill with (wife) Lucy?"
"Yes! Yes we do!" was the very open Prime Ministerial response.
Well the Turnbulls do have two kids, so clearly they have "Netflix and chilled" at some point.
But the subsequent conversation between the 97.3 FM hosts and Turnbull about what was on Netflix at the moment and how good streaming TV was indicated some confusion about the subject.
Here's what we also learned about the Prime Minster.
Turnbull has had his heart broken. Clearly not by wife Lucy.
Lucy has never had a spray tan.
Turnbull and U.S. President Trump had a "lot of eye contact" when they met in New York on May 4. Not a lot of "hair contact".
And despite facing Bill Shorten in the House on parliamentary sitting days, Turnbull does not know the colour of the Labor Leader's eyes.
Click below to follow HuffPost Australia Politics on Facebook!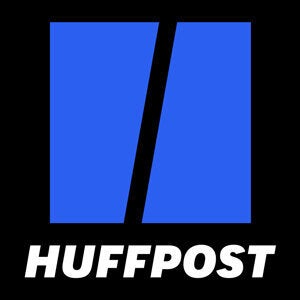 ALSO ON HUFFPOST AUSTRALIA