There's nothing worse than someone who is two-faced, especially when that person happens to be the infamous Dr Jekyll and Mr Hyde.
In the upcoming movie "The Mummy" Russell Crowe takes on the Jekyll/Hyde duo as the mysterious leader of a society called "Prodigium".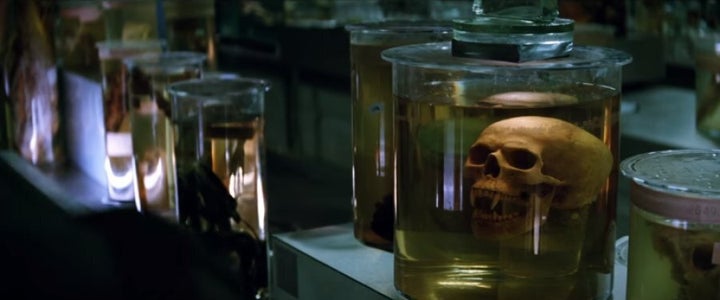 You might be asking, why are Dr Jekyll and Mr Hyde even *IN* "The Mummy"? And rightfully so. Crowe's addition to the ancient Egyptian epic is all part of Universal's grand plan to build a shared monster movie universe. Creatures like the Mummy, Wolfman, Frankenstein's Monster and even the creature from the Black Lagoon are all coming to the party, and it looks like Prodigium is going to play a big part in that.
Sean Daniel, a producer on "The Mummy" calls Jekyll "the central character behind all the events of the movie", highlighting the character's possible importance in things to come. Think of him like the Universal monster universe's version of The Avengers' Nick Fury.
Meanwhile Crowe describes his mysterious organisation as one that "pinpoints evil and tries to neutralise it". Based in the Natural History Museum, Jekyll, through Prodigium, is able to use the resources of their base of operations for his research into monsters.
There's also talk of Tom Cruise's character Nick Morton as being "selected as the vessel for ultimate evil" which honestly sounds like a really bad time. But evil isn't too far away with Jekyll obviously keeping a pretty big secret...
Yikes. Check out the full featurette in the clip above.
"The Mummy" arrives in cinemas June 8.
Click below to subscribe to the Refresh podcast by HuffPost Australia on iTunes.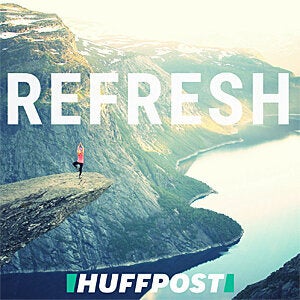 ALSO ON HUFFPOST AUSTRALIA