Prepare to step back in time, to a place where sophisticated people decked out in tweed jackets and feathered top hats roamed the Earth on bicycles.
And now jump back to present-day Melbourne where the city's biggest tweed lovers and hipster vintage riders will join forces at the annual Melbourne Tweed Ride.
Yes, you heard right. Time to oil those chains, Melburnians, and dust off your penny farthings.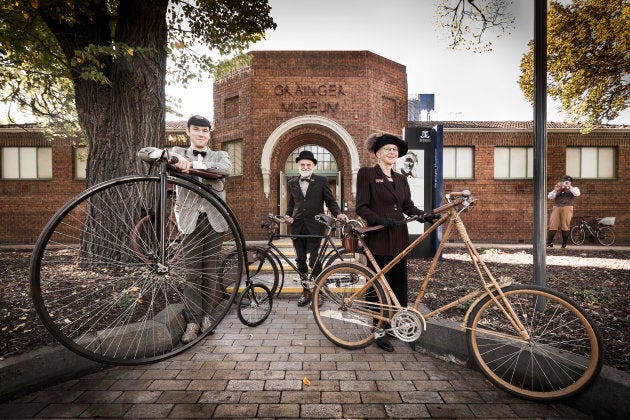 The ride is hosted by the Grainger Museum, an autobiographical museum that celebrates the life and work of a man named Percy Grainger -- who happened to be all about riding and smart, green tweed suits.
"Percy Grainger, a famous Melburnian, musician, composer, visionary and innovator, loved to get about by bike and was famous for his tweed suits which he wore travelling between concert performances," Exhibitions Marketing and Events Coordinator at Grainger Museum Chelsea Harris told Huffpost Australia.
And what better way to salute the humble beginnings of the bicycle and a bygone era?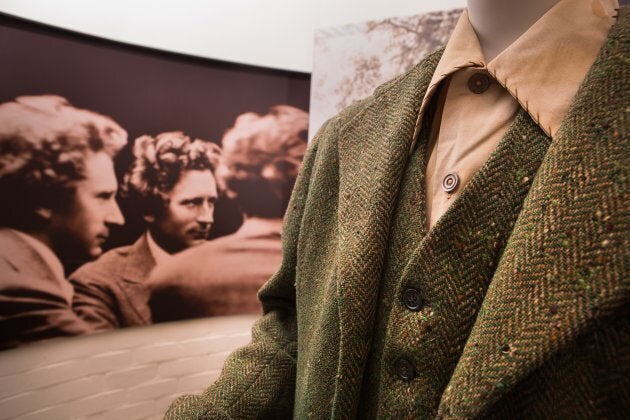 The annual ride will begin at the Grainger Museum and pedal through the streets of Melbourne for a couple of hours, before stopping off for a touch of jazz and a free cupcake.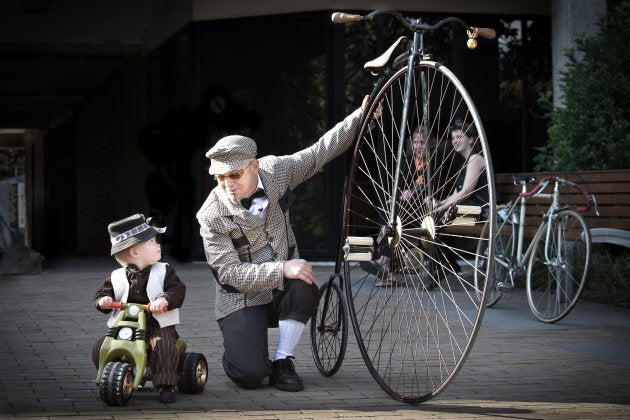 Go forth, my tweed-loving, hipster vintage bike riders.
The Grainger Museum is open every day by Saturday from 12 – 4pm and is located at the University of Melbourne, on Royal Parade.
Click below to subscribe to the Refresh podcast by HuffPost Australia on iTunes.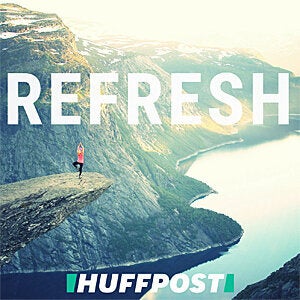 ALSO ON HUFFPOST AUSTRALIA