Think about the ideal cheese board. It's probably got some blue vein, aged Gouda, prosciutto, nuts, grapes, drizzles of honey and, of course, a bloomy rind cheese like Brie -- which is baked to gooey, creamy perfection.
Now, get this cheesy, heavenly picture in your mind. A wheel of Brie, topped with maple bacon, all wrapped in puff pastry, topped with more maple bacon and pecans, and finally baked until golden.
Then all that's left is to break that wheel open and dip bread into the cheesy, gooey, creamy, salty, nutty bacon-filled surprise.
And you only need seven ingredients and 20 minutes to make it.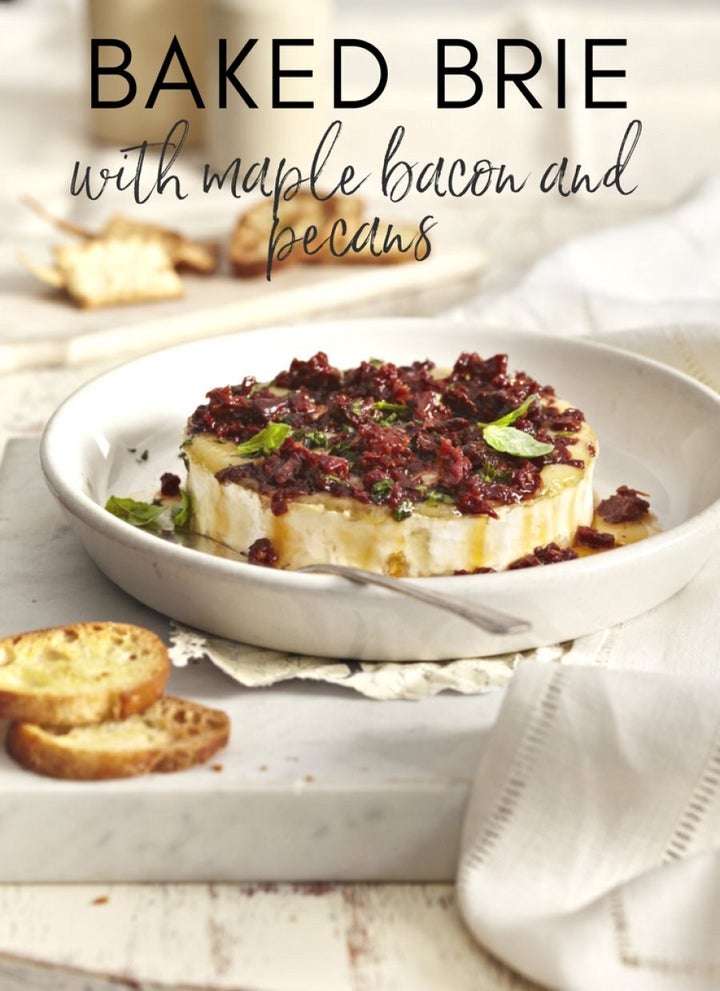 Click below to subscribe to the Refresh podcast by HuffPost Australia on iTunes.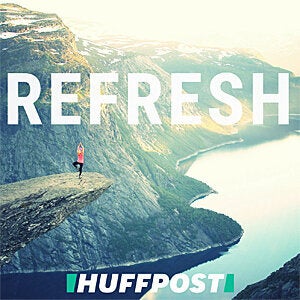 ALSO ON HUFFPOST AUSTRALIA