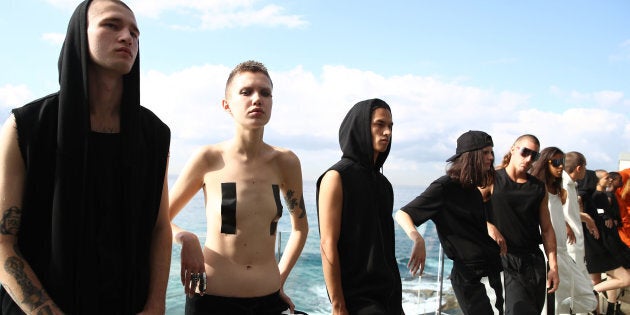 Streetwear label Ten Pieces kicked of Thursday, the final day of shows, at the iconic Icebergs Pool in Bondi.
Launched in 2015, Ten Pieces is a uniform, unisex label co-designed by Maurice Terzini and Lucy Hinckfuss, showcasing at MBFWA for the third time.
Ten Pieces' philosophy is there are no seasons, only 10 options that are unique and unisex. The brand is in collaboration with The Woolmark Company.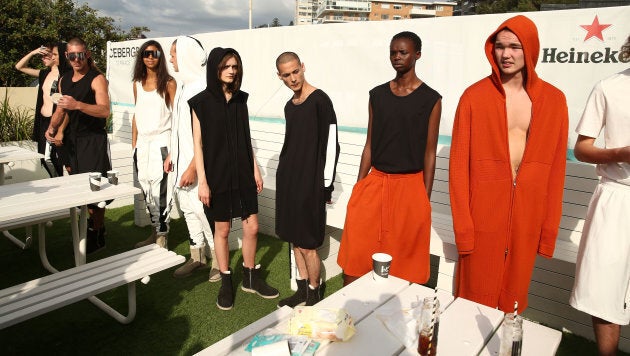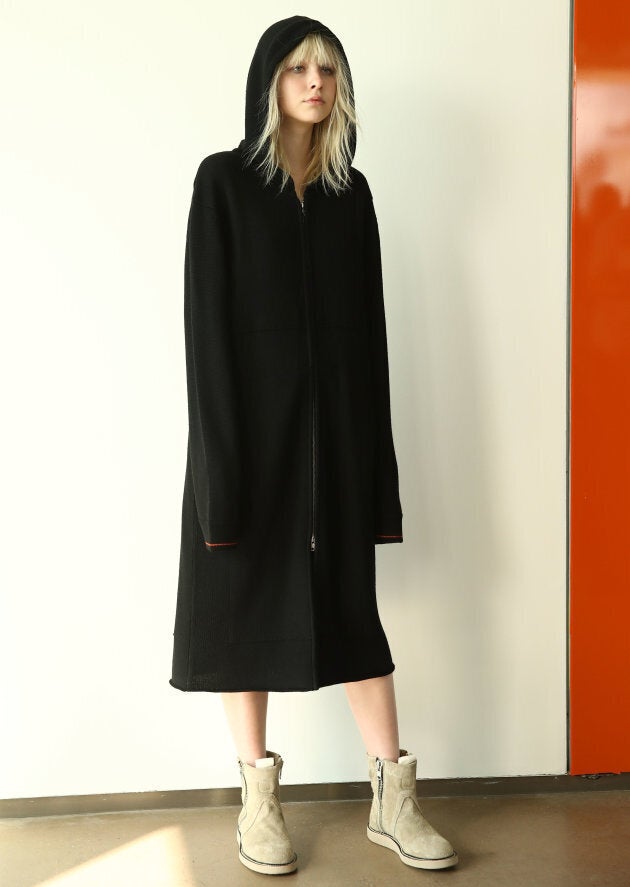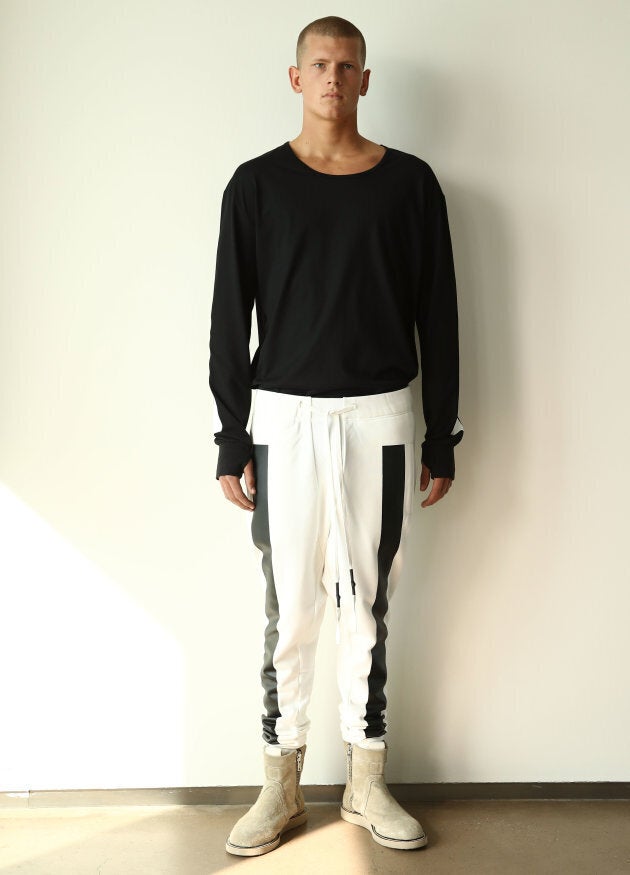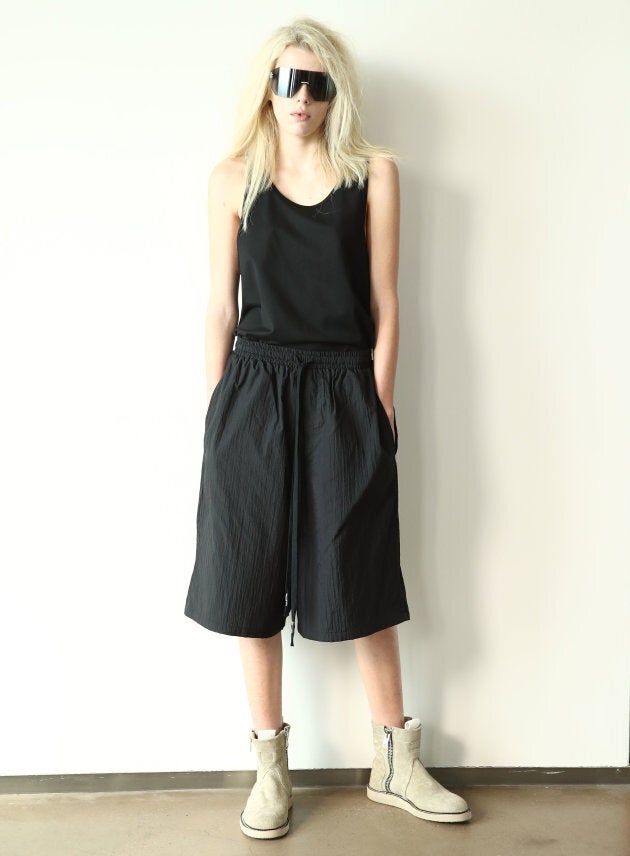 Next up was the Raffles International Showcase. It's a collection of seven international designers who come to Sydney show at MBFWA as a collective.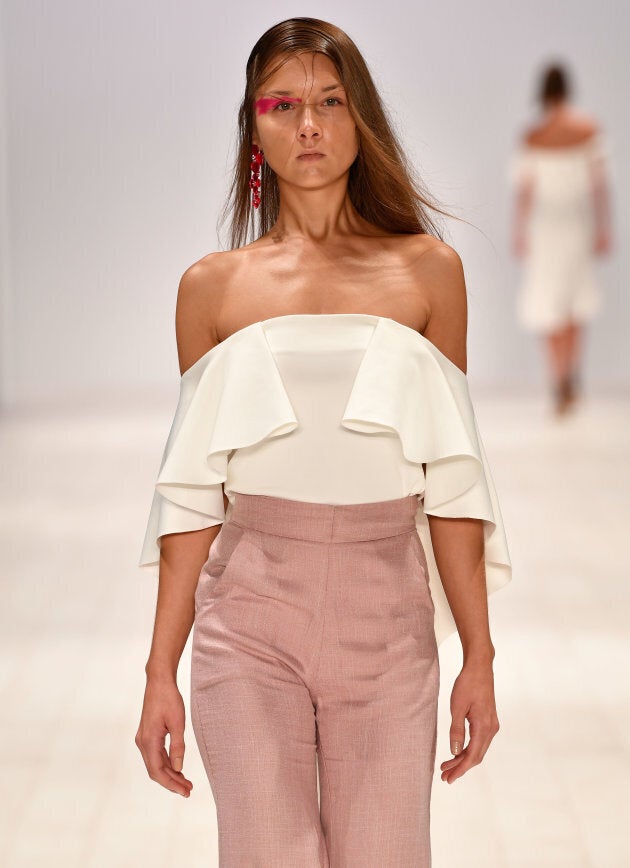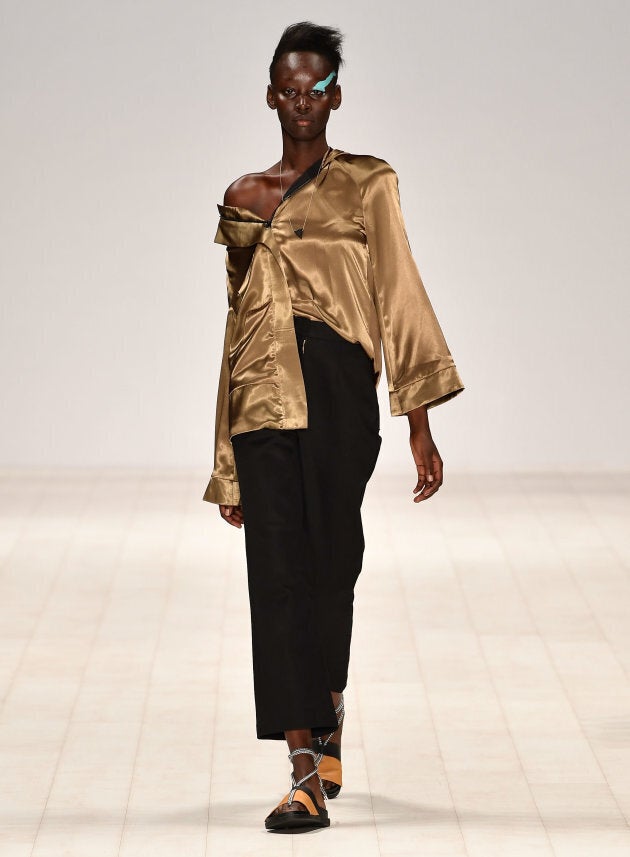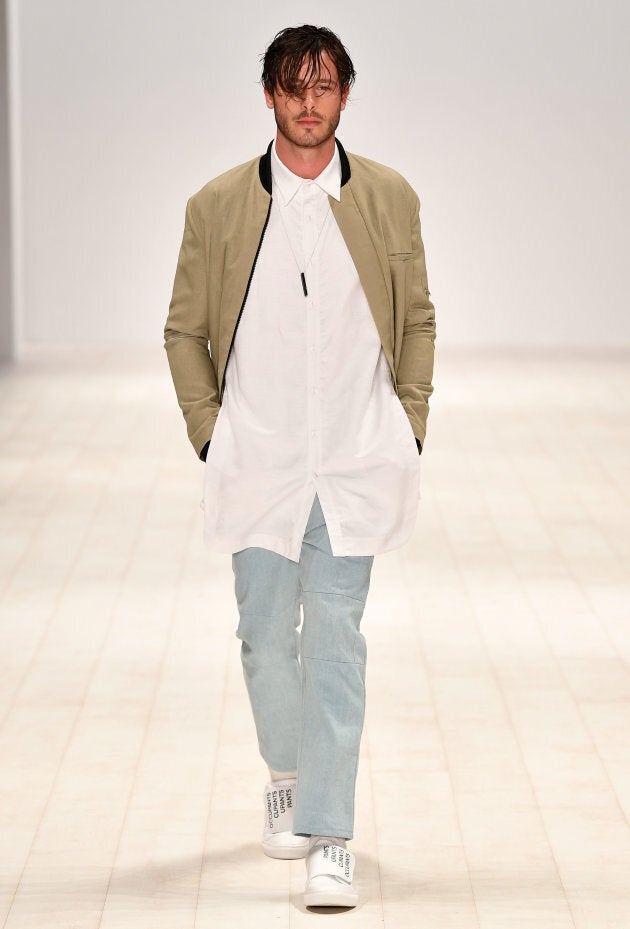 Mariam Seddiq returned to MBFWA following successful Next Gen SS15/16 collection. Seddiq's work transcends seasonal trends, mixing contemporary sportwear with hand embellishment, tribal touches and relaxed silhouettes. This is high fashion couture.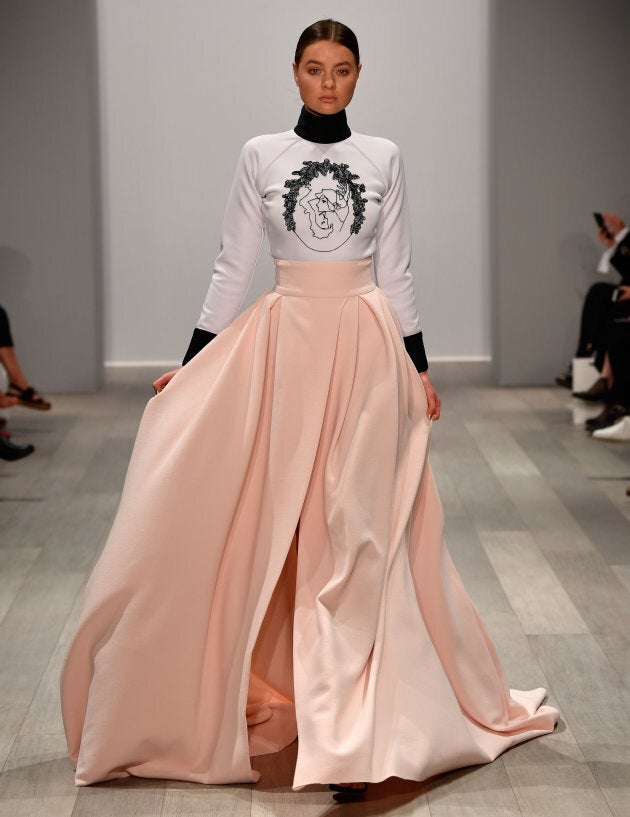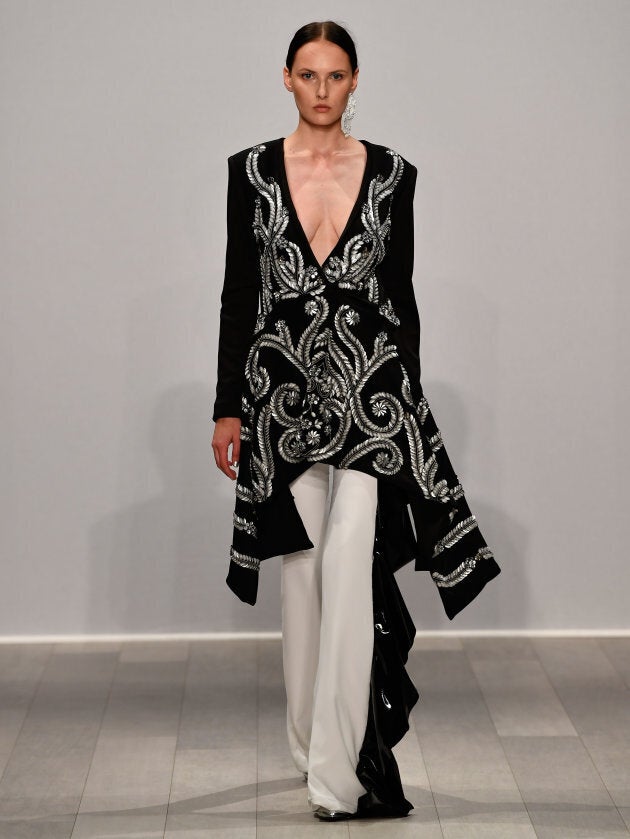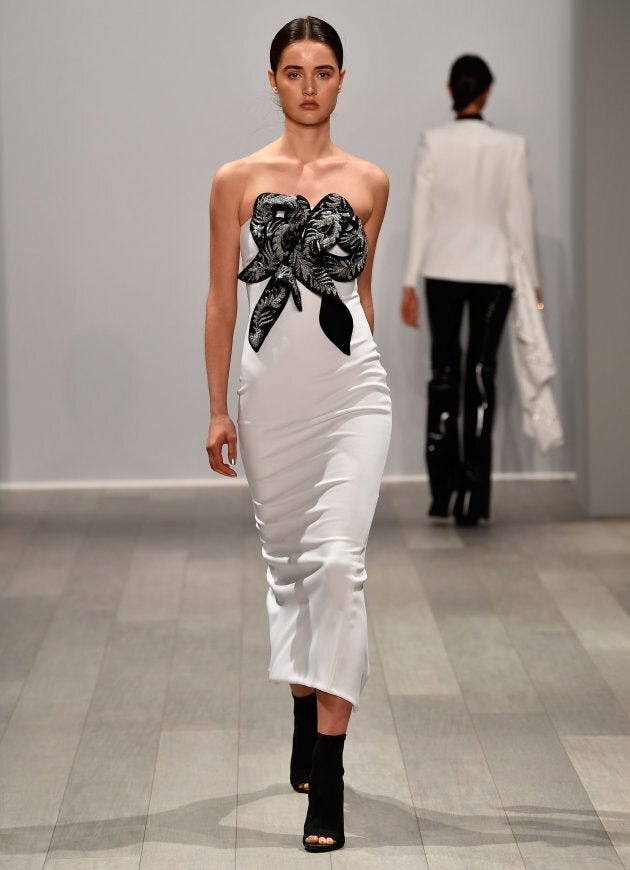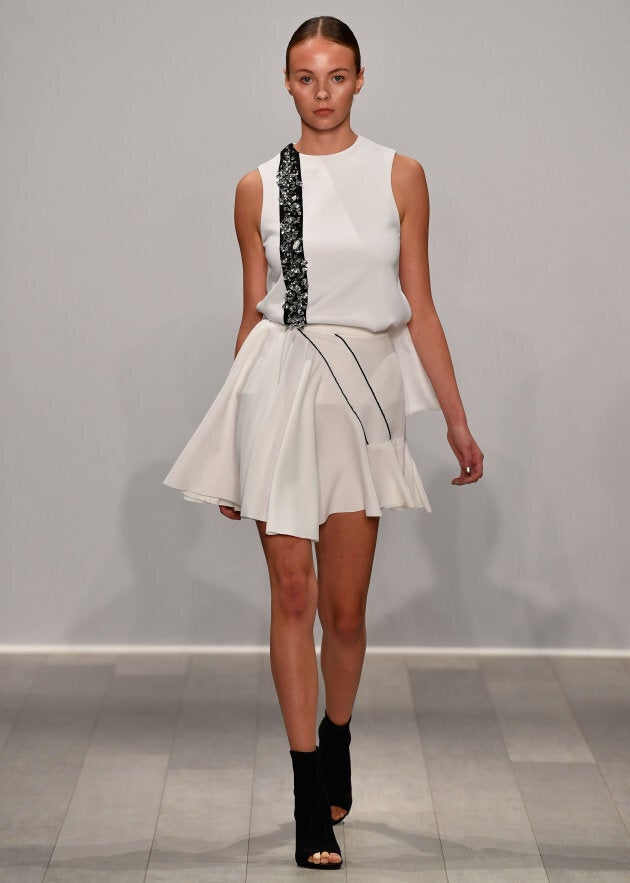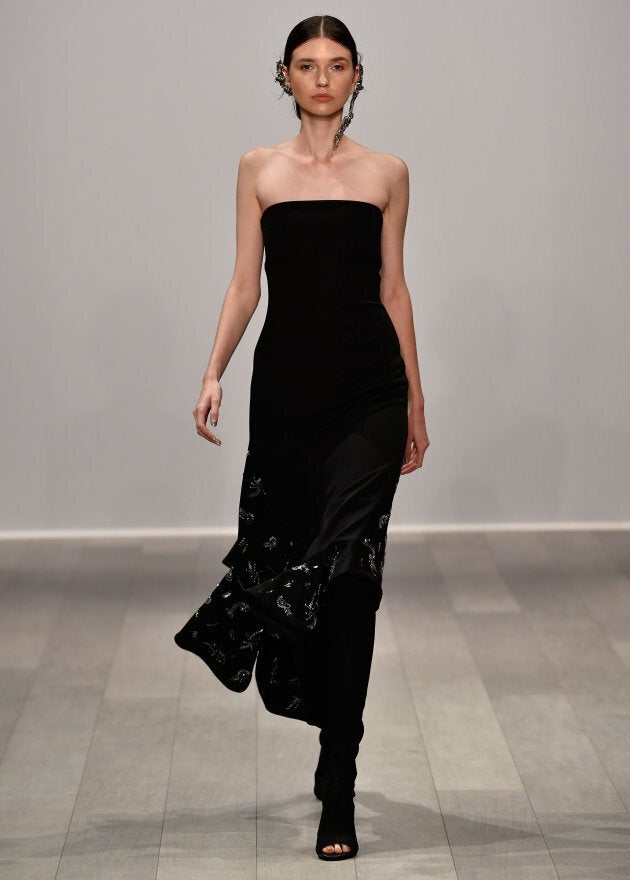 VMAJOR was the next to show. Designers Victor Zhu and Nicole Lin learned their craft at separate design schools in London and met while interning at Vivienne Westwood. After graduating in 2008, the pair eventually returned to Shenzhen, China's manufactory capital where they came together under the name VMAJOR in 2012.
The brand creates unique , quality style clothing that appeals to international market. They strive to pursue a more open-minded design philosophy that draws on their cultural origins while building international appeal with a mix of beauty, confidence and modern chic. This is thier MBFWA debut.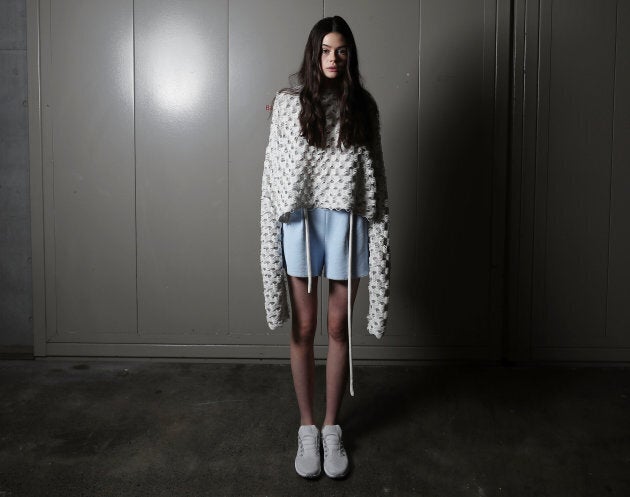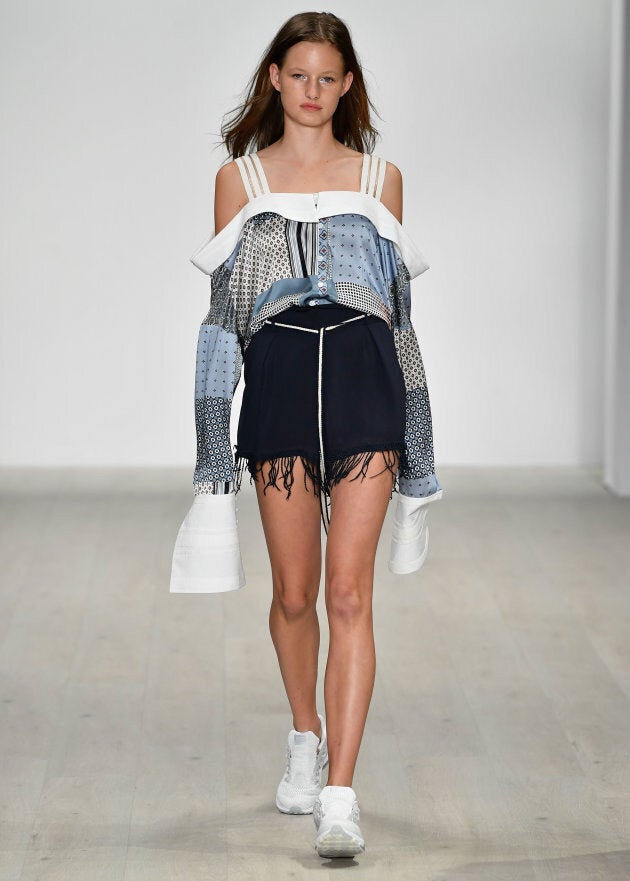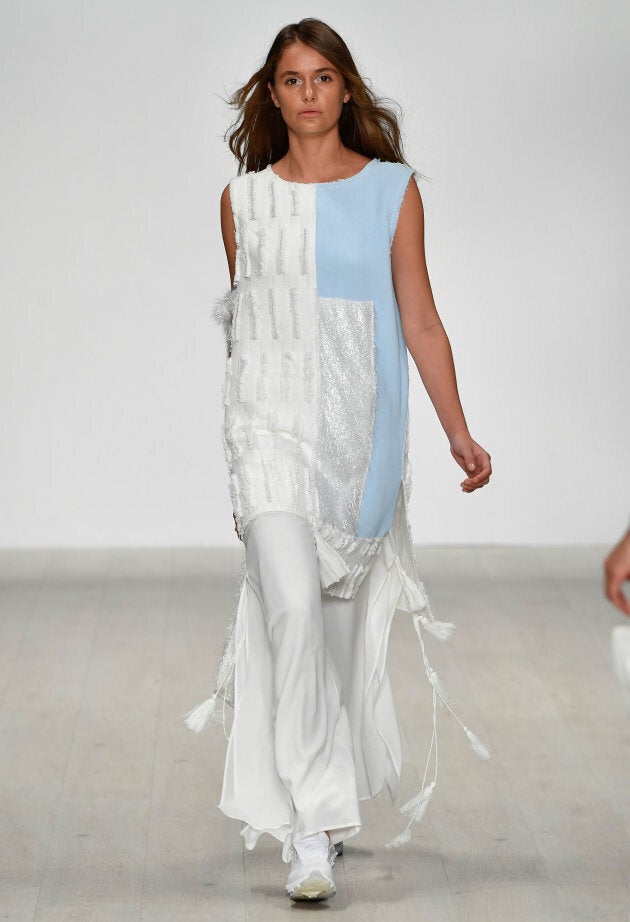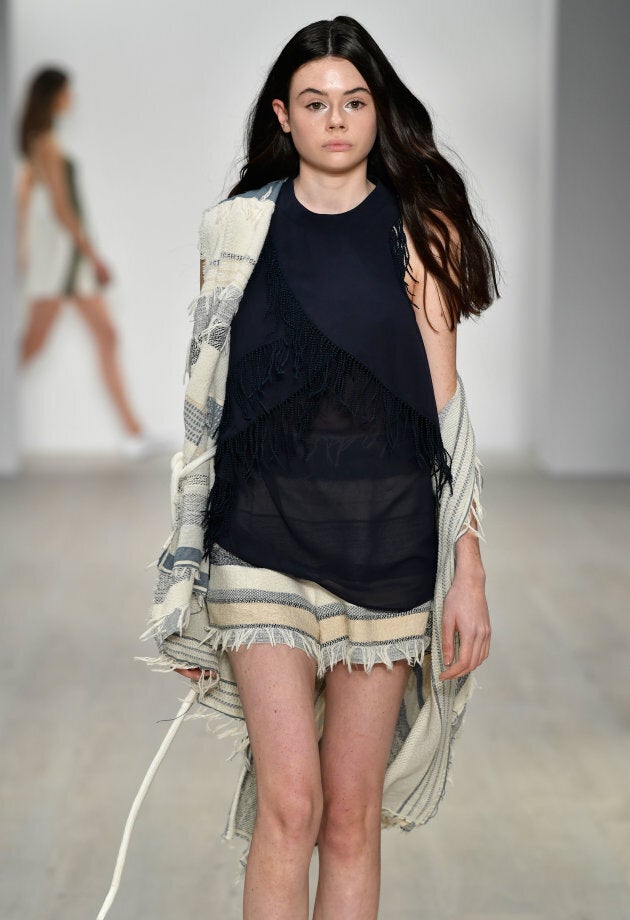 Dyspnea was launched by Jameen Zalfen and Rachel Mottram, WHO bonded over heartaches and terrible music at TAFE FOUR years ago. As of early 2015 they had already shown their first collection, Reptilia at Perth Fashion Festival, their second, Paralysis at MBFWA in 2014 and Dyslexicola during Paris fashion week 2014 at Jonas Fernando Pires showroom.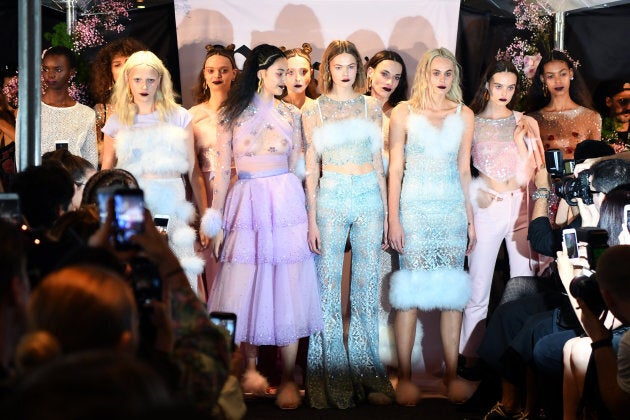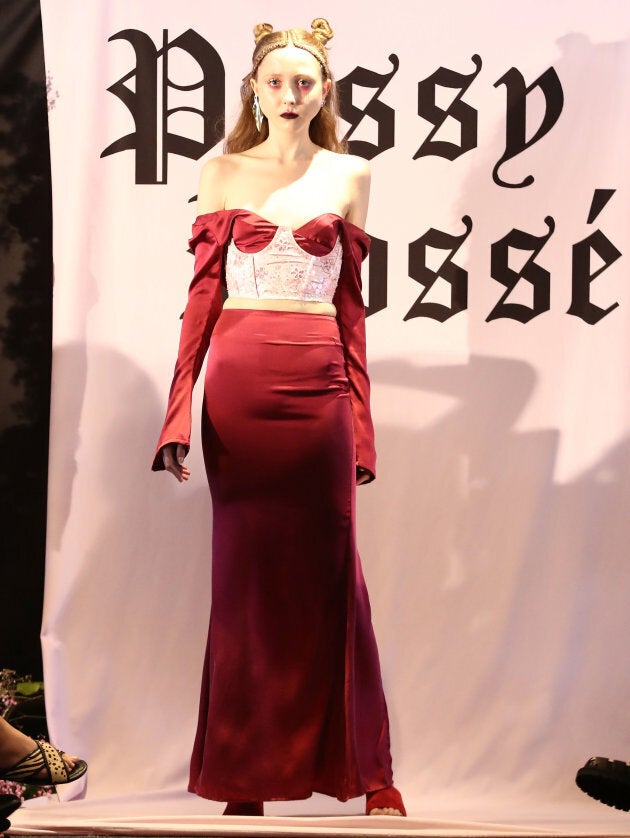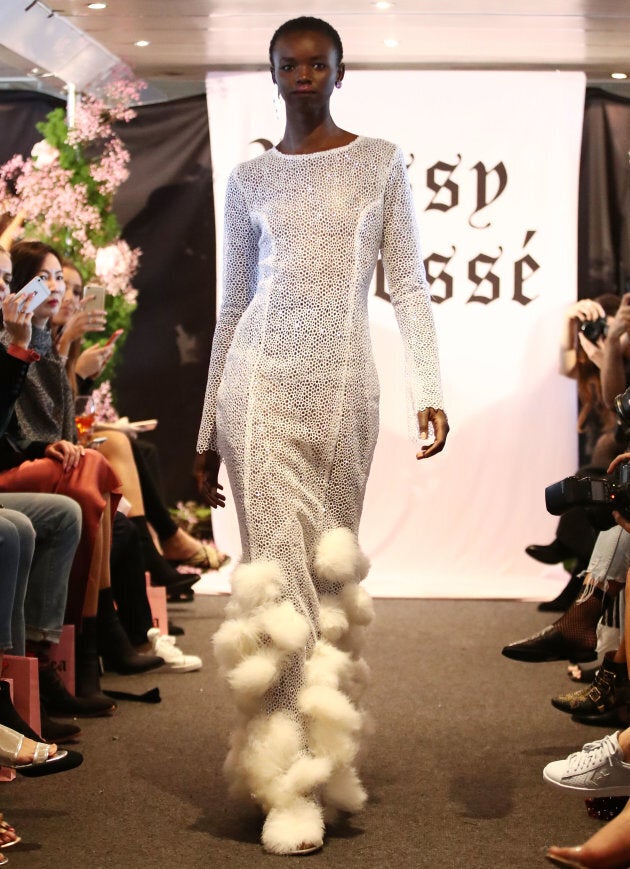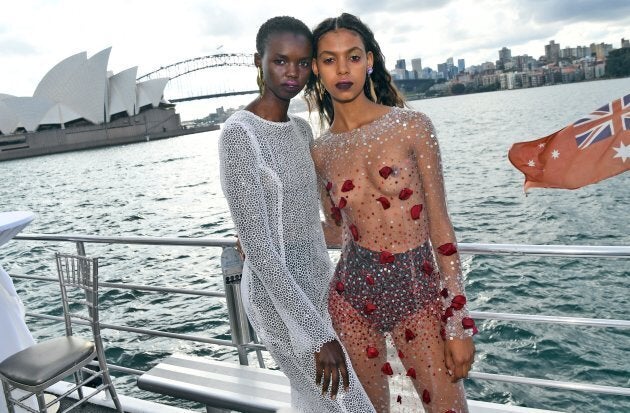 One of Australia's most celebrated designers, Akira Isogawa has achieved worldwide recognition for his contemporary designs. Born in Japan, Akira moved to Sydney in 1986 and participated in the very first Mercedes Benz Fashion Week Australia in 1996. He has since showcased at MBFWA 15 times.
Akira's garments echo Eastern influences with richly embellished fabrics, vintage textiles and traditional prints. The craftsmanship and romanticism of his designs is now legendary.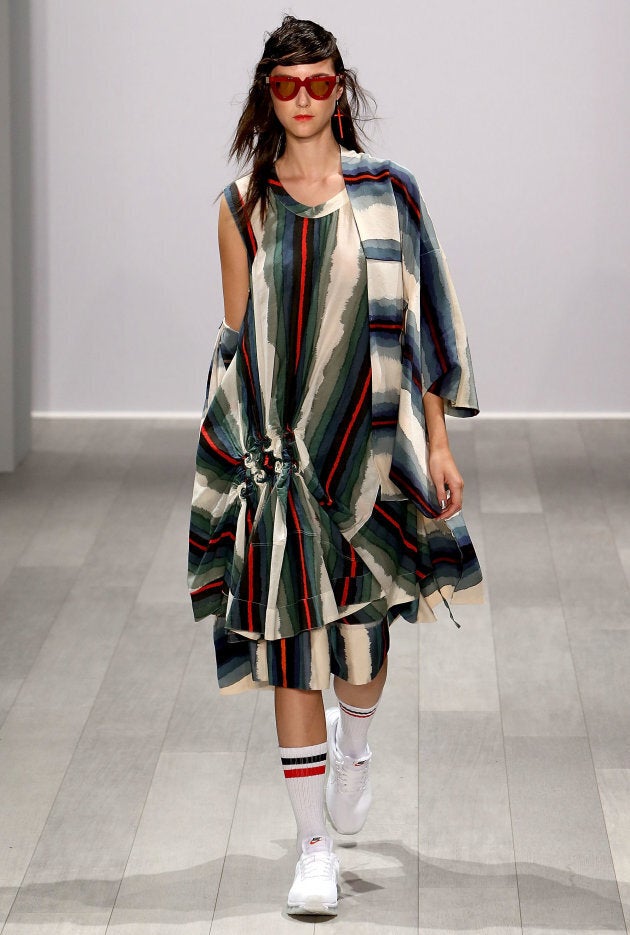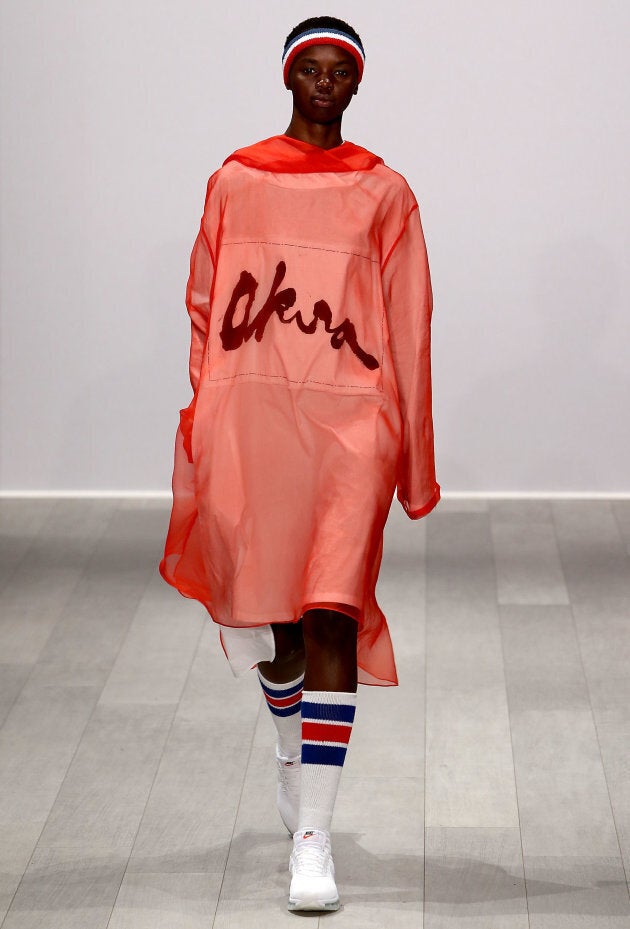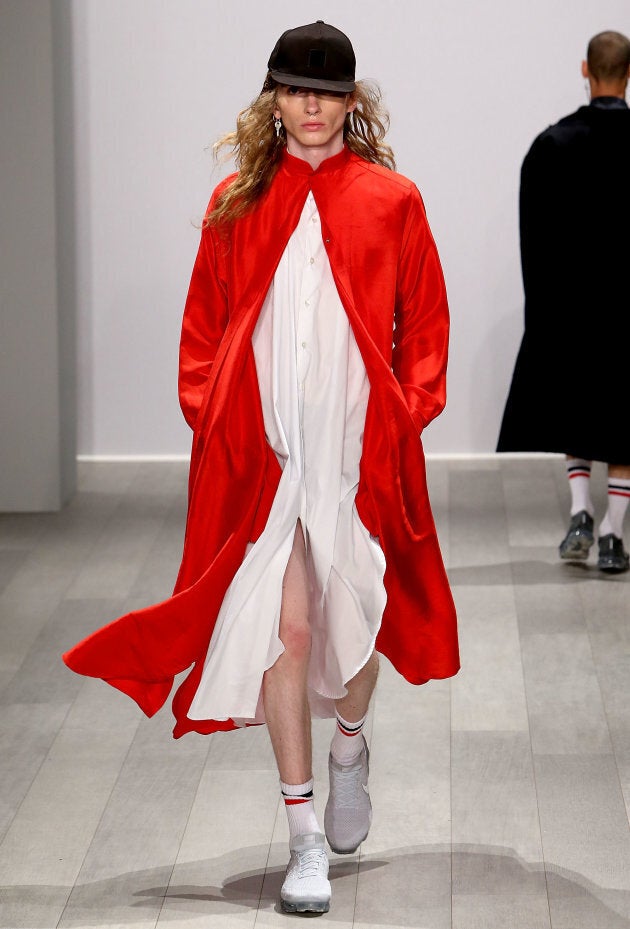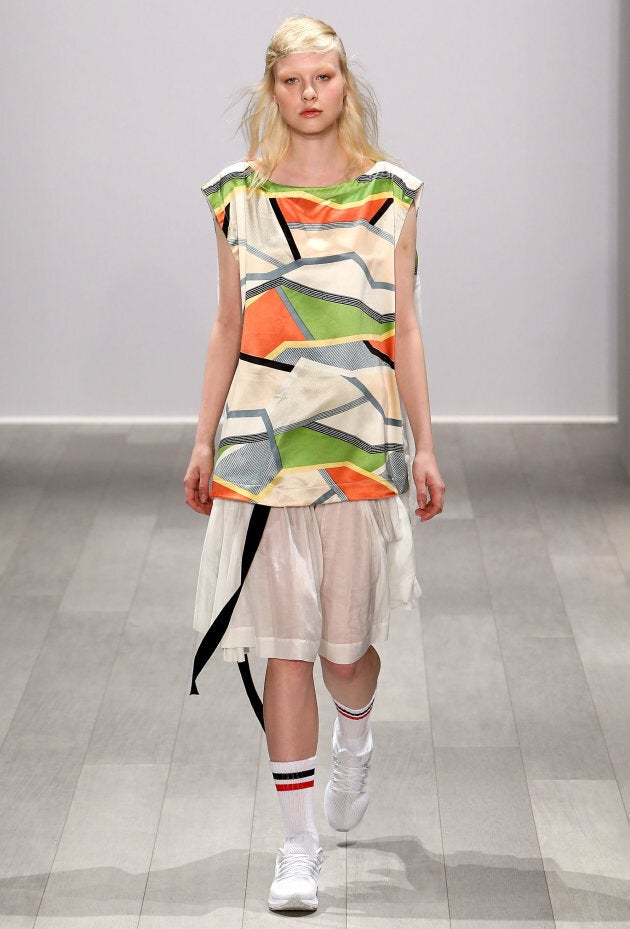 STRATEAS.CARLUCCI was up next, the second last show of MBFWA. Since the brand's inception in 2013, designers Peter Strateas and Mario-Luca Carlucci have received much acclaim, winning the 2014 National Designer Award, presented by Tiffany & Co at the Virgin Australian Melbourne Fashion Festival.
The pair were also hand selected by Vogue Italia Editor-in-Chief, Franca Sozzani, for a special presentation by Vogue L'Uomo, and were awarded both the Men's and Women's prize for the prestigious global designer competition, the International Woolmark Prize.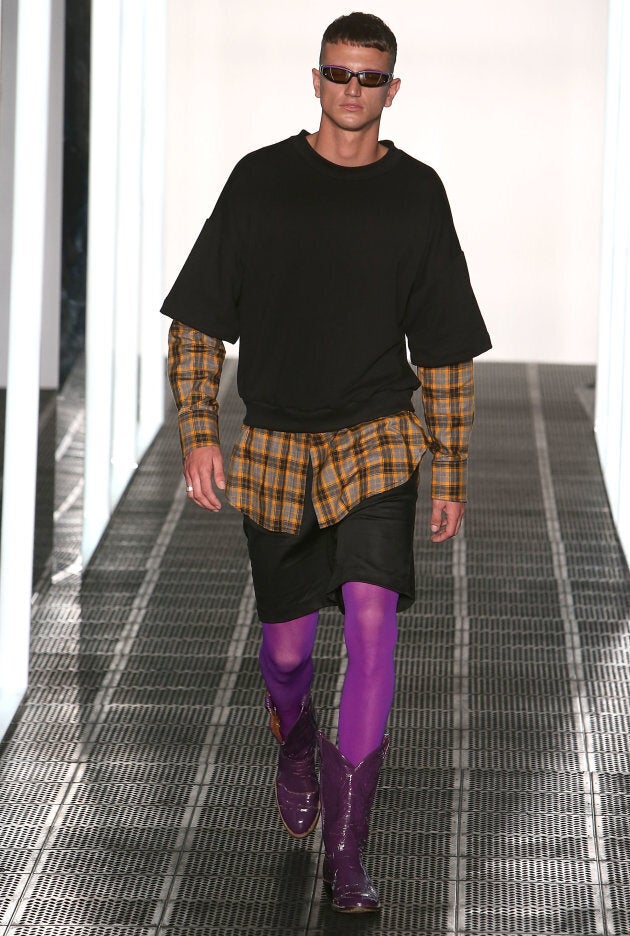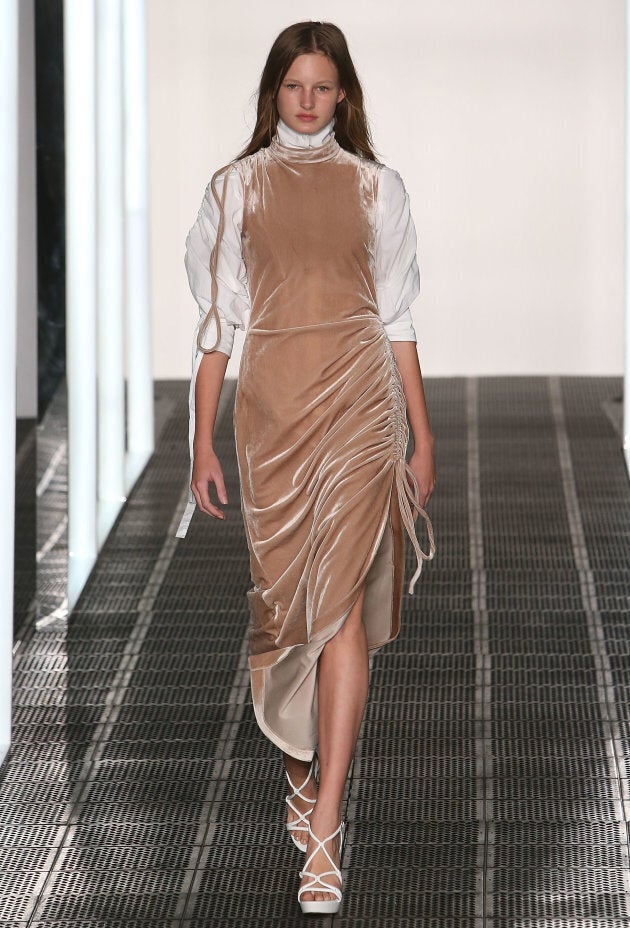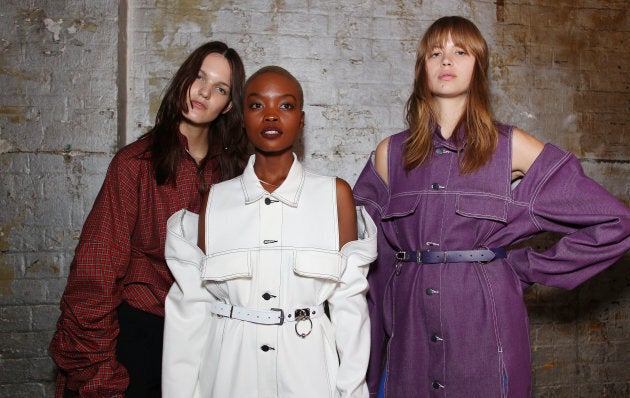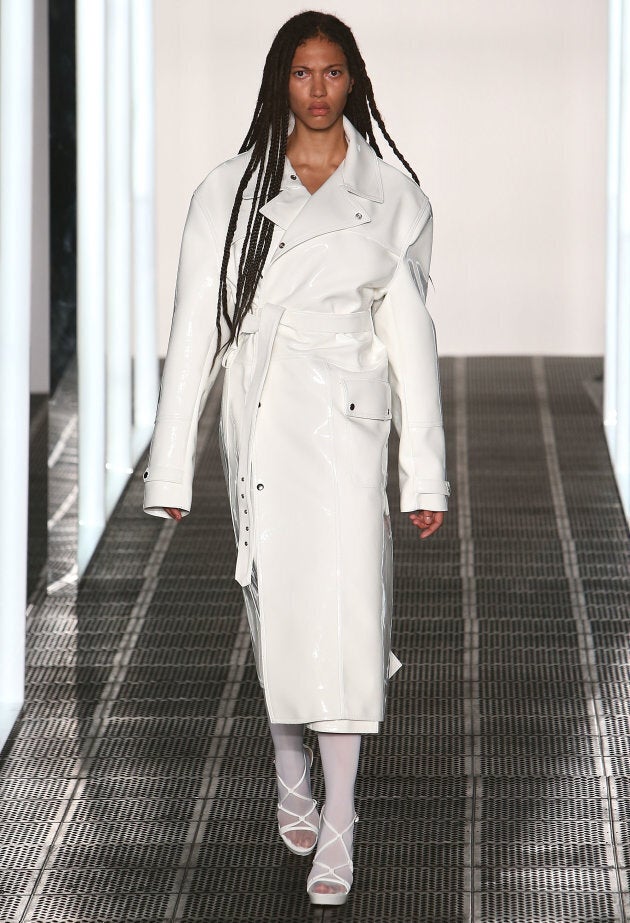 Closing the week was the never-dull Romance Was Born. The internationally renowned design duo Anna Plunkett and Luke Sales met while completing their degree in fashion design, and in 2005 established the label.
They have collaborated with Disney, Marvel, Lego, May Gibbs, Linda Jackson, Jenny Kee, the Sydney Theatre Company and the National Gallery of Victoria. Celebrity friends of the brand include Cate Blanchett, Tavi Gevinson, Nicki Minaj, Karen O, MIA, Natasha Khan, Cyndi Lauper, Lily Allen, Grimes and Miley Cyrus.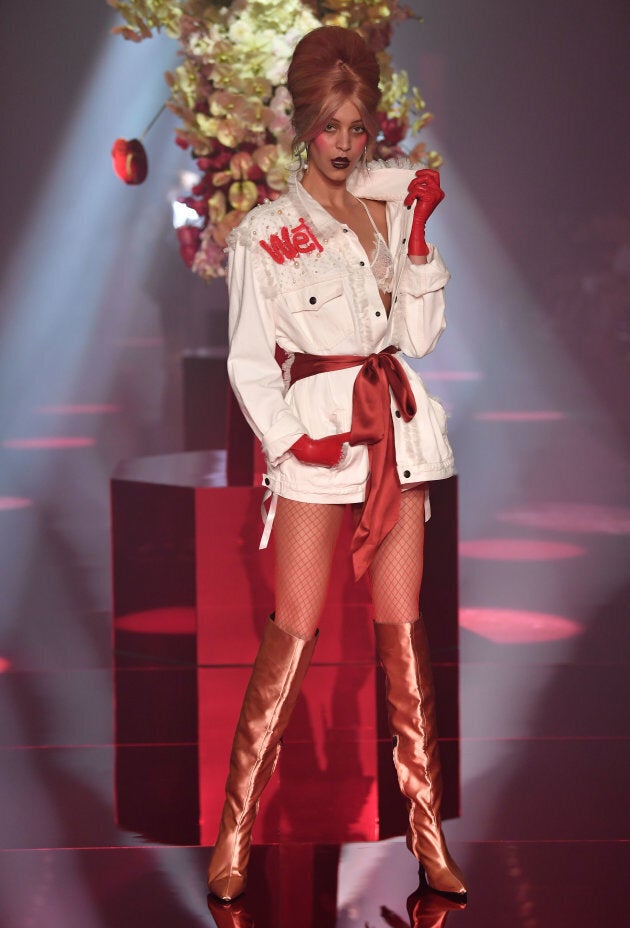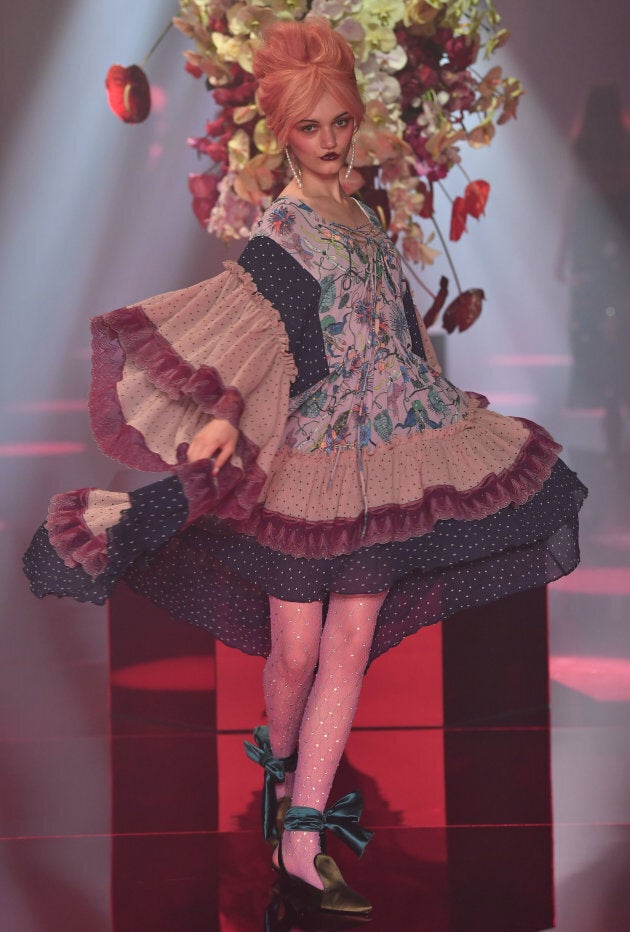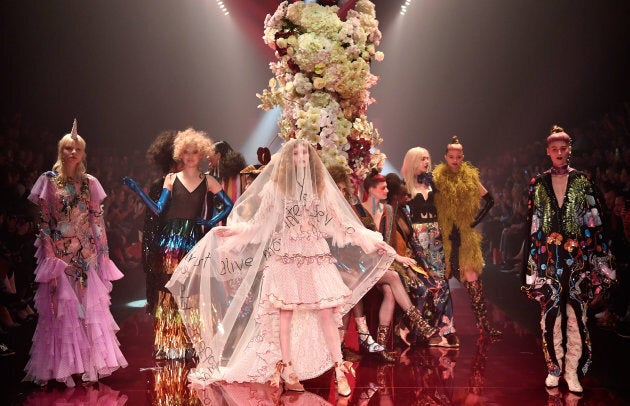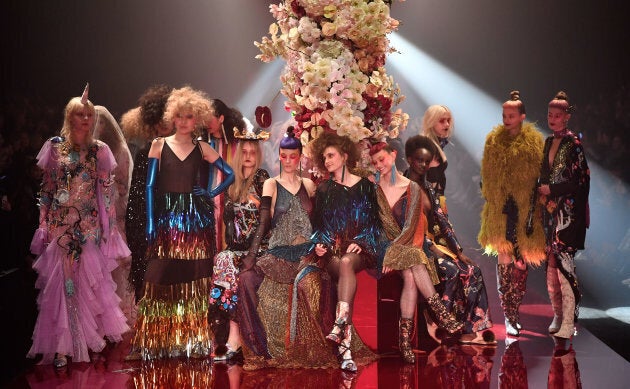 ALSO ON HUFFPOST AUSTRALIA