Much like getting your fingernail caught on a thread or losing your spoon in your ramen, being on a diet is the worst. Kale will never be as appealing or delicious as pizza. Ever.
But that doesn't mean we can't complain about it, or that we can't justify our own undoing -- let's be real, is it really a diet if you haven't given into a large pizza a day later?
Here is a round-up of some of the best tweets about dieting from the past week.
Click below to subscribe to the Refresh podcast by HuffPost Australia on iTunes.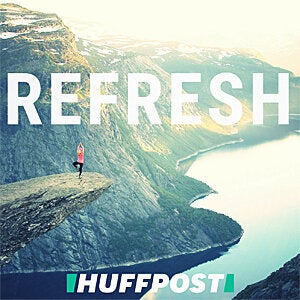 ALSO ON HUFFPOST AUSTRALIA