It turns out it's not just television viewers who love a good bit of sleuthing -- lovers of good old-fashioned library books do too.
The top ten most borrowed books from Australian libraries this year were all crime and thriller novels, according to new data from the 2017 Civica Libraries Index.
And while there's nothing wrong with the odd TV binge, science continues to show it's not just Netflix that helps us chill -- the benefits of reading include reducing stress, improving sleep, increasing empathy and even easing depression.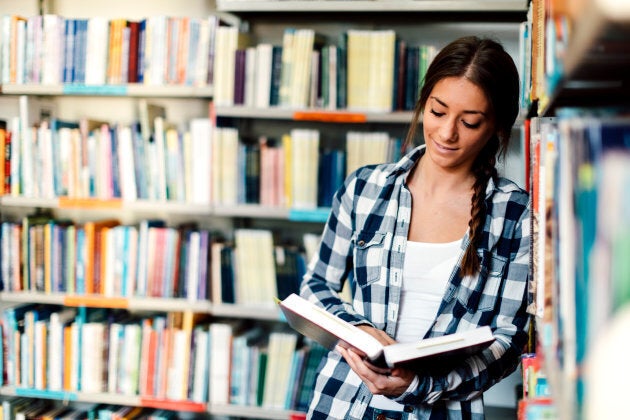 So here's a snapshot of what library-goers have been ditching coffee catch-ups to read over the past year.
Topping the list was Lee Child's New York Times Best Seller, 'Make Me', the sixteenth book in the Jack Reacher series.
The series has continued its rocket to fame after one of the books, 'One Shot', was made into an American action thriller starring Tom Cruise in 2012, showing the continuing symbiotic relationship literature and film continue to have.
This was also true of the second book on the most-read list, Paula Hawkins' 'The Girl On The Train', which has continued to gain traction after the film adaptation was released at the end of 2016.
Local stories featuring Australian landscapes and characters also continue to pull us in, featuring prominently on the most-read list.
Aussie funny woman Magda Szubanski's autobiography, 'Reckoning', was the most borrowed of all non-fiction books in the past year, ranking 17th overall.
Szubanski, of 'Kath and Kim' fame, uses her autobiography to explore her father's past as an assassin in the Polish resistance during World War II as well as her own secret awareness of her sexuality growing up.
It has four and a half stars on Amazon and has been described by Cate Blanchett as "a brave and tender book".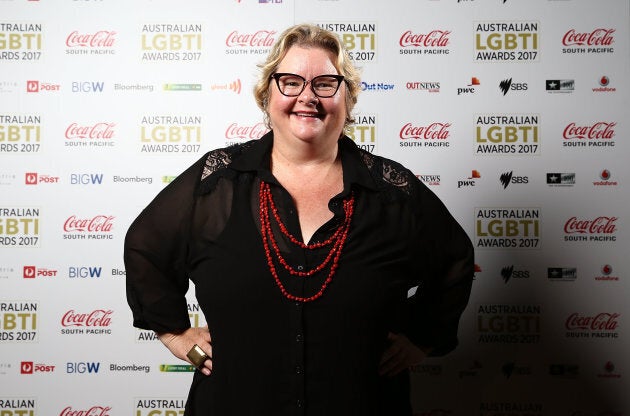 Di Morrissey's 2015 novel 'Rain Music', inspired by her adventures in far-north Queensland, was the most borrowed Aussie novel, followed by Judy Nunn's drama Spirits Of The Ghan, set in central Australia.
"We've always loved stories about ourselves. Tales that explore our heritage and identity -- addressing what it means to be an Australian -- continue to resonate with readers," said Sue McKerracher, Chief Executive Officer of the Australian Library and Information Association, who collaborated on the research.
"We're also known for producing unique stories that examine topics such as complex family relationships."
McKerracher also noted that Australian fiction was gaining traction globally, with novels such as 'The Light Between The Oceans' and 'The Dressmaker' enjoying extended success with film and TV adaptations.
The Australian columnist Niki Savva's exposé on the downfall of the Abbott government also makes the list. 'The Road to Ruin: how Tony Abbott and Peta Credlin destroyed their own government' was the fifth most borrowed non-fiction book.
ALSO ON HUFFPOST AUSTRALIA
Click below to subscribe to HuffPost Humans, a podcast by the team at HuffPost Australia on iTunes.