Princess Charlotte and Prince George's outfits were as gorgeous as you'd expect at their aunt Pippa Middleton's wedding.
The page boy getups and bridesmaid dresses were made by Spanish clothing designer Pepa & Co, a brand the Duchess has shopped from before.
Founder Pepa wrote on Instagram after the wedding: "Huge congratulations to Pippa and James, a truly special day!
"It was such an honour for me to be part of it all. I will always have fond memories of this project, and feel so lucky to have designed these outfits for the most adorable and sweet group of children."
The outfits made for Pippa Middleton's wedding were bespoke, but a new range on Pepa & Co shows similar items available for purchase.
The satin trousers, similar to the ones Prince George wore, are part of Pepa & Co's new 'page boy look', now available in full on their website.
The trousers cost £94, the satin belt costs £34 and the buttoned shirt costs £89. The cream tights are £10 and the beige leather shoes are £58.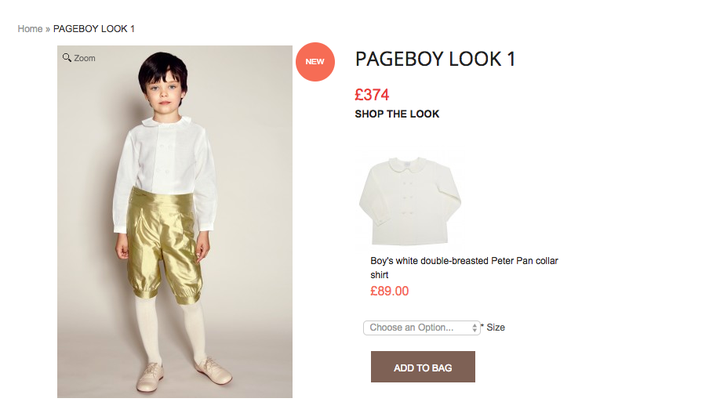 A dress, similar to the one Princess Charlotte wore, that comes with a pink bow, costs £340 and also comes in blue. The beige leather shoes cost £48 and cream tights are £10.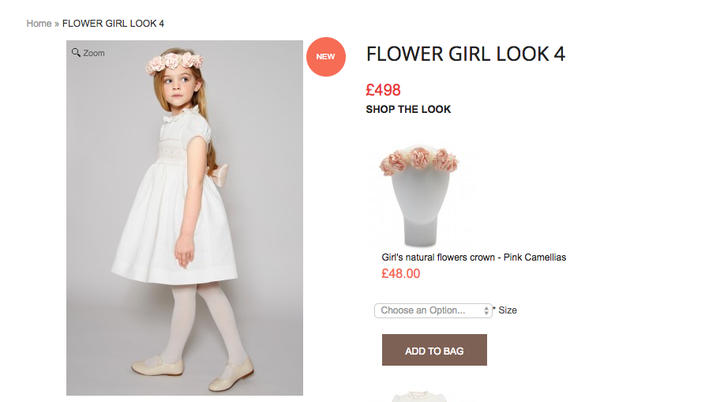 There are so many adorable outfits on the Pepa & Co website, so we picked out a few of our favourites.
SO CUTE.