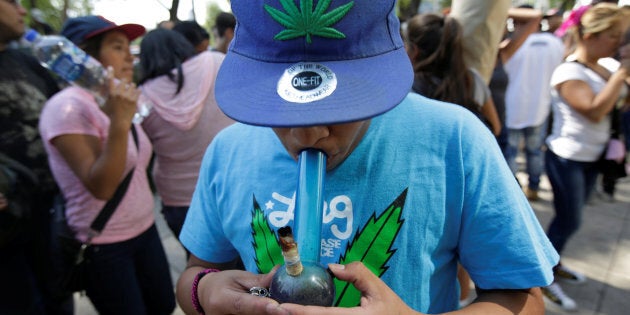 CANBERRA -- Australian cocaine is the most expensive in the world, and Aussies are the biggest bong users on the planet, according to a new international drug report.
The 2017 Global Drug Survey, released on Wednesday, asked 120,000 people from 50 countries about their drug habits. There were 5750 Australians who responded, giving an insight into drug habits Down Under.
Alcohol was obviously the most popular drug used by Australian respondents, with 93 percent having consumed alcohol in 2016. Next was cannabis, at 48 percent, higher than tobacco at 32 percent. Caffeinated energy drinks, tobacco mixed with cannabis, and prescription opioids were the next most popular drugs of choice, with the next illegal drug on the list being MDMA, at just 21.4 percent.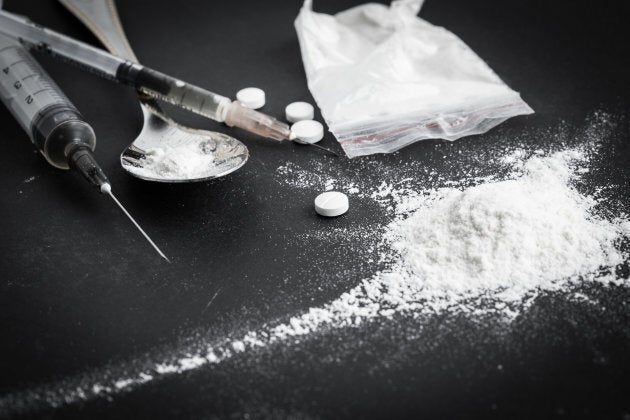 Cocaine (17.5 percent), LSD, (12.1 percent), magic mushrooms (8.6 percent) and nitrous (8.2 percent) followed in popularity in Australia. Methamphetamine came right down the bottom of the list, at 4.2 percent, below amphetamines, ketamine, poppers and shisha.
Cannabis was the most popular illicit drug in Australia, and Aussies took out a dubious honour -- being named the biggest bong users in the world. Nine percent of Australians said they smoked a joint within an hour of waking up in the morning, while 30 percent said they wanted to use less cannabis next year.
Despite cocaine being the third most popular illicit drug in Australia, the survey found Aussies pay the highest prices in the world.
"Cocaine remains popular as the stimulant drug of choice for those with money. Gram for gram it is the most expensive commonly used drug in the world," the report said.
"However it varies widely in price across the world from less than €10/gram ($15AUD) in South America, €50/gram ($75AUD) in parts of Europe to over €250/gram ($375AUD) in Australia."
Other interesting Australian tidbits from the survey include:
Aussies used MDMA slightly more often than the global average, the average user consuming the drug on 10 days in the previous year compared to the worldwide average of nine days;
29.7 percent of Australians pick their own magic mushrooms, and 0.82 grow their own;
25 percent of of Australian users reported sniffer dog encounters in last 12 months, the third highest in the world and nearly three times the global average;
8.2 percent of Australian respondents had obtained drugs from "darknet" online markets in the last 12 months
Australians reported above average rates of seeking emergency medical treatment after using methamphetamine powder or base.
Of concern was the use of "novel psychoactive substances", also known as 'legal highs' or 'research chemicals', which includes synthetic cannabis. There were 2.24 percent of Australians who reported using such drugs in the last year.
"NPS vary widely in their risk profile, with inconsistent composition and potency often being significant factors in the risks they pose. Highly potent hallucinogen compounds like NBOMe, and potent amphetamine analogues like 4-FlourAmphetamine are causing real concern across Europe and Australia where their use has been associated with deaths in recent months," the report outlined.
"GDS2017 suggests drugs with a psychedelic effect profile (including LSD analogues) are on the increase with these drugs representing over 50% of the NPS drugs being used by the sample. Potent novel opioid drugs like acetyl fentany and carfentanyl have been responsible for scores of deaths in Canada and these are ones to watch in future years."
Click below to follow HuffPost Australia Politics on Facebook!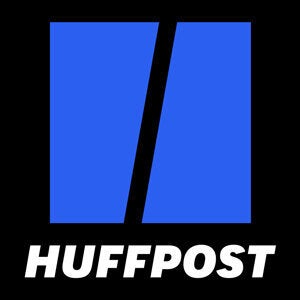 ALSO ON HUFFPOST AUSTRALIA