The man responsible for killing 22 people at Manchester Arena was known "up to a point" to the intelligence services, Amber Rudd confirmed on Wednesday, as an imam at his local mosque described him as the "face of hate".
The Home Secretary's revelation about Salman Ramadan Abedi comes after Prime Minister Theresa May on Tuesday raised the terror threat level in Britain from severe to critical, and announced that troops will help police protect key tourist sites and secure major events.
Abedi detonated an improvised explosive device in the foyer of Manchester Arena around 10.35pm on Monday at an Ariana Grande concert, which killed a number of children and left another 64 injured.
Rudd told Sky News that the intelligence services had been aware of British-born Abedi, who is reported to have recently returned to the UK from Libya.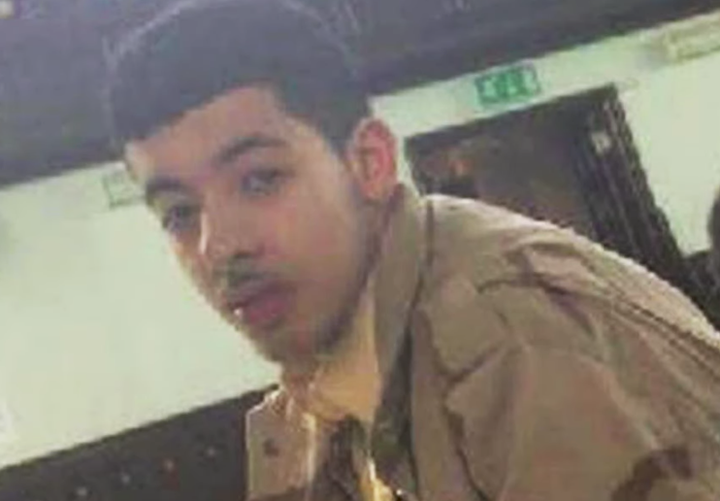 A school friend of Abedi told The Times: "He went to Libya three weeks ago and came back recently, like days ago." The BBC reported a similar timeline.
Abedi, The Telegraph said, had become radicalised recently and his trips to Libya - where it is thought his parents Samia Tabbal and Ramadan Abedi had returned following Muammar Gaddafi's overthrow - are now subject to scrutiny, including his links to jihadists.
The 22-year-old was born in Manchester on New Year's Eve 1994 to Libyan parents who had fled to the UK after becoming opponents of Gaddafi.
The family initially lived in London before moving to Manchester where they resided in the Whalley Range area, which became famous after schoolgirls Zahra and Salma Halane left home and fled to Syria in 2015.
A group of Gaddafi dissidents, who were members of the outlawed Libyan Islamic Fighting Group (LIFG), lived within close proximity to Abedi, the Telegraph reported.
Abedi's father reportedly used to call the prayer at the Manchester Islamic Centre, also known as Didsbury Mosque, and his older brother, Ismail, had been a tutor at the mosque's Koran school. Ismail, 23, was arrested near a Morrisons in Chorlton on Tuesday.
A trustee at the mosque told the Press Association it was likely Abedi had also attended there.
Fawaz Haffar described the mosque as moderate, modern and liberal, but Mohammed Saeed El-Saeiti, the local imam, told the Daily Telegraph he remembers Abedi as a dangerous extremist.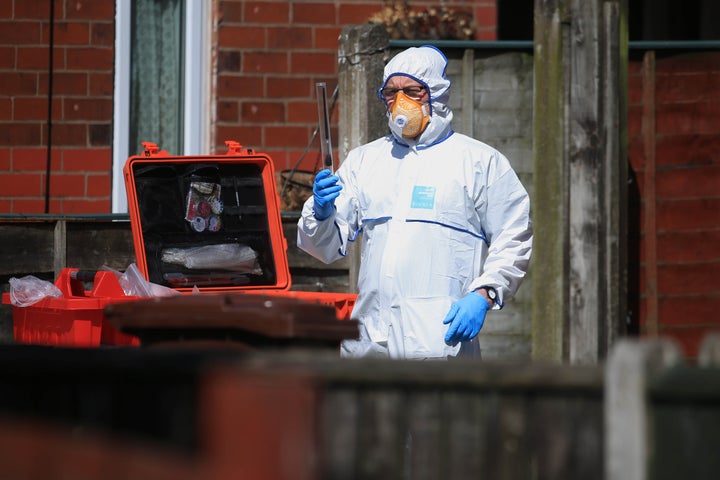 "Salman showed me the face of hate after my speech on Isis," the imam said.
"He used to show me the face of hate and I could tell this person does not like me. It's not a surprise to me."
Abedi, who had a sister and two brothers, went to school in Manchester before studying business at Salford University - a degree he did not complete.
Abedi, who then became a baker, has since been remembered by his friends as a good footballer and supporter of Manchester United and a user of cannabis.
Armed officers raided an address linked to Abedi on Tuesday and carried out a controlled explosion at the property on Elsmore Road, Fallowfield where, according to the Manchester Evening News, a 'Know Your Chemicals' booklet was found. The family were believed to have lived at more than one address in the city.
Police on Wednesday arrested three men in south Manchester and said it was "likely" Adedi was not acting alone.
A family friend, who asked not to be named, described Abedi as "normal" and said they were known to the Libyan community in the city.
He told the Press Association: "He was always friendly, nothing to suggest (he was violent). He was normal, to be honest."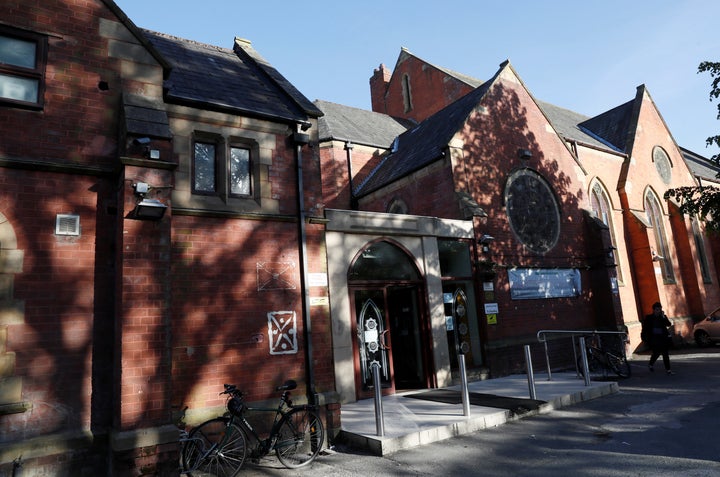 However, Lina Ahmed, 21, told The Telegraph that the family had "been acting strangely".
"A couple of months ago he [Salman] was chanting the first kalma [Islamic prayer] really loudly in the street. He was chanting in Arabic.
"He was saying 'There is only one God and the prophet Mohammed is his messenger'.'
A family friend, who described the Abedis as "very religious", said most of the family had returned to Libya, leaving only Salman and Ismail behind.
"They have not been there for quite a while. Different people come and go," Alan Kinsey told the newspaper.
Kinsey's wife, Frances, said she believed that the parents had left before Christmas and just one or two young men had been living in the property.
Chief Constable Ian Hopkins said the priority for detectives was to establish whether Abedi had acted alone or had worked as part of a wider network.
Andrew Parker, the Director General of MI5, condemned the "disgusting attack" and declared that the agency remains "relentlessly focused" on tackling the "scourge of terrorism".
The Islamic State terror group claimed responsibility for the massacre, which involved a home-made device packed with nuts and bolts which exploded as thousands of young people were leaving the concert venue.
Theresa May denounced the "appalling sickening cowardice" of the suicide bomber and said the perpetrator had chosen the time and place of his attack deliberately to cause "maximum carnage and to kill and injure indiscriminately".