Behold, the Nutella stuffed cookie -- a luxuriously fudgy, soft chocolate bikkie filled with ooey, gooey chocolate spread.
Step one in making these cookies is freezing scoops of Nutella. This helps the chocolate from seeping out of the cookies. Next is making the rich chocolate cookie dough, followed by moulding the dough around the Nutella balls.
Then all you need to do is bake the chocolate treats for 10 minutes, let them cool for a bit (to avoid Nutella lava burns) and dig in. With a tea. Or milk.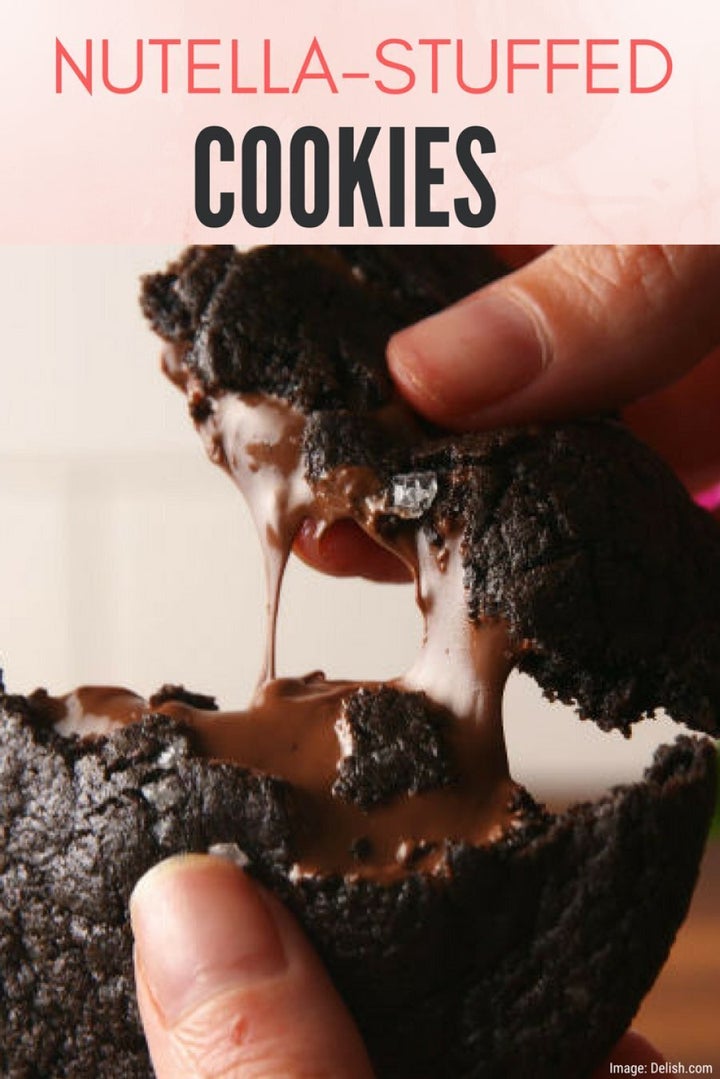 Click below to subscribe to the Refresh podcast by HuffPost Australia on iTunes.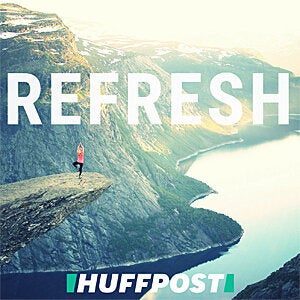 ALSO ON HUFFPOST AUSTRALIA