The FWC ruled in February that workers in the retail, hospitality and fast-food industries should have various penalty rates cut across Sundays and public holidays. Labor and the Greens loudly opposed the decision, but the government initially kept quiet on their stance on the ruling, with senior ministers and the Prime Minister merely saying they supported the commission's power to make the decision. Later, however, Malcolm Turnbull said "we do support" the decision to cut penalty rates.
"The Fair Work Commission decided to back small business and we back small business," he said, citing claims that cutting penalty rates would encourage employers to hire more workers.
On Monday, Nationals MP Christensen loudly broke ranks with the Coalition and the PM by criticising the FWC ruling. He rose in the House of Representatives to speak on Labor's bill to preserve penalty rates -- the 'Fair Work Amendment (Protecting Take Home Pay) Bill 2017' -- which would legislate to ignore the FWC's February decision.
"I do not support any worker forcibly having his or her take home pay eroded. And so I oppose the recent decision of the Fair Work Commission to cut Sunday penalty rates, effectively eroding the take home pay of workers," the Member for Dawson said.
However, far from simply lining up behind Labor, Christensen also introduced an amendment to the bill which slaps down the ALP and leader Bill Shorten. In addition to preserving Sunday penalty rates, Christensen's proposed amendment would also restore penalty rates "that were previously cut with the support of unions" -- referring to those rates which were traded in union negotiations. Conditions such as penalty rates can be traded for other conditions in industrial agreements, such as more holidays or higher base rates of pay.
"When the Leader of the Opposition was Secretary of the Australian Workers' Union, his union negotiated enterprise agreements that reduced or removed Sunday penalty rates," Christensen said.
Later on Twitter, Christensen challenged Labor and its shadow minister for employment and workplace relations, Brendan O'Connor, to support his amendment.
Click below to follow HuffPost Australia Politics on Facebook!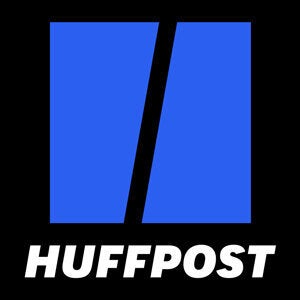 ALSO ON HUFFPOST AUSTRALIA