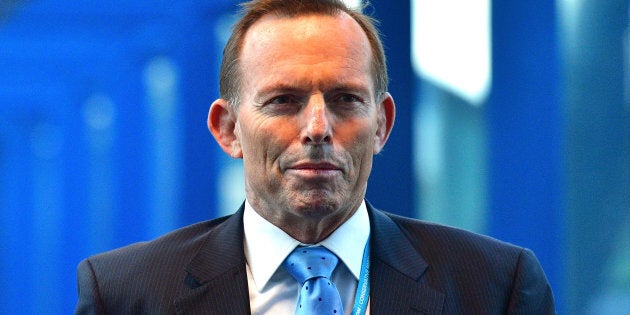 CANBERRA -- Former prime minister Tony Abbott has joined calls for Australia's domestic spy agency ASIO to be "open and upfront" about Islam and terrorism, saying Australia keeps "tip-toeing" around the religion.
Abbott and conservative commentators including Andrew Bolt have rounded on the ASIO boss Duncan Lewis after he gave One Nation leader Pauline Hanson short shrift on Friday during a Senate estimates hearing over her fears Australia's terrorist threat was "being brought in" courtesy of Middle Eastern refugees.
Under Hanson's questioning, Lewis told Parliament he had "absolutely no evidence to suggest there's a connection between refugees and terrorism" and also "no evidence" that children born to refugees were more likely to become radicalised.
"Obviously, ASIO has to be able to get information from the Muslim community," Abbott told Sydney radio 2GB. "But, by the same token, ASIO has to command the confidence of the Australian community, and that's why you've got to be open and upfront about these things."
"And you can't pretend that we don't have a problem, that there isn't a strain of Islam which is doing enormous damage to the whole world."
Senator Hanson -- a strident critic of Islam who wants to ban all Muslim immigration -- has posted on Facebook: "Remember, there is only one religion across the globe blowing children up and cutting off infidels heads [sic]. That's Islam."
"We keep tip-toeing around this subject," Abbott told host Ray Hadley. "And the problem is nearly all of the terrorist incidents are associated with people yelling out 'Allahu Akbar' as they kill."
"Now, I am not saying for a second that all Muslims can be lumped into the same basket. Of course not. Of course not.
"The overwhelming majority of Muslims right around the world, particularly in here in Australia are decent people. But, but, there is this strain of 'death to the infidel' in Islam and that is where it is vital we work with 'live and let live' Muslims to ensure this 'death to the Infidel strain' is gradually massaged away."
The Mufti had posted to Facebook in the wake of the attack.
"It is a problem," he said. "We need more decent Muslims speaking out against this evil which is being done in the name of their faith. We really do need it.
"And every time there is an incident the same message has to be repeated. Any suggestion of death to the infidel has no place in any modern religion."
Click below to follow HuffPost Australia Politics on Facebook!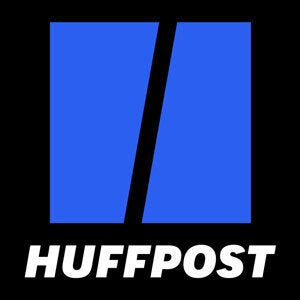 ALSO ON HUFFPOST AUSTRALIA