The Australian government will introduce "world first" laws to clamp down on child sex tourism, barring paedophiles from holding passports or travelling overseas.
The laws are intended to stop padeophiles from travelling to other parts of the world, such as south-east Asia, and engaging in "sex tourism", Foreign Minister Julie Bishop announced on Tuesday.
"We will be introducing legislation during the current parliamentary sitting which will make it a criminal offence for a registered child sex offender to leave Australia without permission from a competent authority and that will enable me as Foreign Minister with responsibility for passports to deny passports to registered child sex offenders," Bishop said.
"This is a world first. Australia is leading the way when it comes to protecting vulnerable children overseas from the actions of paedophilia and we are ensuring that Australian registered sex offenders are not able to take part in the growing child sex tourism trade.
In a release, the government said there were around 20,000 registered child sex offenders in Australia, who have served their sentence but are still subject to supervision and reporting obligations.
"With almost 800 registered child sex offenders travelling overseas in 2016, and more than one third doing so without permission, it was clear the existing passport legislation was not working," Bishop said in a media release after the press conference.
"The new legislation will impose higher standards than existing rules, putting a stop to child sex offenders travelling to vulnerable countries where they are out of sight and reach of Australian law."
At the Canberra press conference, Bishop said there had been "increasing community concern about sexual exploitation of vulnerable children" and that many of those sex offenders travelling overseas had visited south-east Asia."
The measures restricting passports and travel has been a pet cause of new independent senator Derryn Hinch, a long-time advocate of tightening laws around sex offenders.
Justice Minister Michael Keenan, joining Bishop at the Parliament House announcement, said the laws were world-leading.
"This is the strongest crackdown on child sex tourism ever. No country has ever taken such decisive and strong action to stop its citizens from going overseas, often to vulnerable countries, to abuse kids," he said.
"We know that we'll be denying passports to around 20,000 people who currently have reporting obligations... and about 2,500 will be added every year and we will continue to deny them passports whilst they have those reporting obligations."
Click below to follow HuffPost Australia Politics on Facebook!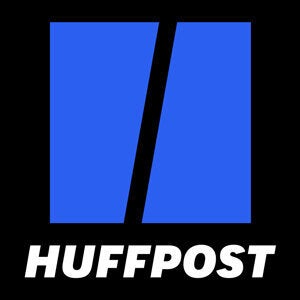 ALSO ON HUFFPOST AUSTRALIA