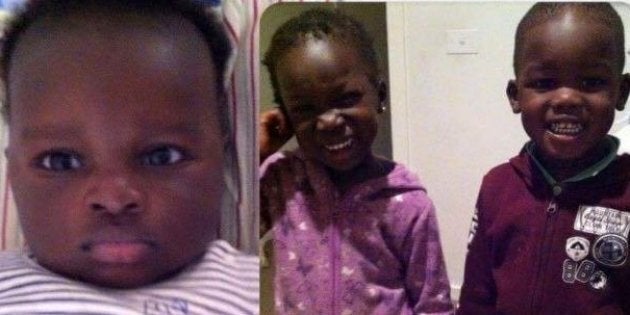 Melbourne mother Akon Guode has been sentenced to 26 years in prison for murdering her three children.
The 37-year-old drove her three children -- four-year-old twins Hanger and Madit and 16-month-old Bol -- into a lake at Wyndham Vale in April 2015.
The mother pleaded guilty to the killings, and to the attempted murder of a fourth child -- five-year-old Alual -- who survived after being recovered from the water.
Guode will be required to serve a minimum of 20 years.
Justice Lex Lasry described the crime as "horrendous" in delivering the sentence.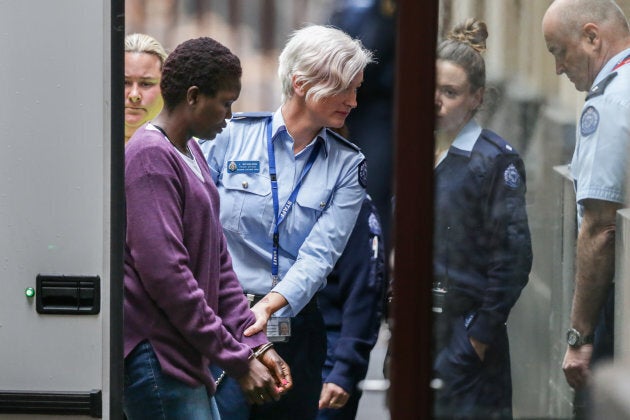 Guode first arrived in Australia 11 years after fleeing Sudan with her three oldest children.
ALSO ON HUFFPOST AUSTRALIA