On Sunday Sia jumped down off the "Chandelier" to announce her first tour of Australia and New Zealand since 2011.
The last time the Adelaide-born singer toured down under was for Big Day Out, which took her to NSW, VIC, SA, QLD and WA but her 2017 trip will have a much smaller agenda and fans were quick to notice.
Currently, Sia is set to perform once in Melbourne and once in Sydney before heading to New Zealand for a single show in Auckland.
South Australian fans were particularly miffed at the superstar skipping over her hometown of Adelaide.
really offended that Sia isn't coming to Adelaide aka her HOME

— Emma ☾ (@harrytours) May 28, 2017
@Sia how can you do an aussie tour and only play Sydney and Melbourne what about Brisbane and your home town of South Australia 🤔🙄

— Kristy1290 (@Kristy_1290) May 28, 2017
Sia is being supported by some incredible opening acts, with Charli XCX, MØ and Amy Shark rounding out what will be an extremely epic tour.
Tickets for the three shows will go on sale June 7, with the ability to sign-up for pre-sale tickets available from June 2, with more info at the Nostalgic for the Present website.
Click below to subscribe to the Refresh podcast by HuffPost Australia on iTunes.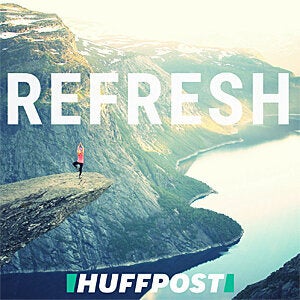 ALSO ON HUFFPOST AUSTRALIA