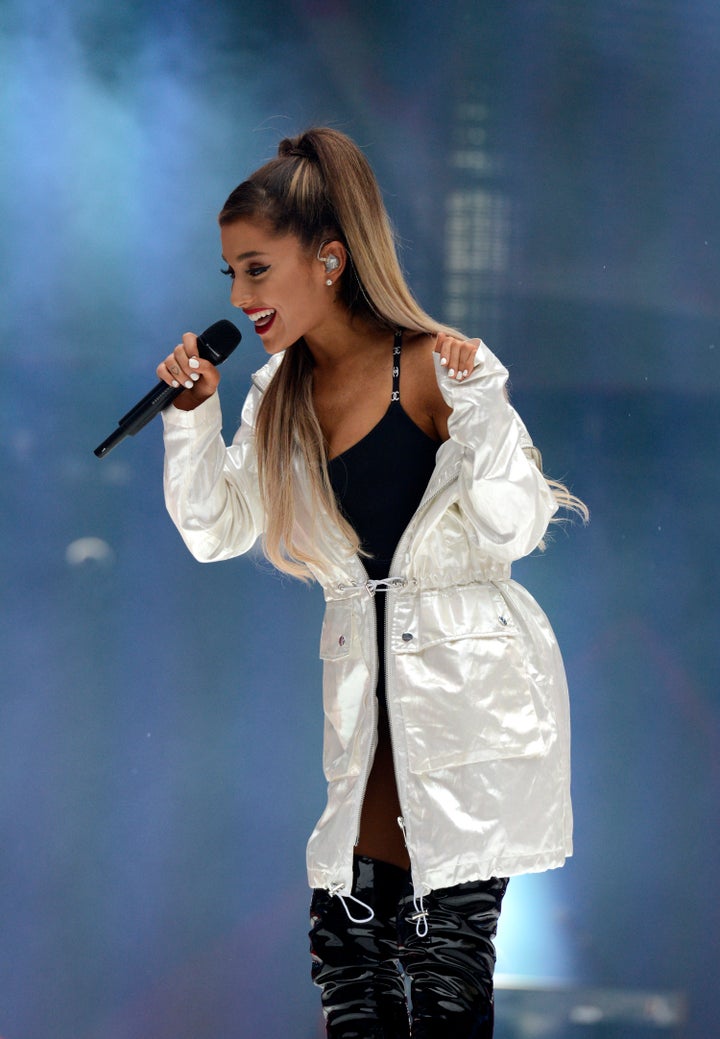 And on the day Ariana will be joined a number of friends, including Katy Perry, Miley Cyrus and Justin Bieber.
Coldplay, Pharrell Williams, Usher, Take That and Niall Horan will also perform, and it's thought more acts will be added to the bill in the coming days.
Fans who were at Ariana's Manchester Arena can register online for a free ticket for this event, while other members of the public can purchase them from 10am, Thursday 1 June.