If you like doughnuts (so, uh, everyone), you'll be a little bit excited to hear that Krispy Kreme are giving away free doughnuts -- 30,000 Original Glazed, to be exact -- this Friday, June 2.
The free doughnuts are available as soon as Krispy Kreme stores around Australia open, so check when your nearest store opens and set your alarms.
We're serious about the alarm thing -- it's a 'first in best dressed' kind of deal and it's a crime to miss a free food opportunity.
The Krispy Kreme stores have different opening times, but the first stores to open in each state are:
NSW -- Liverpool
NSW -- Mascot
QLD -- Shell Nudgee
VIC -- Collins St (CDB)
WA -- Whitford City Centre
One important thing to note: the free doughnuts are available from any of Krispy Kreme's 19 stores in New South Wales, Victoria, Western Australia and Queensland, but not at 7-Eleven, South Australia stores or Jesters (WA). Sorry, South Australia. Don't shoot the messenger.
Click below to subscribe to the Refresh podcast by HuffPost Australia on iTunes.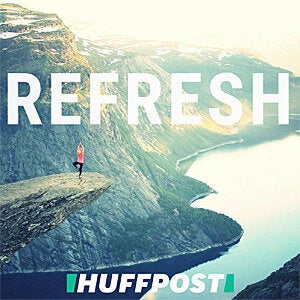 ALSO ON HUFFPOST AUSTRALIA