Leave your soggy sandwich at home and get through hump day with this amazing news -- for the very first time Macca's is launching a Chicken Big Mac AND Cheeseburger Shaker Fries.
Although nobody bothered to tell us, apparently some customers have secretly enjoyed the Chicken Big Mac for years -- you just had to ask for it. The new burger combines the best bits of a Big Mac and the McChicken -- you're getting two chunks of chicken, iceberg lettuce, cheese, onions, pickles, topped with the iconic Big Mac special sauce, and all between that sesame seed bun.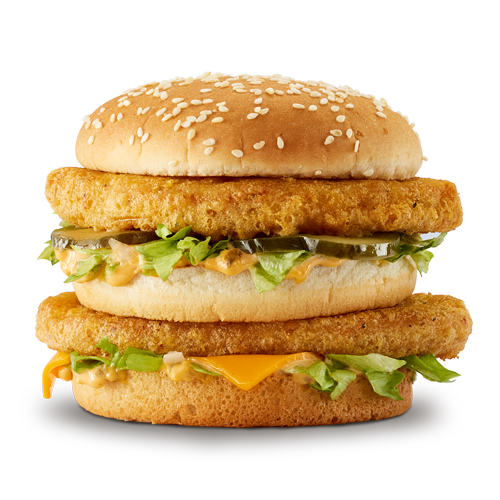 One of the most in-demand and regularly requested items from Macca's fans, Shaker Fries, are back and better than ever with the brand new Cheeseburger flavour. You get the fries, and then a sachet containing the classic flavour of the Cheeseburger -- a combo of beef, onions, pickle, ketchup, mustard and cheese flavouring.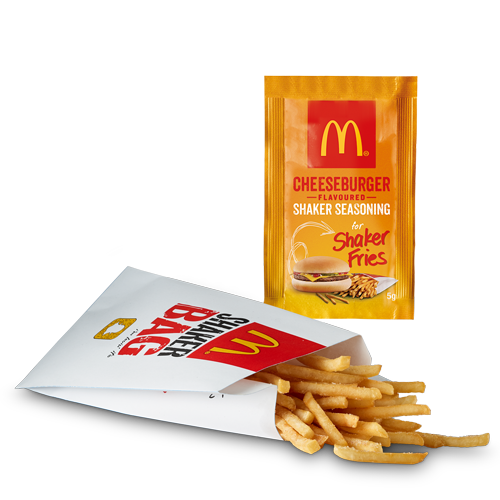 As with pretty much everything worthwhile in life, it won't last. These bad boys are for a limited time only.
ALSO ON HUFFPOST AUSTRALIA
Click below to subscribe to the Refresh podcast by HuffPost Australia on iTunes.