One of the scandalous love affairs of the last 20 years is ending.
TMZ reported Tuesday that Vili Fualaau filed for legal separation earlier this month from his wife and former sixth-grade teacher, Mary Kay Letourneau.
Letourneau was 34 and married with four kids when she and Fualaau, then 13, began having sex in 1996. She became pregnant with his child that year and gave birth to a girl in 1997, according to People.com.
Letourneau was arrested for statutory rape in February 1997, after police interviewed Fualaau following a tip, according to Seattle station KIRO TV.
Letourneau pleaded guilty to child rape in exchange for a three-month jail sentence and probation under the condition she have no contact with her former student.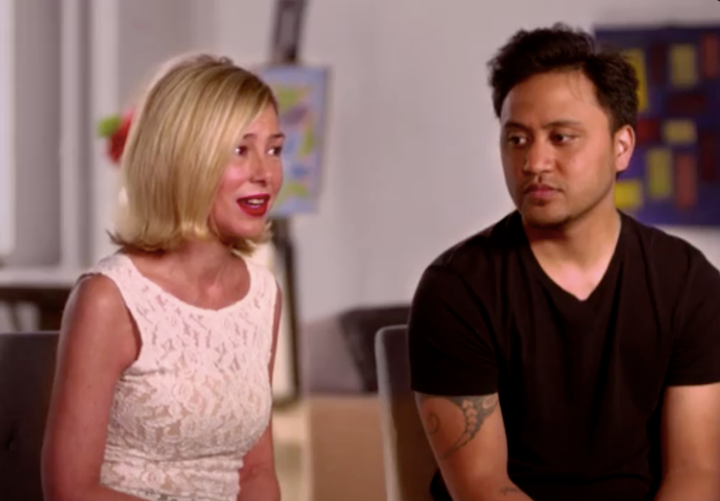 Letourneau was released three months later, but arrested on a probation violation in February 1998, after officers caught her in a car with Fualaau.
Soon, she was pregnant with her second child with Fualaau.
Letourneau married Fualaau in 2005, a few months after she was released in jail, according to the New York Daily News. She was 43 and Fualaau was 22.
Barbara Walters interviewed the couple in 2015 and Fualaau admitted the relationship wasn't always easy.
"I don't think there's ever a full 10 good years of marriage. ... But, you know, what matters is how you pull through all the bad times," he said.
Letourneau is 55 and Fualaau is 33.