For most, the most peril you can get into on a train trip is being shoved against someone's sweaty armpit. So imagine how the passengers aboard the Orient Express feel when they find out a fellow traveller has not only died, but was most likely murdered.
The first trailer for the upcoming murder-mystery based on Agatha Christie's novel of the same name, "Murder on the Orient Express" gives us a glimpse of the star-studded cast, AKA the suspects of the film.
Directed by Kenneth Branagh, the film takes place aboard the luxury train, the Orient Express, where 13 strangers, each one a suspect, are stranded on the train. Luckily for most, but unfortunate for the guilty, one of the world's greatest detectives is also on board: Hercule Poirot. It's a race against time for Poirot, as he must find the murderer, or murderers, before they can strike again.
The cast is absolutely enormous, starring Branagh as Poirot; he's joined by Penélope Cruz, Olivia Colman, Willem Dafoe, Leslie Odom Jr, Derek Jacobi, Josh Gad, Johnny Depp, Daisy Ridley, Michelle Pfeiffer and Dame Judi Dench.
The trailer introduces the cast by their titles rather than character names, like Dafoe as "The Professor", Ridley as "The Governess" and Dame Judi as "The Princess". It's basically a celebrity version of "Cluedo" but on a train.
Watch the trailer above and keep your eyes peeled for any clues.
"Murder on the Orient Express" is scheduled to arrive in cinemas November 10.
Click below to subscribe to the Refresh podcast by HuffPost Australia on iTunes.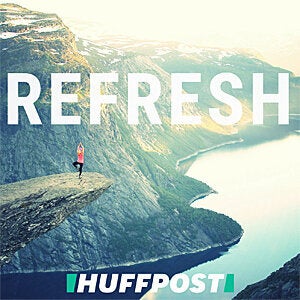 ALSO ON HUFFPOST AUSTRALIA