For those living in some of Australia's major cities, a craving for a bucket of KFC chicken is usually easy to satisfy -- all one needs to do is hop in the car, make the quick trip to a drive-through and return to the comfort of home while simultaneously over-eating and promising to start eating healthily... one day.
However, for one Western Australian woman, satisfying this craving involves a 500km round trip and five hours of driving.
Oddly enough, it's something that happens quite often.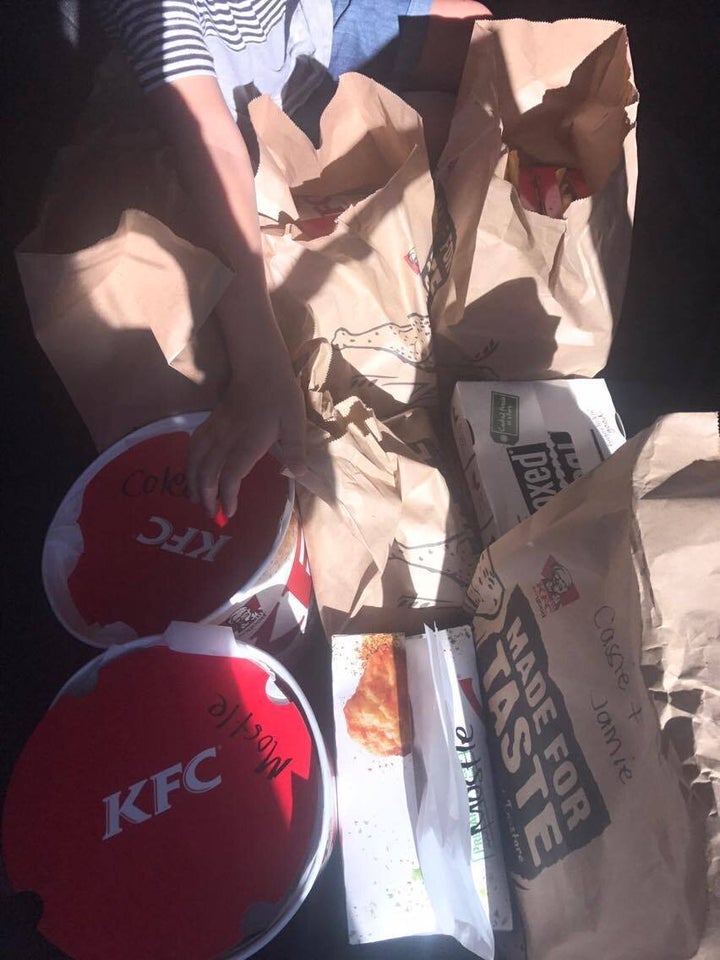 "The Karratha KFC is used to us Hedlanders ordering up big, [and] the manager was great about it," Gandolfo told Fairfax media.
The total cost of the KFC road trip (minus petrol) was $300, with Gandolfo even taking the extra step to make sure her mates could enjoy their chicken salmonella-free by packing it into thermal bags.
"Unless you live in a town like Hedland you wouldn't understand," she said.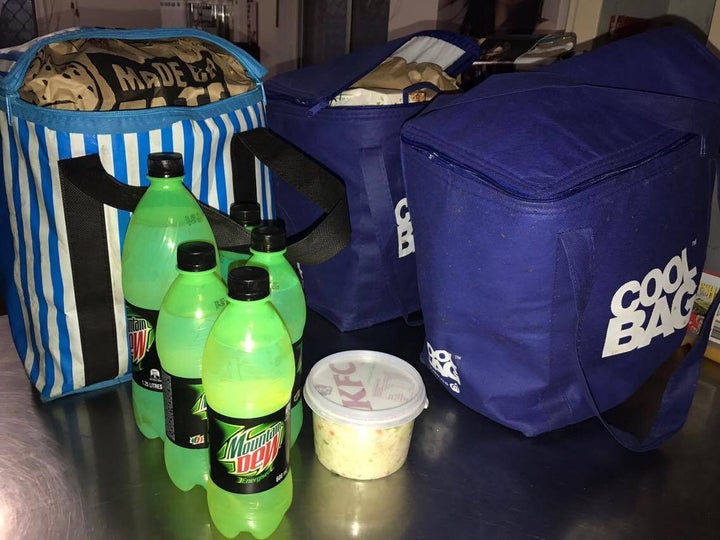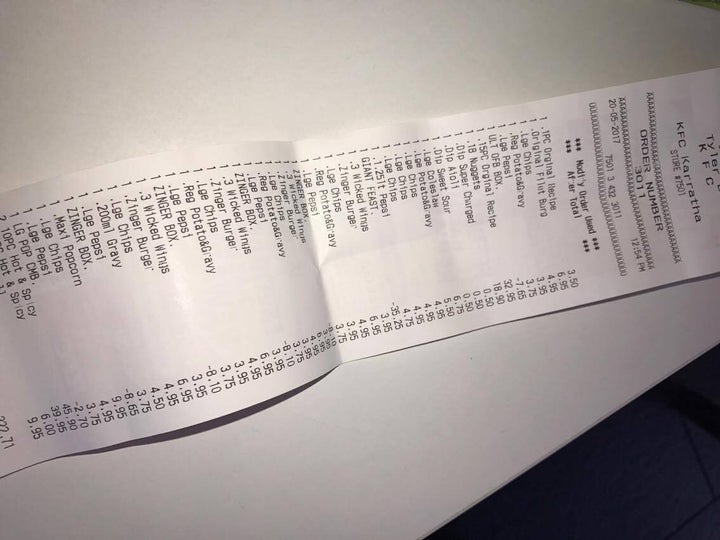 "We are deprived of many seemingly simple things -- for example, our town shuts down at midnight even on the weekends so we buy 100 pairs of shoes when we visit an actual shoe shop. It's the same when we fly to Perth return, we end up flying home with huge orders of Hungry Jacks for everyone.
"Of course we happily drive the 500km round trip to Karratha just for KFC!"
ALSO ON HUFFPOST AUSTRALIA