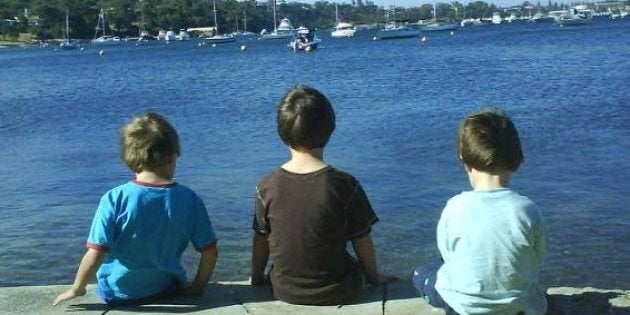 Parents of boys will tell anybody and everybody that raising sons is a wild but wonderful ride. But these are also times of danger for our boys.
Youth suicide is at an all-time high. There are major concerns about easy access to hardcore porn.
There's also the archetypal pressure felt by boys from an early age that they must 'man up'. No matter what.
Raising Remarkable Boys is about probing the experts about the problems boys are facing today and how we can guide them towards being remarkable -- a trait every single boy has within him.
On this Raising Remarkable Boys podcast, we speak with parenting expert Maggie Dent, who has raised four boys to adulthood. She's also an author and an in-demand public speaker who is also known as the 'Queen of Common Sense.'
Dent believes there are several simple things all parents and teachers of boys can do to help boys on the difficult journey from boy to man.
Troy Jones is from the Real Men Project -- he's also an author and a sought after motivational speaker. Jones discusses difficult topics with teenage boys and their fathers.
He also works closely with schools across the nation and digs deep into the issues and pitfalls facing our boys today. Together, Dent and Jones give fascinating insights into the challenges faced by boys today and they also offer solutions for parents and teachers that could possibly save lives.
ALSO ON HUFFPOST AUSTRALIA