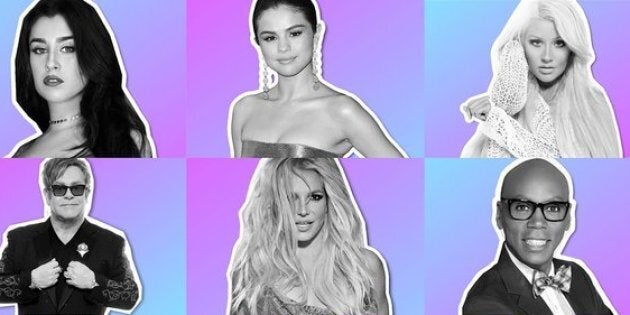 As part of Pride month in the U.S., "Billboard" asked a ton of celebrities to write love letters to the LGBTQ community, including the likes of Britney Spears, Sia, Barbra Streisand, Elton John, Liza Minnelli and many, many more.
Handwriting her letter, Britney thanked her fans for the constant support, "you've always been so vocal about what a positive impact I've had on you -- that I've instilled joy, hope and love in you at times when there was none."
"But I have a secret to share with you. You see, it's actually you that lifts me up. The unwavering loyalty. the lack of judgment. The unapologetic truth. Acceptance! Your stories are what inspire me, bring me joy and make me and my sons strive to be better people."
Meanwhile, Christina Aguilera admitted her letter was more difficult to write than she first imagined. "I keep asking myself, 'how can I put into words the immense gratitude that fills my heart?'." But went on, sharing a story of a fan who got a tattoo of her over a scar he had from a hate-crime. "To me," she wrote, "you all represent the daily driving voice that tells me to keep going, to triumph against all odds and to celebrate being unique."
Sia, who has always been an outspoken advocate for the LGBTQ community, wrote about the positive influences it's had on her, and those close to her.
"I am so very grateful for my queer community and would have withered away long ago without them.
"There is still a significant amount of work to do," Selena Gomez wrote in her letter, "and I look forward to the day when a person is never judged, discriminated or feared for their sexuality."
There are over 60 letters you can read here, and "Billboard" are inviting you to share your own letters using the hashtag #30dayspride.
Click below to subscribe to the Refresh podcast by HuffPost Australia on iTunes.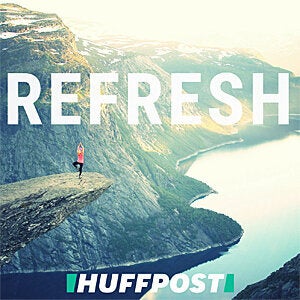 ALSO ON HUFFPOST AUSTRALIA