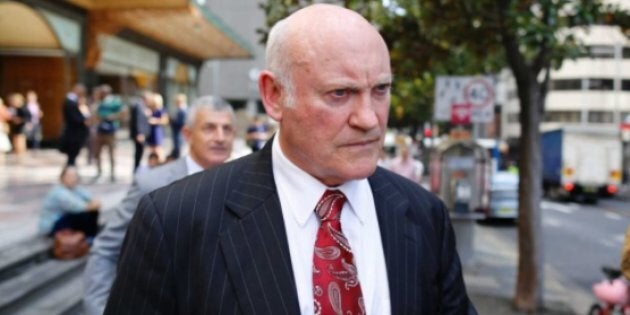 Former NSW Labor Minister Ian Macdonald will serve at least seven years in jail after being sentenced on Friday to a maximum 10 years imprisonment for misconduct in a public office.
Macdonald, 68, was found guilty in March of granting a mining licence to a company run by former Construction, Forestry, Mining and Energy Union (CFMEU) boss John Maitland in 2008 while he was the NSW Minister for Primary Industries and Mineral Resources, according to the ABC.
"The coal resources of New South Wales, which should have been used for the benefit of the whole society, were squandered by the criminal conduct of the very person who was trusted to safeguard them," she said.
"He was brazen about it. He bragged to his staff about the authority the legislature had given to him... Mr Macdonald did the wrong thing."
Obeid, 73, was sentenced to a minimum three years jail, non-parole, and a maximum of five.
ALSO ON HUFFPOST AUSTRALIA