Thanks to National Doughnut Day, we've got doughnuts on our minds. Lots of 'em. But if you've missed out on the free doughnuts, now is the perfect time to make your own.
Imagine flaky, pillowy melt-in-your-mouth cronuts, topped with a sweet maple glaze. And the best thing? You only need three ingredients to do it -- store-bought puff pastry, maple syrup and icing sugar.
To make these cronuts, start by rolling out and folding the puff pastry so that the cronuts are light and flaky. Then, using cookie cutters, cut out doughnut shapes and fry them until golden. Drizzle on the maple glaze and Bob's your uncle.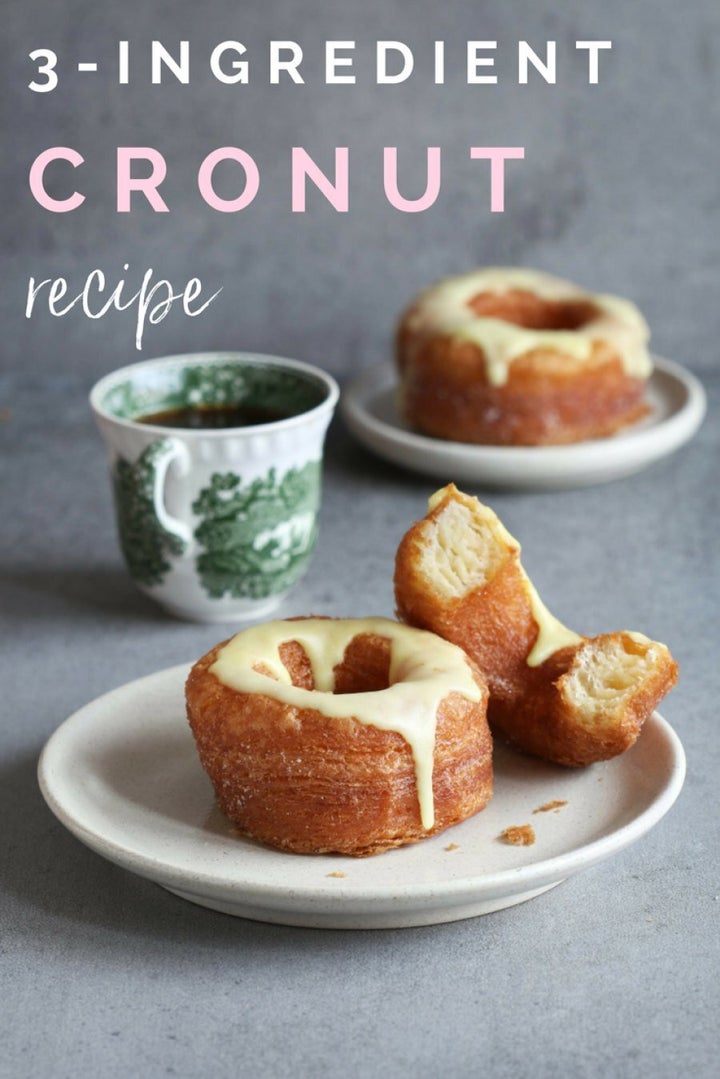 Click below to subscribe to the Refresh podcast by HuffPost Australia on iTunes.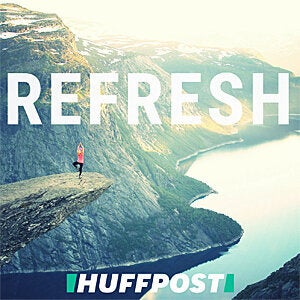 ALSO ON HUFFPOST AUSTRALIA