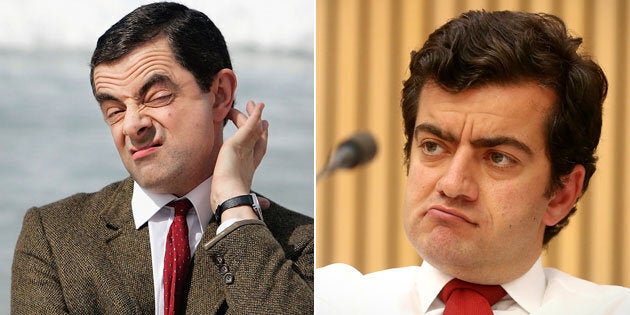 It's a long-running joke that Labor senator Sam Dastyari bears more than a passing resemblance to British comedian Rowan Atkinson -- particularly his most famous creation, Mr Bean. Now, far from shying away from the gag, Dastyari is hoping to track down his celebrity doppelganger, for a good cause.
Dastyari is currently in the United Kingdom, taking some time away from Australia to work on British Labour leader Jeremy Corbyn's election campaign. The Labor senator told HuffPost Australia that during his trip -- which he assures us was self-funded -- he hoped to link up with Atkinson.
"When you have two men that are naturally so attractive, it's obvious that they should meet," he said.
"The Exodus Foundation are a very progressive church charity group run by Reverend Bill Crews. He married my wife and I. They run a shelter famous for the 'loaves and fishes' cafe which is a soup kitchen. In search for different items we can auction I decided I would play into the joke and try and get something from Rowan."
Dastyari put the call out on Facebook for some follower to help link the two together -- "CALLING IN FAVOURS ON THIS ONE. WANT TO SEE WHAT THE INTERNET CAN DO", he wrote on Facebook -- and is hoping someone can deliver.
"My career goal is for someone, once, to walk up to Rowan on the street and say 'are you Sam Dastyari'," he joked.
"This is completely going in cold. He's one of the worlds most recognised celebrities, my claim to fame is a kebab variation. Let's see."
On the British election, Dastyari said he was interested to get a closer look at UK politics.
"While the polls are certainly tightening, let's not forget they predicted Brexit and the last election wrong too," he said.
"The talk was the the Corbyn team have the best grind campaign in the history of politics, better than Obama -- let's not forget that was a decade ago. I wanted to see it for myself."
Click below to follow HuffPost Australia Politics on Facebook!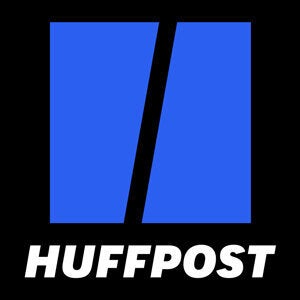 ALSO ON HUFFPOST AUSTRALIA