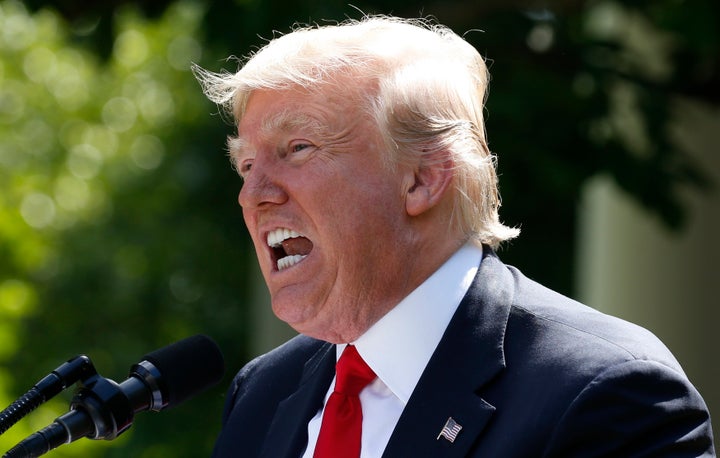 Taking the phrase out of of context, Trump slammed the mayor on Twitter for his comments, referencing the number of people killed and injured by the terrorists.
Americans and Brits alike were quick to condemn the president, accusing him of "fake news":
Social media user Anthony Urciuoli added: "Some politicians lead, while others rule through fear. You'd scream fire in a crowded room and then try to sell them fire extinguishers."
Others rushed to defend Khan, including Brendan Cox, whose MP wife Jo Cox was killed by a far-right extremist last year:
But the president sparked even further outrage when just minutes later he tweeted: "Do you notice we are not having a gun debate right now?
"That's because they used knives and a truck!"
Many accused the US leader of attempting to exploit the terror attack to further his "pro-gun" stance, while others suggested many more people would have died if Brits had the right to carry guns: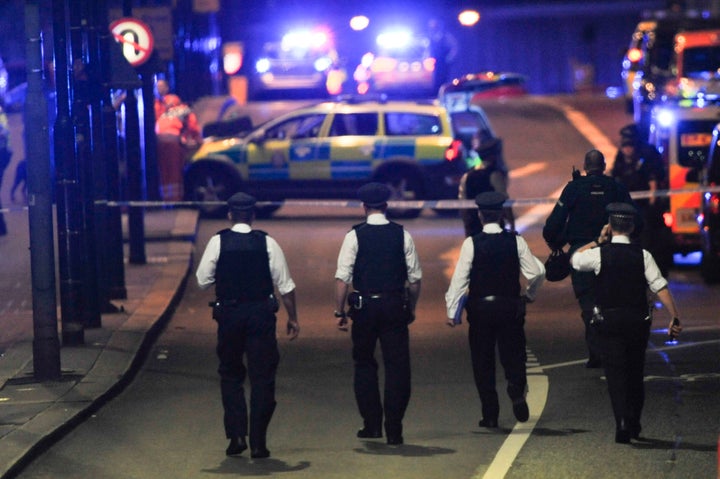 Earlier this week, the Trump administration asked the Supreme Court to revive the controversial executive order that intended to temporarily bar citizens of six Muslim-majority countries from travelling to the US.
It had previously been blocked by lower courts, which deemed it discriminatory.
Trump's order, a so-called "watered-down" version of his first attempt, seeks to ban citizens of Iran, Somalia, Sudan, Syria and Yemen from entering the US. A previous version of the ban included Iraqis.
The US Department of Justice said in a statement that Trump is not required to admit into America "people from countries that sponsor or shelter terrorism" until they are properly vetted by his standards.