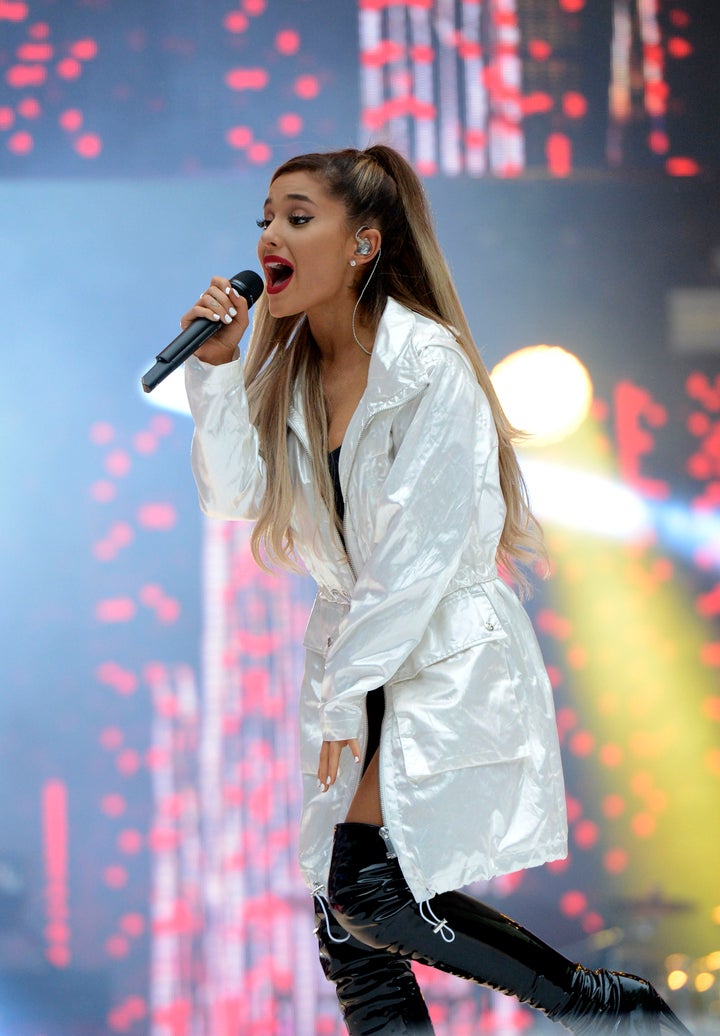 In a statement posted on Twitter, Great Manchester police's Chief Constable Garry Shewan assured people that additional security would be in place to ensure everyone's safety at the event.
Concert-goers have also been urged not to bring any bags with them to the venue for security reasons.
Ariana Grande and Justin Bieber's manager, Scooter Braun, also shared a lengthy statement on Twitter, claiming the concert now has a "greater purpose".
The London attack took place on Saturday night, and seven people have since been confirmed dead, with 48 also injured.
The incident saw a white van drive into pedestrians on London Bridge, before coming to a stop on Borough High Street, where three men exited the vehicle and began carrying out knife attacks.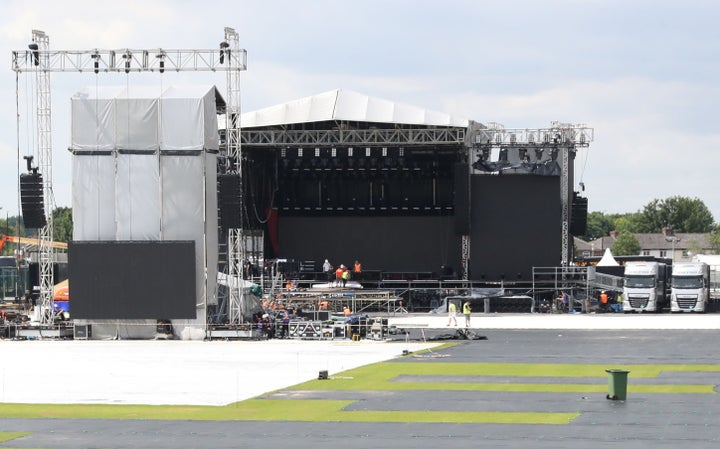 She will also be joined at the One Love Manchester gig by the likes of Coldplay, Miley Cyrus, Pharrell Williams, Niall Horan, Little Mix, Robbie Williams and Black Eyed Peas.
The concert will be broadcast live on BBC One, BBC Radio 1, BBC Radio 2, BBC Radio 5 live, BBC World Service and BBC Radio Manchester, as well as commercial radio. BBC One coverage airs from 6.55pm.
Members of the public who are concerned about friends and relatives following the London attack should ring 0800 096 1233 or 020 7158 0197.