Speaking with Katie Couric, the film's star Gal Gadot was asked who she thought would win in a fight between Princess Diana of Themyscira and the God of Thunder, and Gadot had no issues nominating Wonder Woman.
"They ask me who would win, Wonder Woman or Thor," Gadot said in a short video shared on Couric's twitter directed at Thor himself, Chris Hemsworth, "and I think it's Wonder Woman... don't you, Chris?"
Addressing Hemsworth directly seemed to work, as the following day he responded accordingly.
Still not content, Gadot responded, challenging Hemsworth to a collision of worlds between Marvel and DC comics.
Granted it took YEARS before Sony would even let Marvel use one of their own characters with Spider-Man's cameo in "Captain America: Civil War", we can't even imagine the contract nightmare of getting DC and Marvel to play nice (or as nice as a hero vs hero battle could be).
Still, battling Thor or not, it's been amazing to see such a wonderfully positive reaction to the film, as well as the new generations it's inspiring.
"Wonder Woman" is in cinemas now.
Click below to subscribe to the Refresh podcast by HuffPost Australia on iTunes.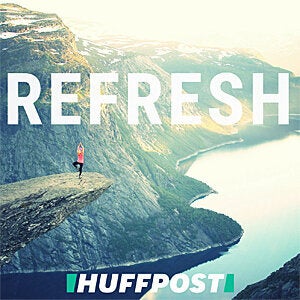 ALSO ON HUFFPOST AUSTRALIA