A frozen slushie drink is the perfect summer beverage. It cools you down, quenches your thirst and tastes delicious.
But despite being the beginning of winter, when slushies are most likely to make your mouth freeze and your hands go numb, a Melbourne bar has decided to turn the slushie into a year-round favourite, launching a brand new flavour -- beer slushie.
And not just a beer slushie, a VB slushie.
Supersmall Club in South Yarra, Victoria, will be selling their new creation in an 'Aussies Classics' event this Friday, June 9.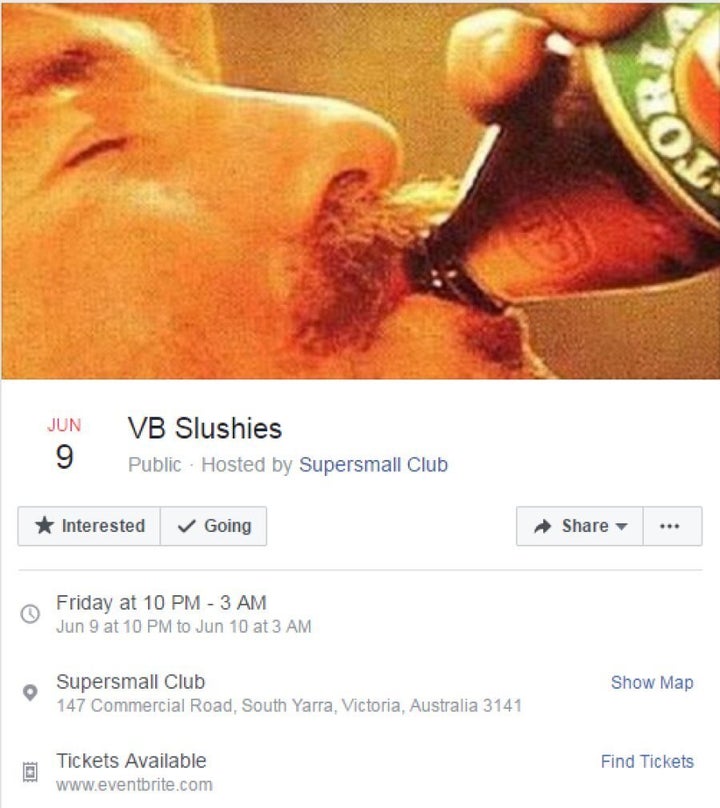 If VB's not your thing, don't worry, BBQ Shape margaritas will also be up for grabs!
ALSO ON HUFFPOST AUSTRALIA