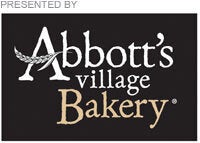 What's not to love about brekkie jars? They're tasty, they look great and they make excellent use of left over glassware that's ready for the recycling bin.
But did you know you can make your own home-made pumpkin bread granola? Below is the method to prepare tasty pumpkin bread brekkie jars, so unleash your inner hipster and get prepping...
Ingredients
2 x 350ml glass jars
1.5 cups traditional rolled oats
1.5 cups of pumpkin bread blitzed in the food processor
⅓ cup vegetable oil
½ cup honey
1 teaspoon cinnamon
1 teaspoon vanilla
Yoghurt, to serve
Assorted fruits and nuts, to your liking
Method
Preheat oven to 180ºC. In a medium bowl combine the oats, bread, oil, honey, cinnamon and vanilla, stir until well mixed.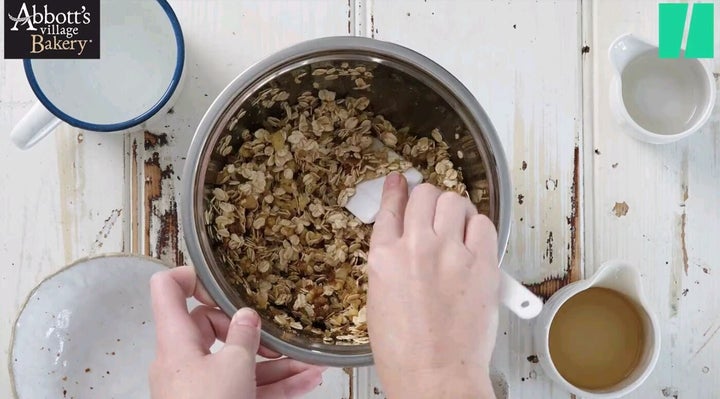 Pour the mixture onto a baking tray and bake for 40-45 minutes (or until golden brown and cooked through), tossing halfway through to ensure even baking.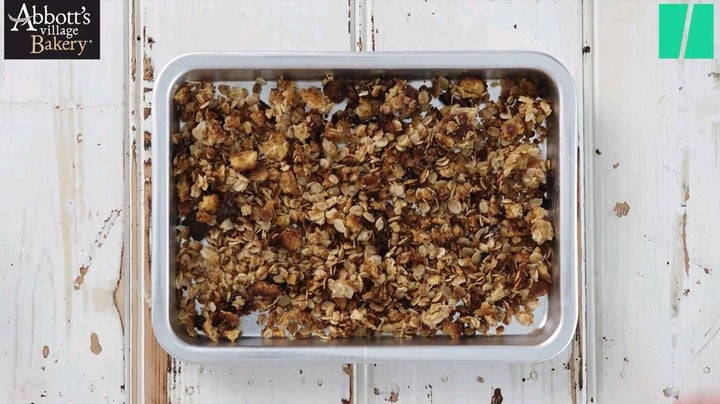 To assemble the brekkie jars, layer yoghurt with granola and your choice of assorted mixed fruits and/or nuts, alternating layers depending on the size of your jars.