Who knew? A fitness activity that has been helping Australians with everything from balance and coordination, to social skills, has turned 125 years old.
'Physie', formally known as Physical Culture, is celebrating its milestone this year by promoting and empowering positive body image.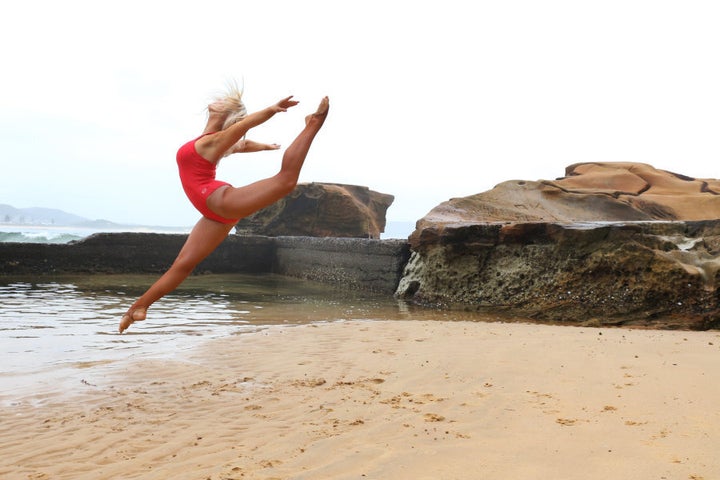 Originally a form of exercise designed to encourage health and posture, Physie is a unique form of fitness that combines sport and dance in a yoga-inspired activity.
Today, women aged three to 73 take part in choreographed activities promoting team work.
Managing Director of Physical Culture, Jackie Rawlings says Physie aims to empower women and girls through a fusion of sport and dance.
"We prioritise the development of self-esteem in our students. We teach them to have a positive relationship with their bodies and help students blossom with confidence and self-assurance," she said.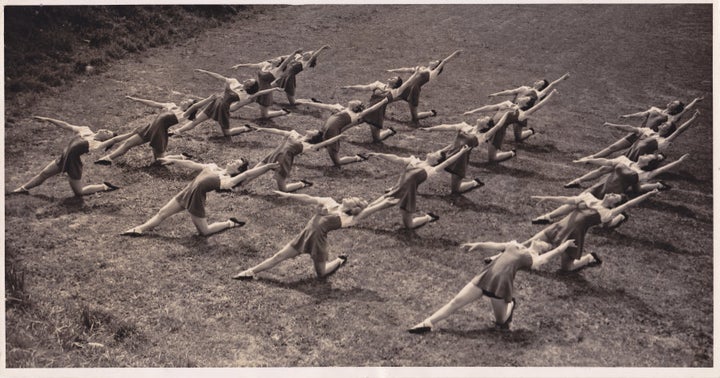 A celebratory event will take place at Qudos Bank Arena, Sydney on June 24 featuring more than 2,000 female performers.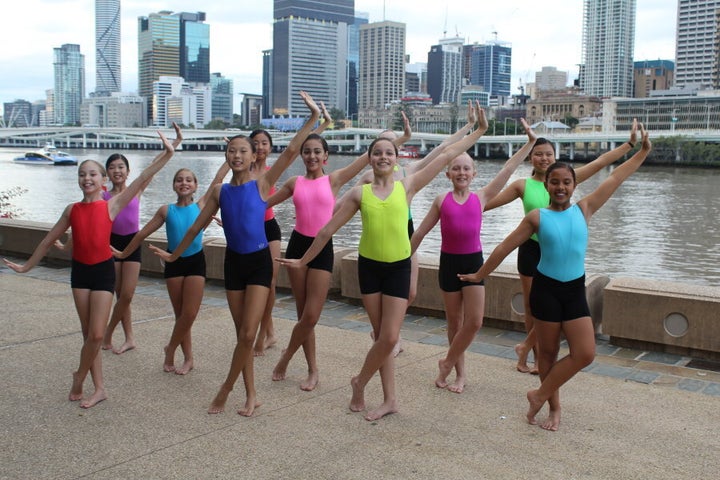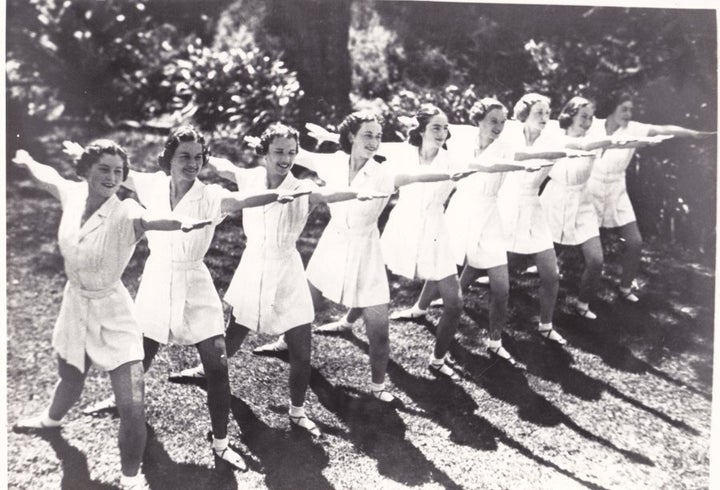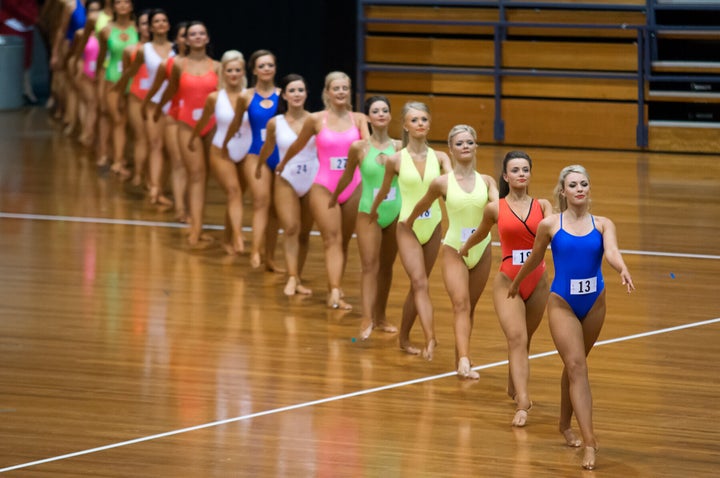 ALSO ON HUFFPOST AUSTRALIA