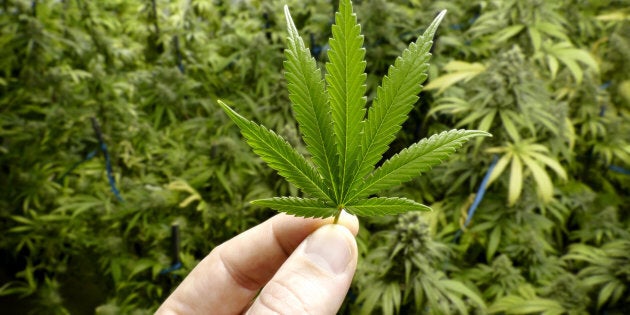 CANBERRA -- The federal Senate has just voted to lower barriers for terminally ill patients to access medical cannabis, finally passing a Greens motion after a drawn-out and almost comical series of mistakes and backflips.
Greens leader and former doctor Richard Di Natale brought on a motion in May which would have changed the Therapeutic Goods and Other Legislation Amendment (Narcotic Drugs) Regulation 2016, to drop barriers to the importation of cannabis into Australia for terminally ill patients. Medical cannabis is currently very difficult to obtain in Australia, because while doctors can prescribe it for patients, the country does not have a readily available official supply.
In introducing the motion last month, Di Natale said it would allow the terminally ill to access medical cannabis through the TGA's special access scheme, and through personal importation.
"There is a special category A through the TGA that says that, if you have a life-threatening illness, you can actually go to your doctor and your doctor will make sure you get this drug in your hands to help you. It is a special pathway for people with a terminal illness," he said.
"It also relates to importation. If you have a terminal illness and you get access to medicinal cannabis while you are travelling overseas, you can actually bring it into Australia. Again, we would think that both of those things are no-brainers."
In May, the vote ended at 32-32, after failing to secure the support of key crossbenchers Jacqui Lambie and One Nation. Lambie abstained from the vote, and Pauline Hanson and her One Nation colleagues voted against it, claiming they did not have enough information about it.
However, after Lambie protested on Tuesday, the motion was brought on again in the Senate. It was discussed, then voted on -- and after securing the support of Lambie and the four One Nation senators, as well as Labor, Derryn Hinch, Lucy Gichuhi and David Leyonhjelm, the motion passed 40-30.
The government had opposed the motion, claiming it would have opened the floodgates for other drugs, besides cannabis, to come into the country.
"It would have opened the way for personal importation through our airports of hashish and other products that are unsafe, unregulated and even deadly," federal health minister Greg Hunt said in a release in May.
On Tuesday, Hunt called the vote a "reckless and irresponsible decision".
"There is already a safe and legal way to access medicinal cannabis in Australia," he said.
In a statement following the vote, Lambie celebrated the motion passing.
"The Government's attempt to block my vote was shameless and spineless. Our job here is to help people, not to hurt people by hiding behind Senate process," she said.
"It is a vote to see terminally ill people be treated with dignity and respect. It is a vote to show some decency to those in their dying days."
Click below to follow HuffPost Australia Politics on Facebook!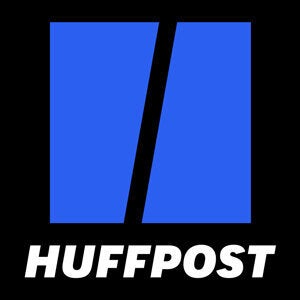 ALSO ON HUFFPOST AUSTRALIA