What's better than a platter full of exquisite cheeses and accompaniments? A whole festival full of them.
Yes, cheese lovers, there is a festival happening this weekend (June 17-18) in NSW's Hunter Valley. And it is 100 percent dedicated to cheese.
The two-day Cheese Lovers Festival celebrates cheese in all its flavours, textures and forms. And before you ask, yes there is wine, beer and cheese-related food stalls, along with a cheesecake competition, cheese workshops, fine dining, live music and kid's entertainment.
Perhaps most excitingly is the exclusive availability of Cheese Cones -- a mouthwatering fusion of traditional funfair ice cream cones and a cheese platter with all the trimmings. It's too good to Brie true.
The cheesy treat has the perfect balance of sweetness, saltiness and crunch. Imagine a Lavosh cone filled with zingy Labelle yoghurt cheese at the bottom and Hunter Belle Cheese's triple cream 'Briebelle' fanned against crunchy cranberry and pistachio cheddar, which is then topped with spiced pear paste, locally-made Hunter Valley salami, and finished off with a sea salt grissini stick.
And, depending on your cheese preferences, there will be cheese experts at the Cheese Information Desk to guide you on a tailor-made cheese adventure.
Here are some of the highlights you'll find at the 2017 Cheese Lovers Festival:
50 stalls showcasing a mixed selection of cheeses, cheese-related food stalls, beer and wine;
Cooking with Cheese workshops with Nick Haddow;
Beer and cheese workshops with White Rabbit Brewery;
Fancy Cheesecake Competition (amateurs only);
Composed Cheese Course (professional chefs only);
Exclusive cheese lunch and dinner menu designed by Nick Haddow;
Cheese information desk manned with cheese experts to guide you through your festival journey;
Cheese making classes;
Live music from local bands;
Kid's Zone to keep the little ones entertained while you enjoy cheesy goodness.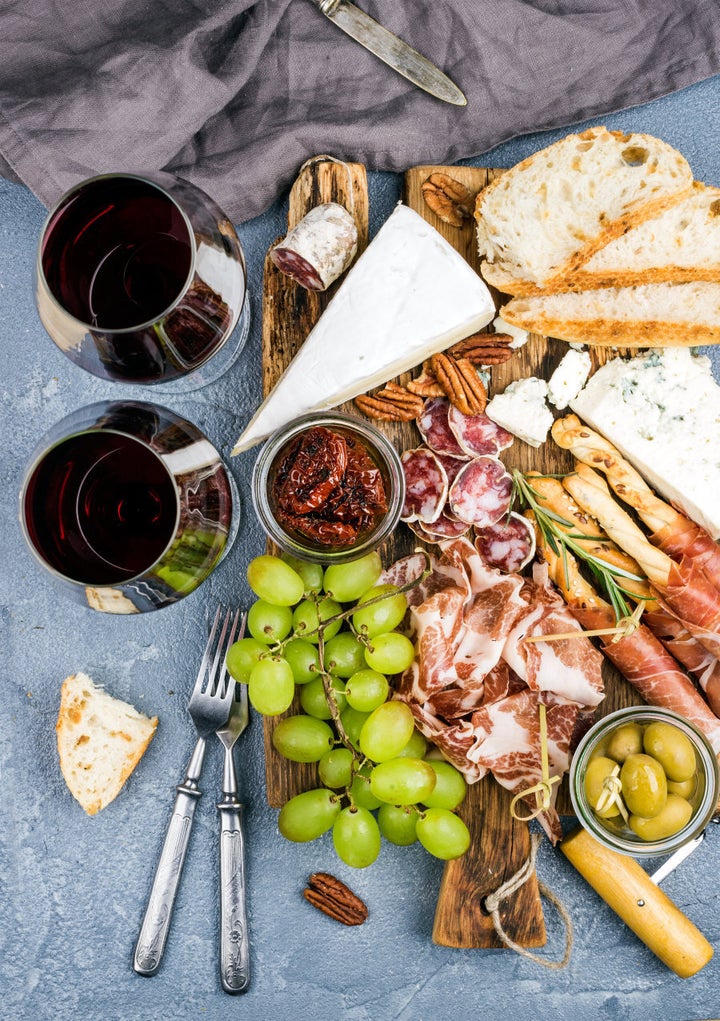 When: Saturday 17th June and Sunday 18th June

Time: 10:00am - 5:00pm

Where: Sebel, Kirkton Park, Hunter Valley

Price: $20 General Admission for Saturday or Sunday, or $30 General Admission for Weekend Pass, kids under 12 Free

For more information and bookings, visit the Cheese Lovers Festival website.
Don't miss out. We just camembert the thought.
Click below to subscribe to the Refresh podcast by HuffPost Australia on iTunes.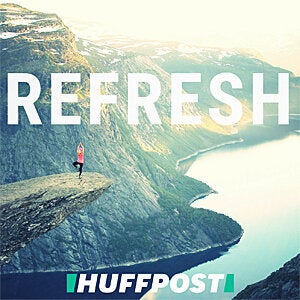 ALSO ON HUFFPOST AUSTRALIA