With 850,000 people in the UK with dementia, chances are you'll know someone suffering from the disease.
It is incredibly difficult for the individual and their loved ones, as simple tasks we take for granted - such as remembering a loved one's name or getting dressed in the morning - slip out of reach.
A pop-up restaurant in Japan is hoping to raise awareness of the reality of the disease by only employing waiting staff who suffer with dementia.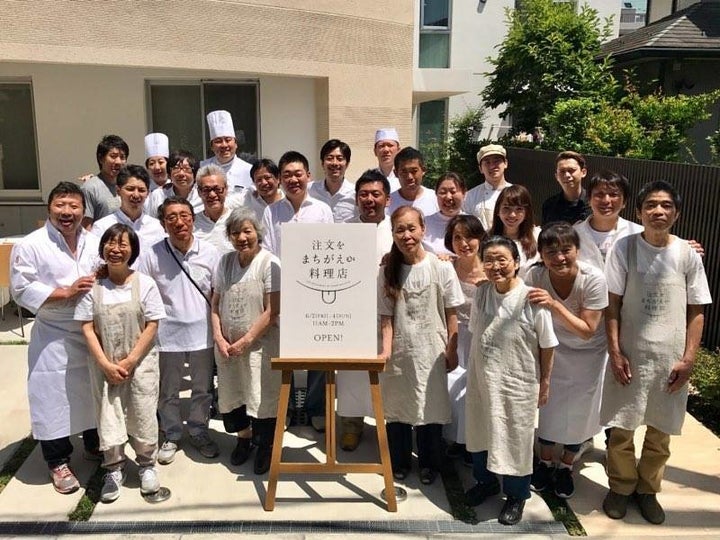 At The Restaurant Of Order Mistakes, which opened in Tokyo, Japan, earlier this month, customers expect their order to come back incorrectly but any mix-ups are met with good cheer and understanding.
While dementia is clearly no laughing matter, this pop-up offers light-hearted relief to a very serious problem.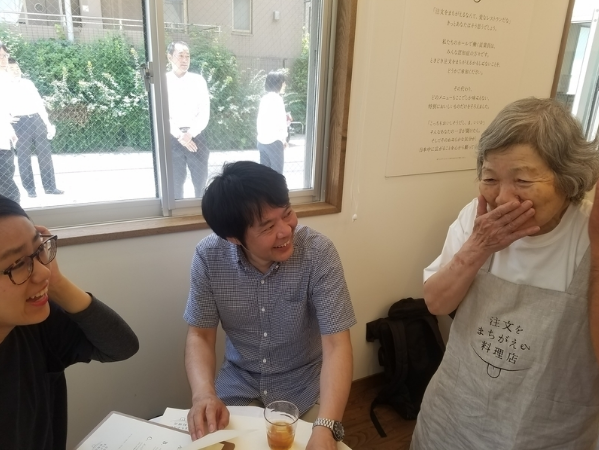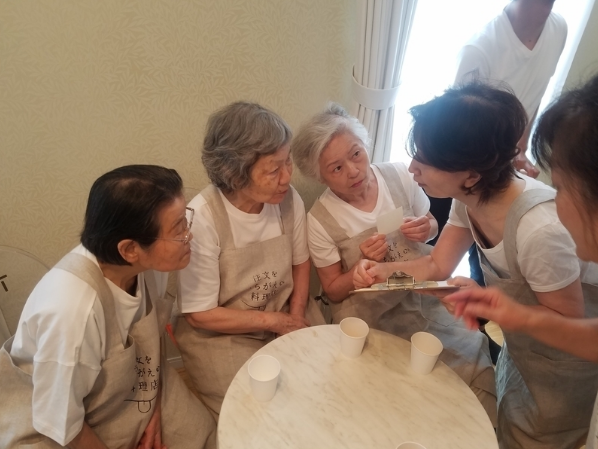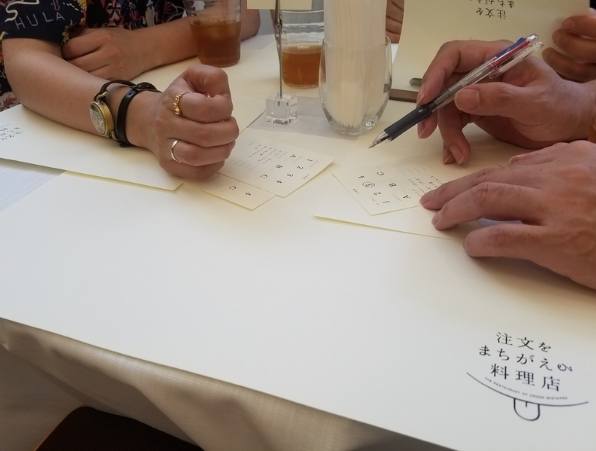 Mizuho Kudo, a food blogger who visited on the opening day, said although he ordered a hamburger but gyoza dumplings arrived instead.
'I'm fine, dumplings came, and [we] had a good laugh,' she tweeted.
The restaurant, which ran from 2-4 June, was an international success, and another event is said to be planned for around World Alzheimer's Day (21 September).